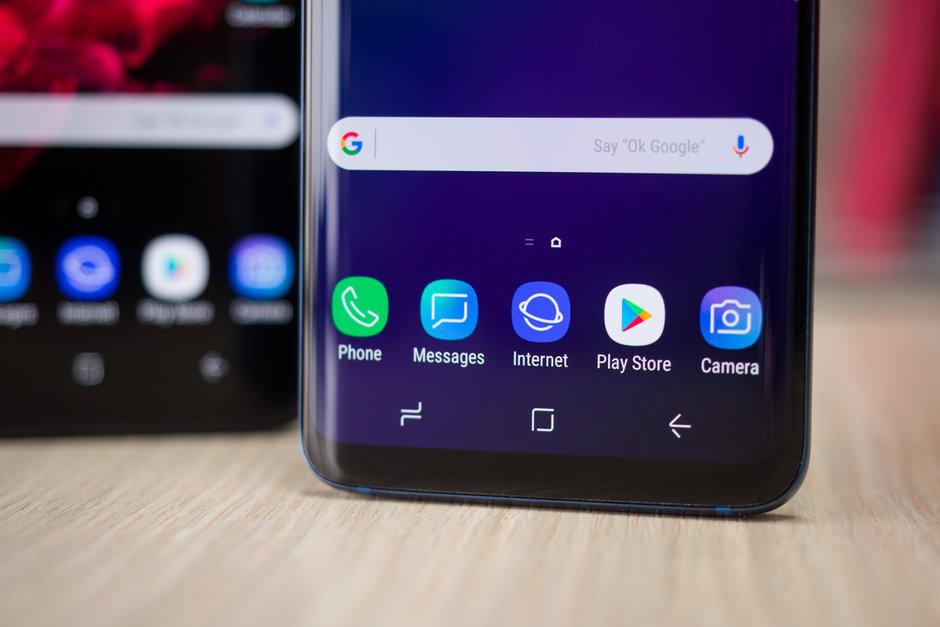 According to a report revealed recently, Samsung may be going to launch a flat display for the latest Galaxy S10. It is also going to come up with the curved sides.
According to the leaks and rumors, the smartphone is going to have the 5.8-inch display to compete with the iPhone XR, iPhone XS, and iPhone XS Max. The leaks also reveal that the model number of the smartphone is SM-G970 and an aspect ratio of the display is 18.5:9.
The edge display's slide curves have not been able to become much popular among the Galaxy fans. The Samsung 10 Interface has also been leaked previously, and in the leaks, it looked like to be tailored to the curved edge display. It uses a curved corner card design wrapping around the display edges.
Picture Credits: PhoneArena
Comments
comments