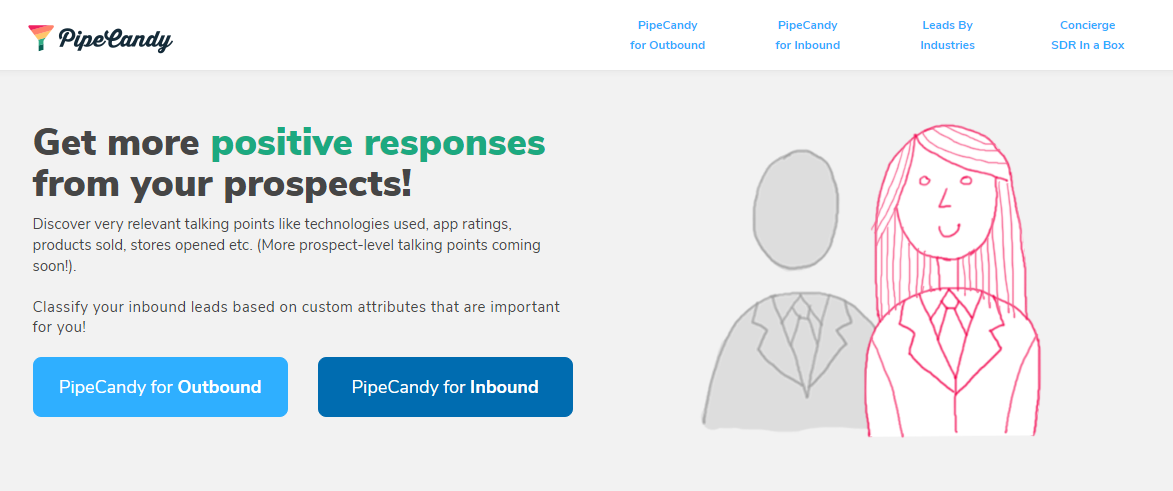 08 March 2017, India:
PipeCandy, raised $1.1million in seed funding from IDG Ventures, Axilor Ventures, Emergent Ventures and Indian Angel Network and a clutch of angel investors as per the report by ET.
"The money will be used to build intelligent models for new verticals. Basically, for R&D work," said Murali Vivekanandan, chief executive of PipeCandy ."It will also be used to scale up marketing and sales efforts."
"Artificial Intelligence (AI) and data science are rapidly maturing. The PipeCandy platform offers a great proposition for customers by applying these technologies to outbound prospecting. Globally this is an under explored space with only about 3% companies adopting technology to reach out in a structured manner," said Ranjith Menon, executive director, IDG Ventures India.
Founded in February 2015 by Shrikanth Jagannathan, Murali Vivekanandan and Ashwin Ramasamy, PipeCandy tracks over 100 million decision makers across 40 million companies globally. With deep awareness about the rep and their offerings, contextual data about their targets and an extensive mapping of the paths between the rep and their prospect, PipeCandy discovers just the right prospects at the right time and informs the sales rep everything that is to be known.