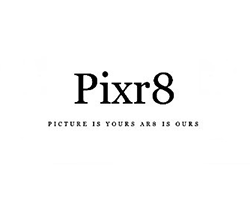 14 June 2018, India:
Online Business Media Platform Pixr8 News has raised ₹25 lakh in Seed Funding. The media platform will use the fresh capital for expanding its customer base, acquiring readership and hiring new talent that could boost its market reach and business operations.
"We feel lucky to have raised seed funding at such a crucial juncture. We now aim to use the latest funding for company expansion in India and Internationally," said Mr Nitish Singh, CEO and Founder, Pixr8 News.
Nitish Singh added, "Unlike traditional players in our industry, our tech-driven approach to publishing has been key to our growth during such challenging times in digital media. We are clearly focussed at the intersection of platforms, publishers and communities. The new funding enables us to leverage this differentiated approach to efficiently scale into new markets like middle east, USA etc."
Pixr8 was founded by Nitish Singh in 2014. It is a digital media platform for Business and Startups & SMEs.
Comments
comments