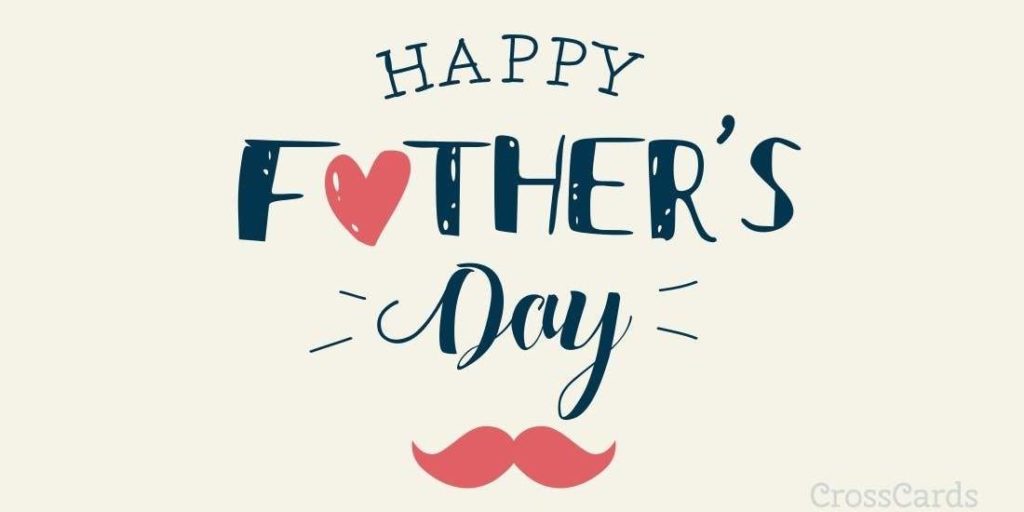 Father's day is not just any other occasion, but a day to reckon and honor fathers and fatherhood, a day to express our love to our fathers for all the affection and blessings they shower on us unconditionally. And what can be a better way to thank your father than giving him a beautiful gift that he can treasure for a long time. So, here we have compiled a list of really cool tech products to gift dad this Father's Day and make it a day he can cherish forever.
8 Cool Gadgets to Gift Your Dad on Father's Day
Smart Watches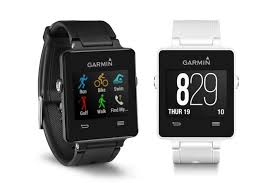 Smartwatches are a great option for father's day gift, especially if your dad already owns a smartphone. A smartwatch can complement his smartphone and does much more.
It can receive notifications from his smartphones without startling him with any ringtone or notification sound. It can also track his exercise, and monitor his heart rate and the calories shed. In short, it can help your father maintain a healthy lifestyle.
Apple smartwatches are the best options available in the market, although they are a bit expensive. If you want something in the medium range, then Samsung Gear S2, Moto 360 (2nd Generation), and Huawei watch are good options.

Tablets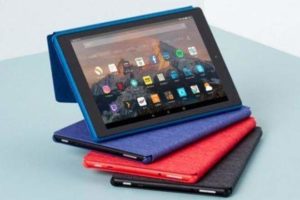 If your father loves to watch movies or likes to keep a track of the latest news, you can gift him a tablet. A tablet can also make internet browsing a lot more convenient than a laptop. Additionally, it is portable, much easier to use, and cheaper than most smartphones.
Apple iPad Air is definitely the best tablet out there. But Samsung Galaxy Note 10.1 2014 Edition is also a good option. It is one of the fastest Android tablets available in the market. Other good options include Lenovo Yoga Tablet 2, HTC Nexus 9, Samsung Galaxy Tab S3, and Apple iPad Mini Retina.

Amazon Echo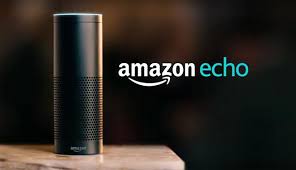 If your father is a tech-savvy or a gadget lover, then what can be a better gift for him than the Amazon Echo, which is considered to be the best smart speakers out there. Even if he is not so tech-savvy, still you can gift him one, as Amazon Echo is quite easy to use.
It connects to Alexa in order to play music, make calls, provide information, send and receive messages, and control smart home devices. You can also set medication reminders for your father and use it to stay in touch with him throughout the day.

E-Readers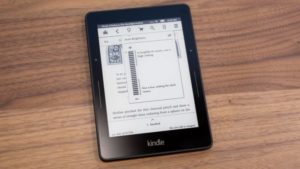 For book lovers, nothing can be a more precious tech gift than an e-reader. With glare-free displays and the ability to hold large numbers of books, e-readers can make reading a more enjoyable experience.
You can find some really good e-readers in Amazon's Kindle range. Amazon Kindle Oasis and Kindle Paperwhite are the best among them.

Fitness Activity Trackers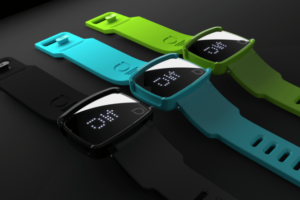 An activity tracker or a fitness tracker is the best way to measure your vitals and thus monitor your health and physical activity. So, if your dad is a fitness enthusiast, an activity tracker can be an excellent gift for him on father's day.
Brands like Xiomi and Fitbit have come up with dependable products at an affordable price. Garmin is another reputed brand in this segment.

Electric Shavers and Trimmers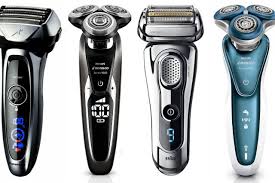 Men of all ages love nice grooming products, and I'm sure your dad will love it too. Electric shavers and trimmers are handy grooming appliances that can make grooming a lot faster and easier.
The Philips Series 5000, the Braun Series 3 ProSkin 3010, Braun Beard Trimmer 3040, Panasonic ES-LV95 Electric Shaver Wet and Dry, and Panasonic ES-LT6N are some of the best electric trimmers and shavers you can choose from.

Car Mobile Holder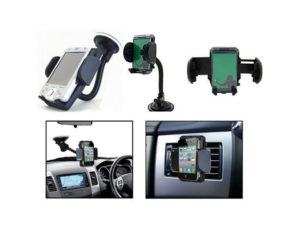 We all know how dangerous it can be to use phones while driving. A car mobile holder is, therefore, a useful accessory that allows to use the phone safely while driving. You can listen to music, follow GPS, and answer calls without distracting from the road.
Tech Sense Lab Magback Airvent Magnetic Mount, Bull's Eye Magnetic Car Mobile Holder, Zaap Quick Touch Adjustable Car Mount Holder, and Mystical Master One Touch Car Mobile Holder are some good mobile holders that you can consider to gift your father for safe driving.

Cordless Massager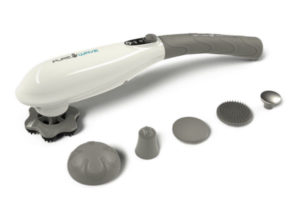 The benefits of massage therapy are known to all. It not only helps us relax but also improves circulation, and thus goes a long way in improving our overall health and wellbeing. A cordless massager can be a wonderful gift for your dad, which can help him derive the benefits of massage therapy within the comforts of home.
Scholl Energy Percussion Massager, HoMedics Deluxe Shiatsu Foot Massager, Scholl X-Pop Massage Cushion, Wahl Deep Tissue Percussion Massager, Shiatsu Back and Neck Massager are some good options for father's day gift.

It is hard to decide a gift for a father, a person who has always tried to give us the best. Nevertheless, hope these gift ideas will help you make a perfect choice and express your love and gratitude to your father, and make this father's day truly memorable.
Image Credit: Liverpool.carpediem.cd