A Porsche AG dealership in China posted an online advertisement for the latest Panamera sportscar. What attracted the viewers was the price, it was a bargain of 124,000 yuan ($18,000). Making it a sale price, the one-eight price of the actual price-  998,000 yuan. After many customers booked the vehicle for 911 yuan, the automaker noticed a change in the price. They acknowledged that the dealership in the northern city of Yinchuan uploaded information with "a serious mistake in the listed retail price."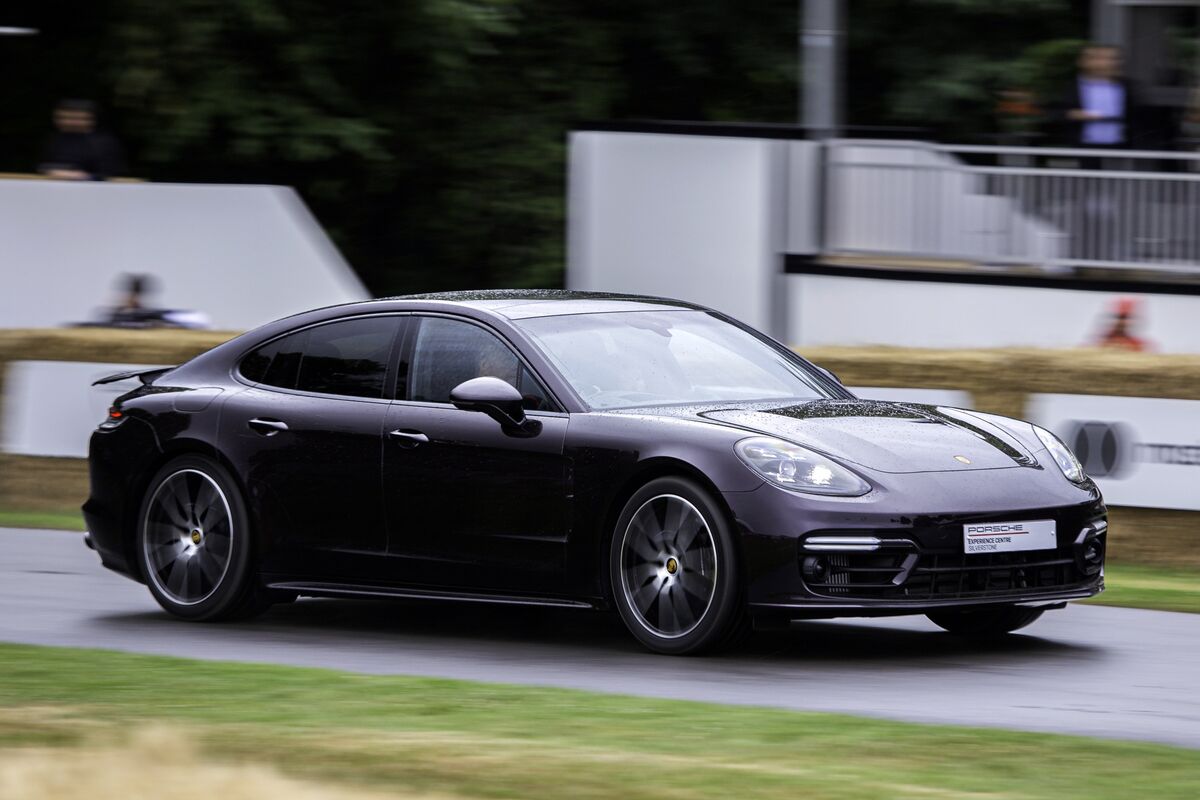 As a result, the Panamera is being trolled on the internet, and also on China's social media platform, Weibo. By the time trolls started, the German manufacturer had already taken down the online ad.  Yet, what followed was trolling of the carmaker on the Chinese social media platform Weibo. The dealer in China had contacted the first customer who had paid the advance for the Panamera and "negotiated an agreeable outcome", Porsche said, without sharing the specifics.
A spokesperson for Porsche AG spoke to Bloomberg and acknowledged the incident. They indicated representatives from Porsche also personally contacted all of the other online customers to explain the situation and apologize. Reservation fees paid for the promotional price were expected to be refunded within 48 hours. Even though the dealer and Porsche AG took quick action to remediate the situation, it still caused a flurry of interest on social media.
Porsche
Last year Porsche delivered 93,286 cars in China, down from 95,671 in 2021 due to the lingering effects of the global supply chain shortage. In all, the country accounted for one-third of the luxury car maker's 301,915 global sales and brought in almost $12 billion dollars in revenue. The Porsche Cayenne is by far Porsche's best-seller, with a total of 95,604 global deliveries in 2022. It's followed by the Macan, which sold 86,724 units, and the Porsche 911, with 40,410 deliveries. The Panamera accounted for 34,142 sales, lagging the Taycan, which sold 34,801 units.
China remained Porsche's biggest market in 2022 with 93,286 cars delivered to customers despite the negative effects of the coronavirus pandemic. North America was the second largest market for the German automaker with 79,260 units sold, while Europe despite its solid 7 percent increase, remained third with 62,685 cars. Germany alone saw 29,512 new Porsches delivered to customers. Porsche is currently working on a number of new and refreshed products. These include a revised version of the 911, as well as an updated Cayenne. There's also an electric Boxster under development, but it won't debut until the middle of the decade.