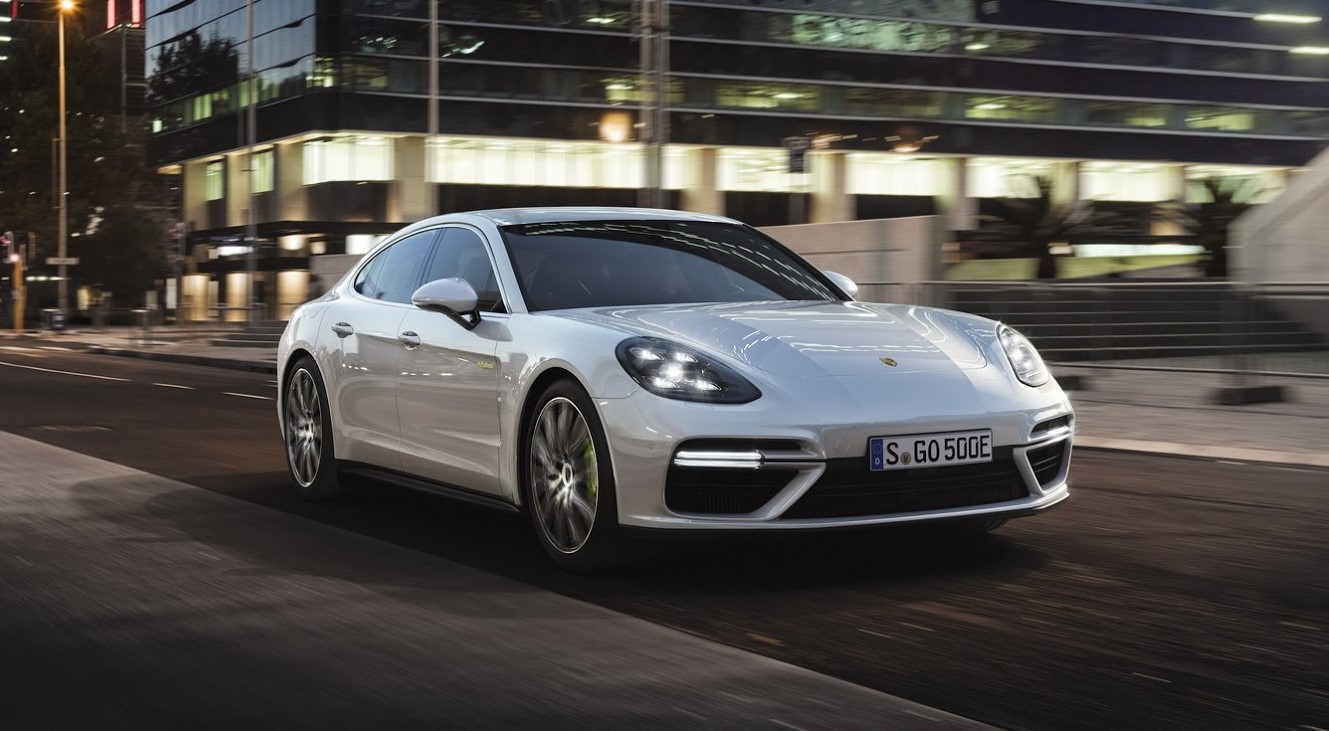 Porsche Panamera is ideally a four-door, 4-seater family sedan but it being Porsche, it cannot stay away from the high performance. Porsche is one of the first major sports car brands to adopt the hybrid technology in their cars and has been using it to improve the performance of the cars.
The Panamera Turbo S E-Hybrid is the latest one of such high-performance models, and to prove how fast the car is, Porsche took down 6 different FIA-certified race circuits to make new records with the fastest luxury, four-door hybrid sedan on each track.
The six race tracks are Bahrain International Circuit, Yas Marina Circuit (Abu Dhabi), Kyalami Grand Prix Circuit (South Africa), Buddh International Circuit (Delhi), Dubai Autodrome, and Losail International Circuit (Qatar).
The Panamera Turbo S E-Hybrid is powered by 4.0-litre Bi-Turbo V8 petrol engine with electric motors that combined produce a total of 680 hp and 770 Nm. The power is sent to all four wheels through an 8-speed dual clutch automatic transmission. The luxury sedan can achieve 0-100 km/h in just 3.4 sec before topping out at 308 km/h.