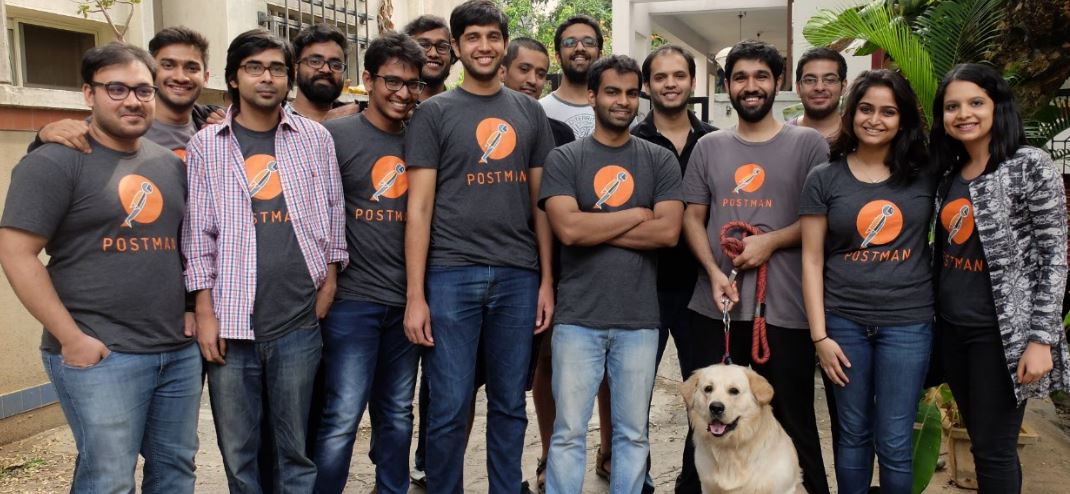 Postman, provider of one of the most popular API toolchain available, today announced that it has moved its corporate headquarters from Bangalore, India, to San Francisco to better serve the needs of its community: API developers.
The new San Francisco office will house all sales, marketing and customer success staff, as well as executive leadership. Postman's CEO & co-founder, Abhinav Asthana, has relocated to the company's new headquarters in San Francisco as part of the move.
Postman's core technology team will remain in India, under the leadership of Ankit Sobti, Postman's CTO & co-founder. Postman has been growing in India as well, expanding its development and data science staff and moving to a new, expanded office in Bangalore early this year.
"We believe this company setup will best serve our customers and allow us to more quickly react to opportunities and trends," commented Asthana. "We have a great technical team in Bangalore, where we were founded, and our new U.S. presence will allow us to be more responsive to our customers, many of whom are based in Europe and the U.S."
In addition, the company announced the addition of a new board member, technology strategist Ram Gupta. Gupta is a seasoned executive with over 25 years of technology experience, helping create over $10 billion of market capitalization through both operational and board roles. He has worked with companies of all sizes, from start-ups to large public companies, holds several U.S. patents, and joins the Postman board as an active advisor on issues of product, operations and marketing.
The company also named Kasey Byrne as Vice President of Marketing. With a focus on company growth and helping build the San Francisco team, Byrne brings significant experience with marketing and early stage companies, having held senior positions with companies such as Overture (formerly GoTo.com), Cardlytics and npm, Inc., as well as deep agency experience.
Also Read: How Postman Is Supercharging API Workflow Of Over 3 Million Developers Worldwide
Comments
comments