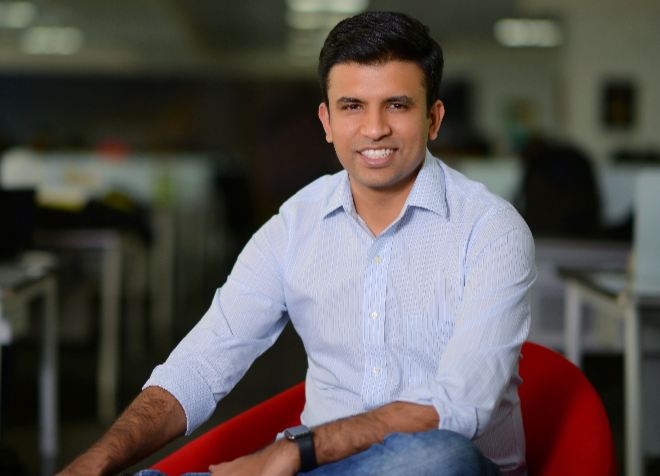 05 April 2017, India:
One of the leading healthcare platforms, Practo today unveiled its new brand identity and positioning – 'Your Home for Health'. Practo's platform is expanding rapidly and the new brand identity better represents the larger purpose and range of businesses that Practo now has around the world.
The positioning 'Your Home for Health' embodies the powerful concept of having a single, trusted and familiar place where consumers can find doctors and book online appointments, chat online with doctors, order medicines and lab tests, store health records and even read health articles written by doctors.

The new distinctive logo symbolizes the platform role Practo plays. Consisting of two dots at either end with Practo in the center, it denotes that Practo can connect any two stakeholders in the healthcare ecosystem – they could be a hospital and a patient, an insurer and a patient, an insurer or a provider and more. Each can now easily connect with the other through Practo.
Practo partnered with New York-based graphic design firm Chermayeff & Geismar & Haviv (CGH). They have designed some of the world's most iconic and enduring brands including National Geographic, NBC, Oculus, Mobil Oil, Chase Bank, Armani Exchange, Sony Entertainment, Showtime Networks, and more.
Shashank ND, Founder & CEO, Practo said "We are excited to reveal our new global brand identity that better reflects our role in the ecosystem. Practo is the platform that connects any two stakeholders in healthcare, be it patients, providers, insurers, medical devices and more. Our positioning, "Your Home for Health"- reflects what we stand for; the trusted and familiar place where consumers can find solutions for their healthcare challenges. For healthcare providers, we are the single destination that connects them to patients as well as provides them the tools to digitize, manage and grow their practice. As we open our platform to other stakeholders in healthcare, we are excited to see the amazing experiences they will build to dramatically improve healthcare around the world."
"The new identity had to take care of the current and future growth for Practo, it also had to stay true to its vision to help people live longer, healthier. It was a challenge for us, as Practo is a unique company & has created a space of its own and the identity had to reflect that. We set out to re-articulate the identity as 'Your Home for health' which encompasses everything Practo stands for -'your trusted & welcoming home for health' where users & health care providers come together" says Sagi Haviv, Partner and Designer, CGH.