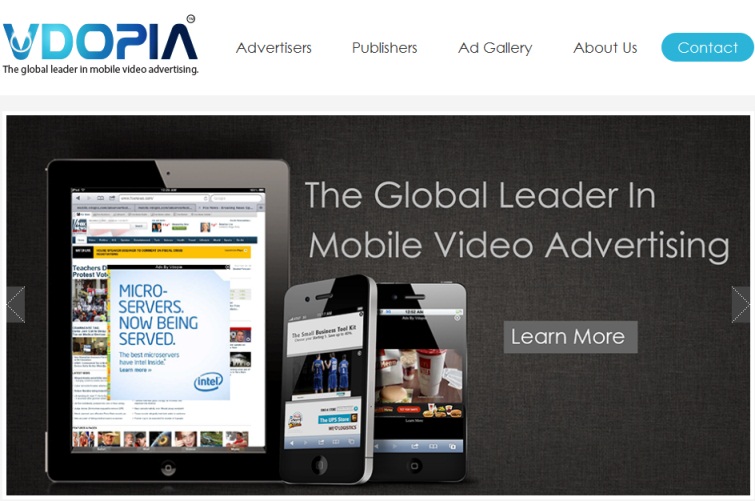 16 March, 2016, Mumbai: Preetesh Chouhan who has been working in Vdopia Media Software Solution Pvt Ltd. as senior vice-president, APAC has put down his papers. Chouhan has signed off from the job to start his own venture. At Vdopia, Chouhan's responsibility included expanding the company's footprint in South East Asia, besides fuelling overall growth, both organic and inorganic.
Company's Co-founder and CEO Saurabh Bhatia confirmed the news to the media. Headquartered in Silicon Valley, the company has three offices in USA and two in India at Gurgaon  and Mumbai. Apart from that, it also holds workplaces in Sydney and Singapore.
Now, Chouhan is working closely to start his own startup which will focus on building mobile design lab by the end of April. As per the media reports, his company will start its operations from Bangalore, the IT hub of India.
Chouhan, who has spent close to four years in Vdopia, joined the firm in 2012 as vice-president and sales head for APAC region. Company is a joint venture of Chhavi Upadhyay, Srikanth Kakani and Saurabh Bhatia.