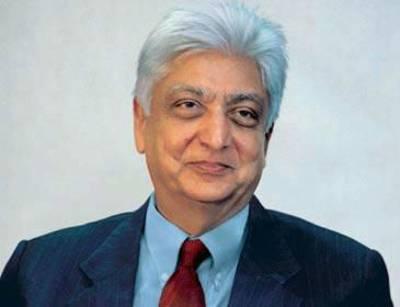 23 June 2017, India:
Just when the Flipkart-Snapdeal merger seemed good to go, PremjiInvest- one of the early investors in Snapdeal has expressed a concern over the deal.
PremjiInvest, the family investment arm of Wipro Ltd chairman Azim Premji, objects to special payments to certain shareholders including its two co-founders and two early backers as per the report by Bloomberg.
The prime point has been the differential payments, which are seen as an attempt to woo Snapdeal investors and the founders who have to agree to a vastly lowered valuation. Under the proposed terms, early investors, like Kalaari Capital and Nexus Venture Partners, would receive $60 million in addition to their new equity in Flipkart, while founders, Kunal Bahl and Rohit Bansal, would get a combined $30 million as per the report by Bloomberg.
In the letter sent to the Jasper Infotech board, PremjiInvest has outlined its concerns over the transaction, which aims to close the sale of Snapdeal to its Bengaluru-headquartered rival for $700 million-$1billion.
Apart from PremjiInvest, Snapdeal counts investors such as Ratan Tata, Foxconn, Alibaba Group, Ontario Teachers' Pension Plan, eBay and Hong Kong-based hedge funds, among others, who together own about 40% of the company, but do not have board representation.
Founded in 2006, PremjiInvest is the family investment office of Wipro's founder and one of India's billionaire – Azim Premji. Azim Premji routes all his non-Wipro investments through PI. It is a private equity fund that manages more than $2 Bn of Azim Premji's personal wealth, by investing in capital markets and also by picking up minority stakes in start-ups across India, the US and China. Image- Times of India
Also read- Flipkart Snapdeal Merger: The Complications And Outcomes Of The Deal
Comments
comments