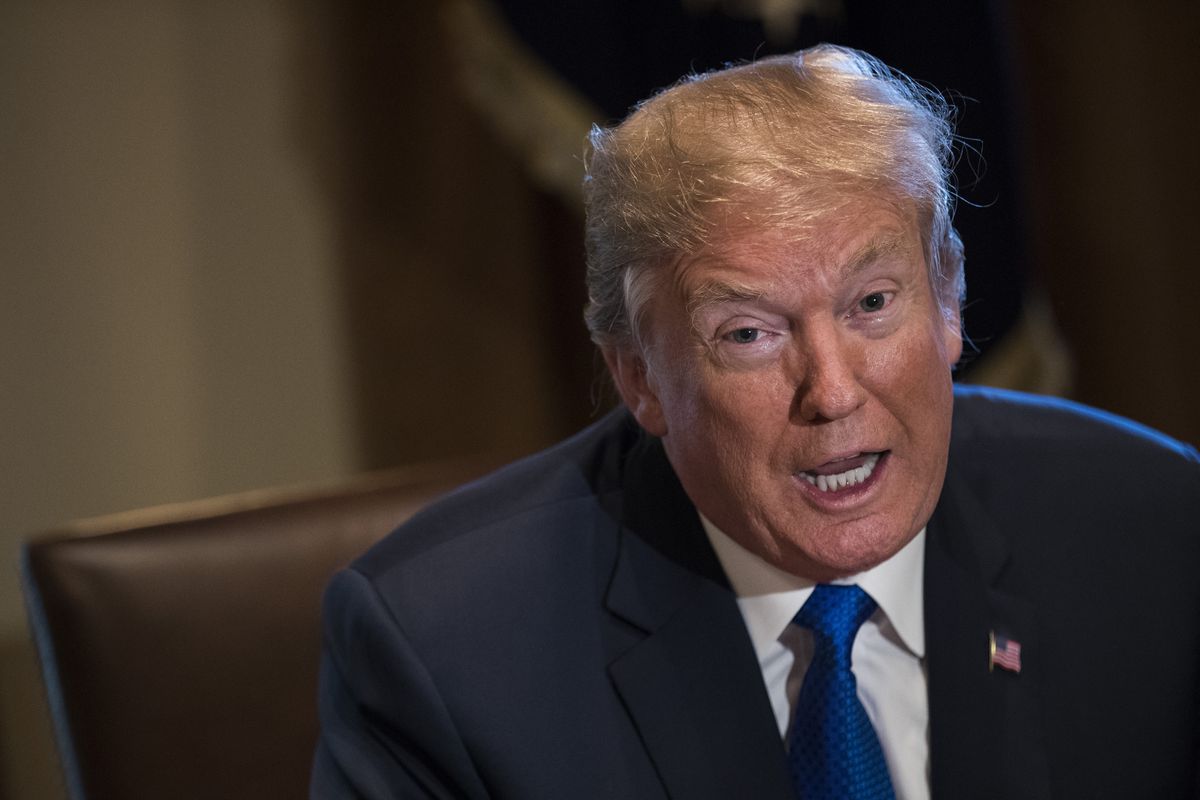 Personal emergency alerts from President Donald Trump are now all set to test on your smartphone by the end of next week, according to a report by the FEMA and FCC.
The Wireless Emergency Alerts(WEA) system which is already in use in the America, smartphones users are familiar with the loud, Amber alerts.
The new test will be going to use the same tone to alert users of communication directly from the president at the time of natural disasters, national import and terrorist attacks. It will be going to be tested on 20th of September according to the FEMA officials.
Around more than 100 mobile carriers will be going to participate in the system, which also includes significant carriers like T-Mobile, Sprint, Verizon, etc.
While on the other hand, some have expressed concerns with respect to the system, given Trump communications on Twitter, the system would not be going to be used for the political rhetoric since the year 2015.
 "This is a great idea and amazing use of technology to reach everybody if they're in harm's way," Karen North, the director of the Annenberg Digital Social Media program at the University of Southern California, told the news.
The test will be going to be last for about 30 minutes, at 2:18 ET on Thursday. All the mobile phones that are switched on and within the level of a cell tower should receive the message if their provider is going to participate in the test.
Picture Credits: News18
Comments
comments