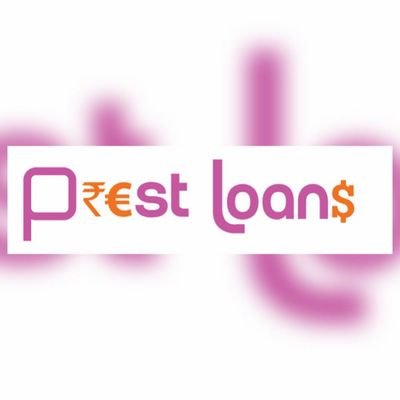 08 August 2018, India:
Fintech startup Prest Loans has raised debt funding of $250,000 from multiple lenders including AU Small Finance Bank, INCRED, MAS Finance, Northern Arc Capital (earlier IFMR).
Ashok Mittal, Chief Executive Officer and Founder, Prest Loans said, "The funding is an indication of confidence shown by lenders in our business. We got excellent support from various lenders within the first year of our operations and could raise debt largely due to strength of the business model, processes and technology being used."
Ashok Mittal added, "Some of our lenders have provided multiple tranches of credit based on our growth and track record. We have been growing our portfolio steadily month on month basis and have planned for robust growth in the portfolio in next few years."
Ashok Mittal further said, "We believe in touch and tech philosophy, so to provide a unique user experience to our borrowers we have kept most of the things very simple and easy for them to understand. Micro and Small business find it difficult to get credit due to lack of financial data while our tech driven underwriting model assesses the credit based on alternate data collected by us. We understand the issued faced by small time traders who don't have perfect financial statements but have good cash flow."
Prest Loans started its operations in February 2017. It claims to have process more than 3000 loan applications. The startup claims that it has disbursed loans to about 400 small business and MSME units from various sectors like auto ancillary, retailers, textiles, education and training, food processing etc. representing tier I and II cities.
(Image – Prest Loans)