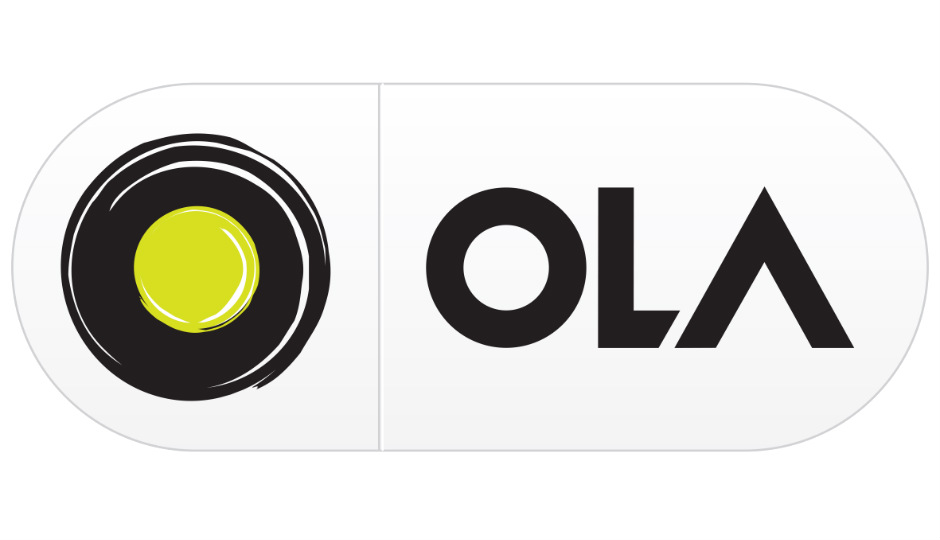 08 August 2018, India:
Singapore's Temasek Holdings has acquired a large single digit stake in Ola for $225 million, according to an Economics Times report.
The report stated that the stake was purchased from a group of early investors in the company though Temasek is also in discussions with Ola's management to pump in more money into the company by way of subscription to new shares.
An industry executive told ET, "Temasek has come in as a white knight in the company both because this will help Bhavish ensure there is more bandwidth on the board and also because as a strong sponsor they have the ability to pump in more funds."
Avendus Capital has been advising the shareholders on the secondary sale.
(Image – digit)