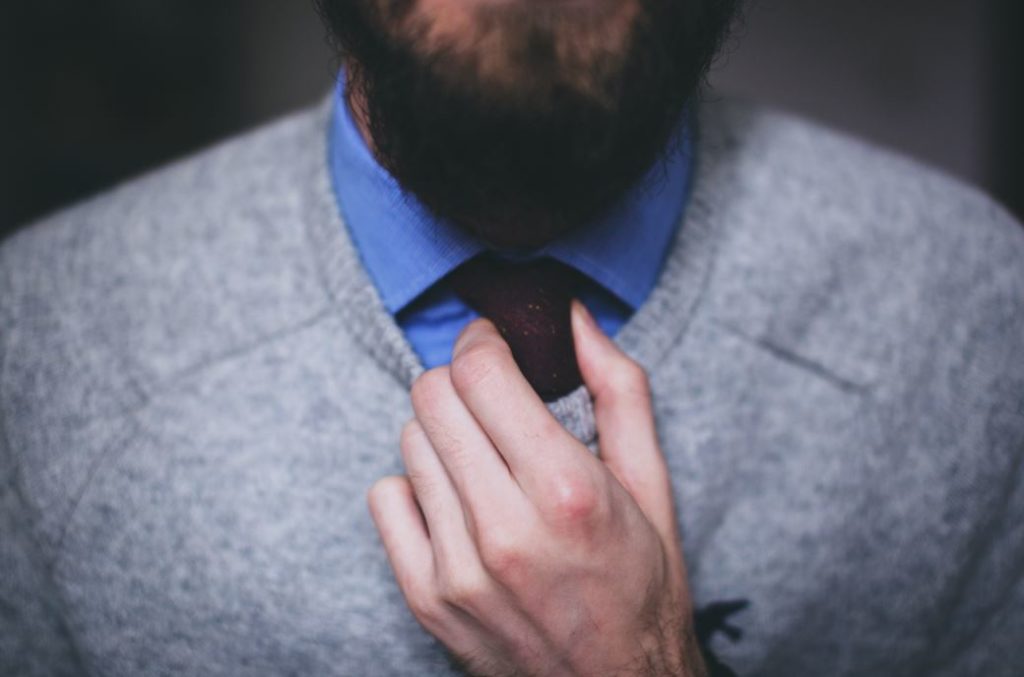 Professionalism does not have a set definition. It varies from company to company. Each company has a different set of etiquettes to follow. Some are unspoken and some are obvious and explicitly expressed through a written policy.
The ones you will have to pick up on are less evident but still are a norm. Like for example, keeping your desk messy may be considered unprofessional while another company may not even pay heed to such a thing. Or openly sporting tattoos may be considered unprofessional, while it may be accepted in another company. All this defines the culture of the organisation.
Like Robbie Katanga says "Culture is how organisations do things."
This post from StackCommerce shows, Amazon's culture is cut-throat and expects its employees to be active and working around the clock. In such an environment you might be considered unprofessional if you are also not working around the clock. Comparing it with that of the employees who are given yoga breaks in StackCommerce Insider, you can clearly see the difference that culture makes. Both companies regard the same behaviour differently.
Though company culture may have a role in defining professionalism, there are some traits that transcend the specific culture ethics. No matter where you work, the characteristics of professionalism will keep you in the good books of everybody. These characteristics must be carried wherever you go. Such an attitude towards work encourages people to want to work with you and also shows your dedication to your work. By being professional you increase your value in your career.
David Maister in his book True Professionalism says

"Professional is not a label you give yourself – It's a description you hope others will apply to you."
When people identify you as a true professional, they'd want to work with you more. These ethics will guarantee good business. Not only are the characteristics of professionalism good to have its what makes you indispensable. These are actually expected of you when you are hired; it is what they are paying you for. So if the company sees that you are giving them their money's worth, imagine the opportunities that will come your way.
Vital Characteristics Of A Professional:
Expertise
You need to be indispensable in whatever you do. This is the main mark of a professional–You are hired for the skills you can contribute to the company's business. What would make you indispensable is the work you produce. So it has to be of the utmost quality–Something that you are proud of. The work you do, represents you and therefore competency is the most important hallmark of a professional.
Reliability
Anyone who hires you should be able to rely on you. They must be able to trust that you will deliver quality work on time. There is no point of an employee if the company cannot rely on them. If you made a commitment you must deliver even if it means staying back in the office to get the job done. On the same note, making sure you maintain a good Work-Life Balance. Your work is not a sprint race, it's a marathon.
Gritty
This is a characteristic that should be followed no matter what you are doing. You need to be honest to build relationships. Also, be practical about the way you work and let the client/boss know exactly what they can expect of you. It also means that you have to be fair and respect everyone at work and not indulging in anything unethical. It will tarnish your reputation. Once you are labelled for something bad, it is very hard to shake it off and redeem yourself.
Accountability
For anything to get done at work you need to be accountable. You must put in your best to make sure that you reap the best results. When things go wrong you must be able to accept the mistake, get to the root of it and have it straightened out. Mistakes happen and that's normal but how it is handled is the mark of a true professional. This is essential when you work in a team. The blame game will get you nowhere so own up to your mistakes and even successes. The article on
This is essential when you work in a team. The blame game will get you nowhere so own up to your mistakes and even successes. The article onBuilding Personal Accountability from MindTools will definitely help you in taking responsibility to get ahead.
Communication
The ability to articulate exactly what you mean can be tricky sometimes. But possessing this trait can take you a long way in any work you do. You need to maintain clear communication to know what you have to do and set expectations accordingly. This also means articulating in a professional language.
No cussing and good grammar in your emails (or any written communication) will be appreciated. If you are not particularly good at communication you can always learn.
You know the one thing which is common between the greatest speakers/communicators/orators of today's generation? Well, none of them were born speakers and trained hard to become who they are. Let's take Barack Obama for example. He is one of the most influential speakers in the world today, he suffered a stammering problem as a kid. If you really want to improve, this article on Developing Effective Workplace Communication Skills will be definitely of use.
Be A Team Player
A good rapport with your team is absolutely essential to get any work done. It means being humble, giving credit where it is due and communicating well.
A few universally accepted characteristics of a good team player are as follows:
Showing a genuine commitment to your work.
Being easy to work with who is quickly adaptable to situations.
Confident Communication
Being Reliable and Responsible
Active Listeners
Sharing your opinions
Always willing to help
Supporting and Respecting each other
Having a problem-solving approach
Compromising on your point of view for the greater good
Follow these points and you should be good to go!
Boundaries Between Personal And Professional Life
You may spend a lot of your time at work and interact with your colleagues on a daily basis and hence you should learn how to maintain professionalism with them as well. Especially if you are a boss when it becomes more imperative. You can be friendly with them but must also establish clear boundaries. This also means to not take anything personally, when it comes to feedback and criticism. No matter how comfortable you are at your workplace, it is not a good idea to let your emotions get the best of you.
Professionalism also means keeping your personal life out of your professional life. So no matter what is happening in your personal life, you need to be able to maintain your image as a professional. This is when a good work-life balance comes to your aid.
Consistency
Consistency and reliability go hand-in-hand. By being consistent with your work, your employers/clients will start to trust you. This trust can lead to growth opportunities in your career. Being consistent allows you to build the kind of reputation you want. You can't exhibit these
Being consistent allows you to build the kind of reputation you want. You can't exhibit these characteristics once or twice and expect people to think you are professional which will be far from reality. Remember that it takes time to build a good reputation.
As you can see, professionalism is not just about being good at what you do, but it is also about how to behave . It is not only shown by just producing exceptional work but is also dependent on how you present yourself. It can lead to growth opportunities and better business.
Being professional pays off when you get a good review from a client who can make or break you with referrals. So give them something good to say about you. Start by building a professional image for yourself. It makes all the difference when you go out in the job market looking for something more suitable to do. It makes it easier for people to give you a glowing recommendation.
(Disclaimer: This post was originally published by Sannidhi Surop in Jobspire. Techstory is not responsible or liable for any content in this article.)
About Jobspire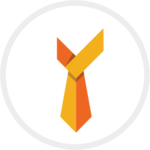 One of India's top career platform, Jobspire is a one-stop place for — All Things Career. Not only will we help you find your dream job in startups like Uber, Swiggy, Freshdesk and 1000 + companies, but also architect your career through tailored career advice, hiring tips and much more.
With the vision of "Helping Everyone Find The Job They Love", we believe that culture is everything and give you an insider's view on a company through our Talent Brand Pages aka Company Profiles.