As per recent reports published by the prosecutors investigating the failed blockchain firm Terraform Labs, co-founder Do Kwon anticipated Terra's Collapse and paid a famous South Korean law firm, Kim & Chang, 7 million US dollars right before the crash of its crypto token. It is strange to hear that Terra's co-founder already expected a crash.
New reports on Terraform labs collapse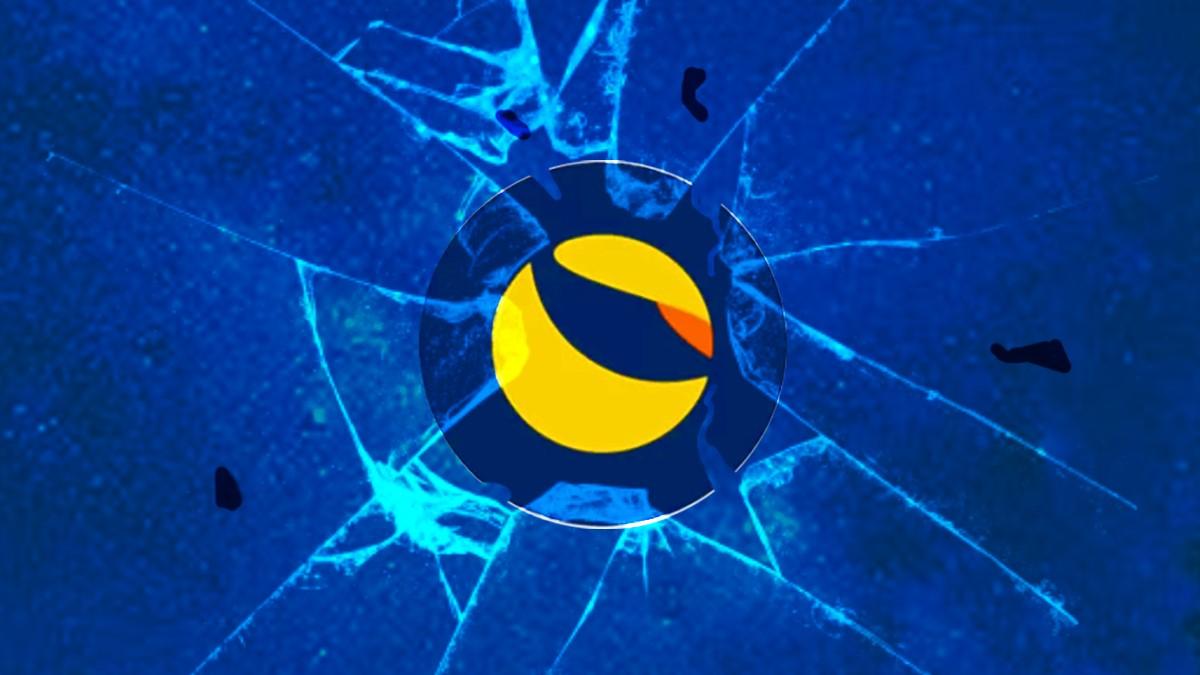 Recently, a new concerning report regarding the Do Kwon Terraform labs has taken over the whole crypto industry. As per the latest report, South Korean prosecutors have now revealed that Do Kwon, Chief Executive Officer of Terraform Labs, sent 9 billion won(nearly equal to 7 million USD) to a famous South Korean law firm, Kim & Chang, right before the collapse of their cryptocurrency on May 9, 2022.
A local media report also shows that the prosecution, tracking down the flow of funds from Terraform Labs's headquarters in Singapore to different places, found that nearly 9 billion won had been remitted to the law firm several times weeks before the crash.
Do Kwon already aware of Terra's collapse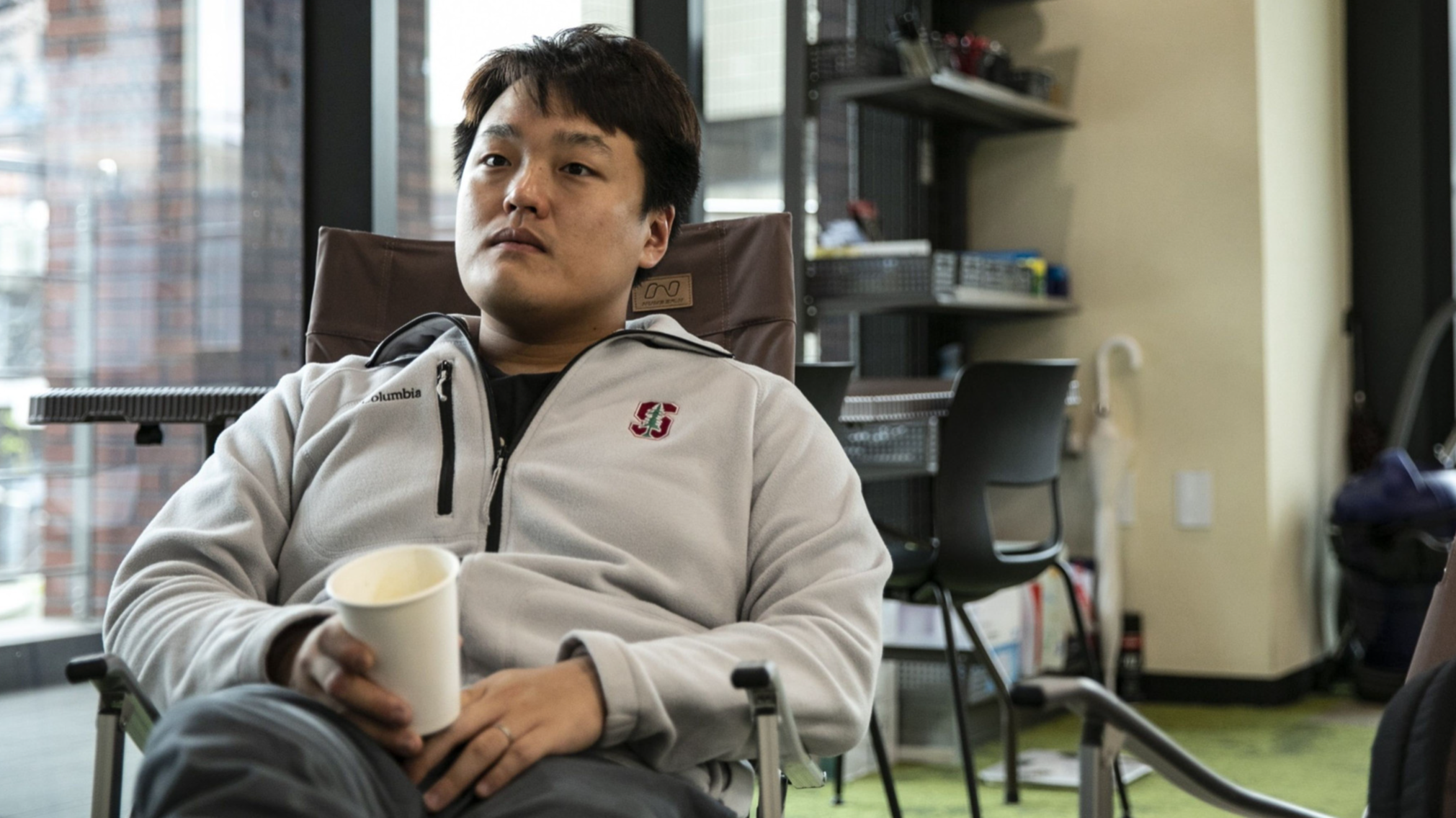 As per the news published by KBS, sending money to lawyers at Kim & Chang before the crash hints that Do Kwon, co-founder of Terraform Labs, was already aware that the implosion would take place soon and expected legal problems on the way. It also hints that this could be a plan of the Do Kwon. It was also revealed that the firm's lawyers, paid by CEO, Do Kwon, also visited Montenegro to meet with Kwon and Terraform's former Chief Financial Officer, Han Chang-joon.
Reportedly, the prosecutors investigating the downfall of Terraform Labs are trying to figure out the source of the funds Do Kwon transferred to the law firm Kim & Chang. In March 2023, Do Kwon was accused of orchestrating a multi-billion dollar fraud and was arrested in Montenegro. As per the announcement by a US indictment last month, Do Kwon, co-founder of Terraform Labs, was charged with two counts of security fraud, wire fraud, commodities fraud, and conspiracy.
Prosecutors identified 314.2 million USD in illicit assets linked with Do Kwon
As you know, prosecutors investigating Terraform Lab's case revealed the co-founder of Terraform Labs, Do Kwon, anticipated Terra's collapse. It was a big shock for the crypto industry. Besides that, the report also added that South Korea has stated that it wants to extradite him from Montenegro. Kwon has been charged with many fraud cases and breaches of South Korea's capital market laws. He said in Oct last month that he did not believe these charges were real and claimed they were politically motivated.
We also learned that Kwon and five others linked to Terraform Labs are now wanted for fraud and the implosion of digital currencies in May last year. Following the implosion of Terra in May 2022, more than 35 billion dollars in market value was erased for the holders of terraUSD and its floating sister crypto token, Luna.
The latest news also comes amid the South Korean prosecutors trying to identify 314.2 million USD in illicit assets linked with Do Kwon and his associates. To date, out of the total identified illegal assets, prosecutors have related only 69 million USD of the specified amount directly to Kwon.
---
What are your thoughts on Do Kwon, co-founder of Terraform Labs, already expected a collapse of their crypto token soon? Do you think the South Korean Authorities will be able to seize the funds transferred by the exchange to the law firm? Let us know in the comments below. And if you found our content informative, share it with your family and friends.
Also Read: Brazil and China move away from US dollar with first Yuan-based settlement.