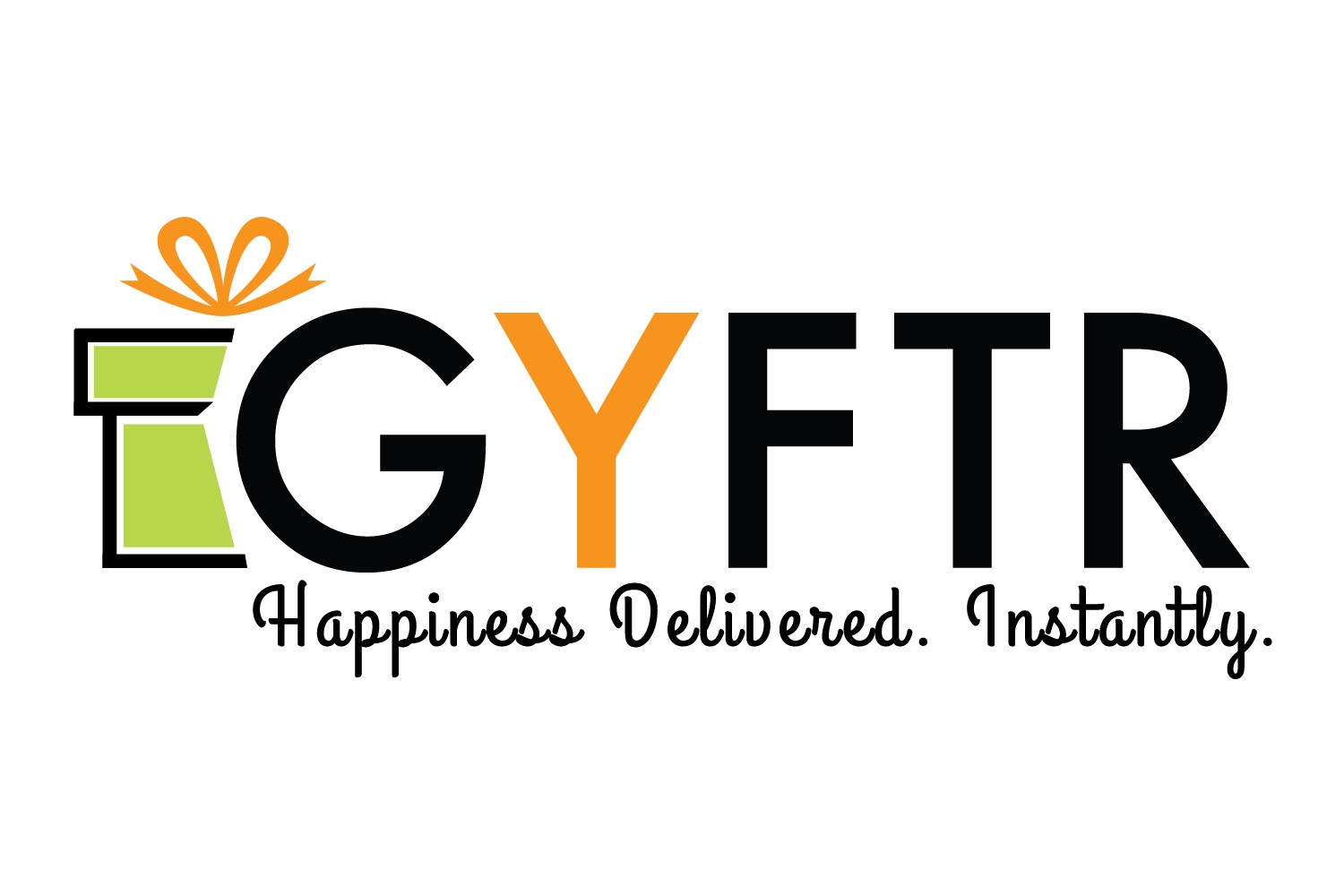 16 April 2019, India:
PVR Cinemas has partnered with GyFTR (Vouchagram) to power its e-gift vouchers.
PVR customers can use e-gift voucher powered by GyFTR to book PVR movie tickets online and can redeem only one e-gift voucher on one bill. These cannot be used directly at PVR cinema halls.
Arvind Prabhakar, Co-Founder – Vouchagram India Pvt. Ltd, said, "There is no dearth of cinema lovers in India, which is why there is massive traction for e-gift vouchers for online movie ticket booking. Our partnership with PVR, one of India's most popular cinema chains, significantly expands our offerings in this space."
Arvind Prabhakar, added, "We are confident that this association will not only enhance the experience of movie-goers in India but also allow PVR to offers its services to a much wider online audience."
PVR will now feature their e-gift vouchers on the GyFTR platform, which will be available for purchase in the following values: ₹100, ₹250, ₹500, and ₹1000.
Gautam Dutta, CEO, PVR Ltd. said, "At PVR Cinemas, we understand that the expectations of the modern day consumer are transforming rapidly. In this day and age, a combined online/offline marketing strategy is crucial to enhance revenue generation and sales, market visibility, and brand recall."
Gautam Dutta, added, "This is why; we are thrilled to join hands with GyFTR, a platform that will give PVR Cinemas seamless access to the diverse e-gifting ecosystem, thereby allowing us to accelerate customer acquisition and business growth."
PVR currently operates a cinema circuit comprising of 758 screens at 162 properties in 65 cities (21 states &UTs), serving 100 million patrons annually.
VouchaGram is an O2O (offline to online and vice versa) technology solution; that enables brand currencies and create digital gifting & rewards ecosystem for people to interact and transact real time.
(Image – GyFTR)
Comments
comments