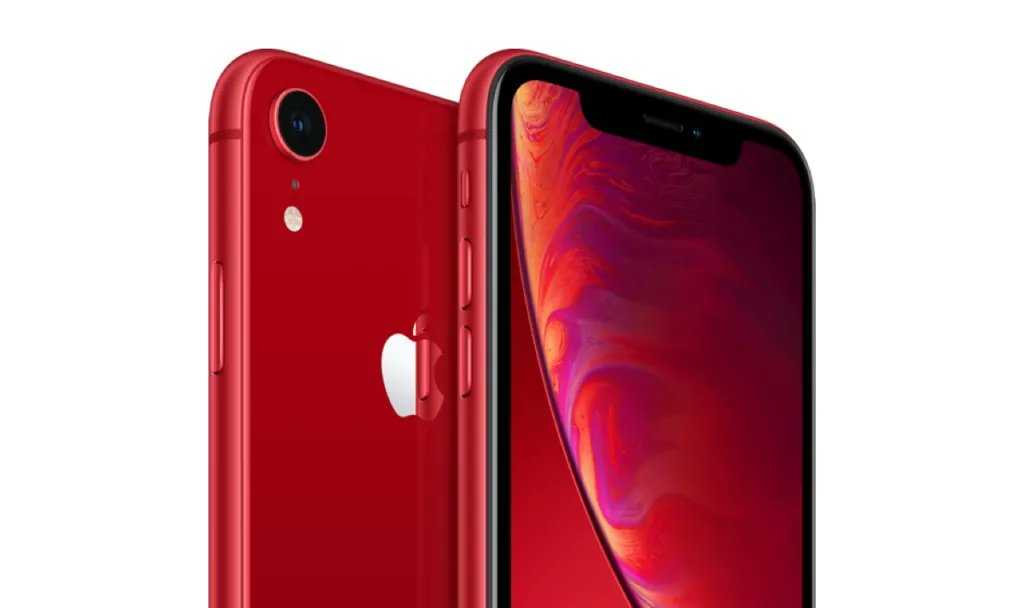 After several leaks and rumored reports for the upcoming budget-friendly iPhone, the iPhone SE 4, Apple has publicly said that they planned and implemented the cancellation to introduce the successor model of the present iPhone SE, which is in reality the iPhone SE that was announced in 2022.
While fans like you and me may be disappointed by Apple's choice, it appears that other industry titans are pleased and jubilant.
It's none other than Qualcomm, the technological behemoth known for designing chipsets specifically for Android handsets.
But you might be wondering what caused Qualcomm to be concerned about the iPhone SE 4 launch and production, so here we have got the answers to your questions:
Apple silicon VS Qualcomm chipset
When it comes to chipset markets, there are three main key players: MediaTek, Qualcomm, and Samsung (not including Samsung, because we don't think anyone likes the Exynos chipset), but when you add iOS, the table appears to turn a new round, as Apple's new silicon chipset is now in the competition.
It may come as no surprise to us considering how strong the Apple Silicon chipset is when compared to competing chipsets from Qualcomm or even MediaTek.
Ps: Then let's not compare it to Samsung chips!
So, let's talk about chipset efficiency and power. As you may be aware, Apple's Silicon chipset has gained popularity in the market for its efficiency and power, while Qualcomm and MediaTek are on the other side.
Even while Qualcomm produces excellent chipsets, when compared to Apple Silicon, there is room for development for Qualcomm. But we can't only refer to the processor when it comes to power and efficiency; the operating system and other components in the smartphone are also important.
And, given that Apple creates smartphones, chipsets, and even the software within the phone, it should be simple for the Cupertino behemoth to work and monitor performance and efficiency.
Whereas Qualcomm has numerous smartphone makers that utilize their chipset, from OnePlus to Oppo and even Samsung at times (fhew), and all of these smartphone makers use the same Android system from Google, the customization through skins is different in all of these handsets.
Apple iPhone SE 4 canceled and Qualcomm is happy – Reasons 
Apple iPhones are often released at a premium price! So Qualcomm only faced a difficult decision in high-priced smartphones, while the chipset company was earning enough money through budget premium and budget range smartphone chipsets.
However, as previously said, the new Apple iPhone SE 4 will be released as a budget premium smartphone, and given that Apple will finally be updating its display, which was the only problem consumers had, Qualcomm may lose customers in the budget premium segment as well.
However, it appears that the corporation is content and will have a normal market with no interruptions following the introduction of a new participant.