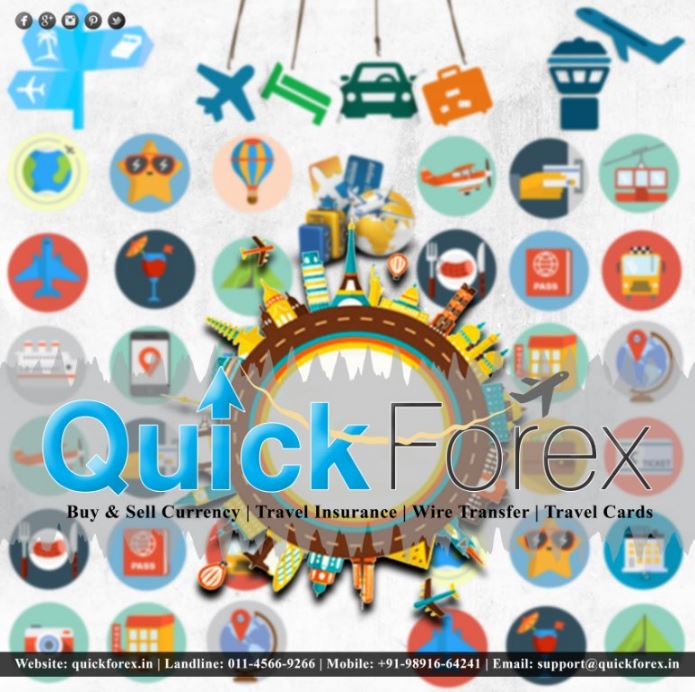 The forex market is a bit complicated and people are always trying to boast the prices to gain more profit. The share market is constantly changing, hence bringing a minute by minute change in currency rates. Therefore it becomes difficult for the common man to keep tabs on these deflections.
Only someone associated with forex deliveries will probably be the only one in complete check of the market changes. Also many dealers are illegally carrying out currency exchange services. So whenever you are investing your money with such people, then it is a very likely scenario that you could either be cheated on by your dealer or he will definitely charge you more than usual. You must understand that all this ultimately leads to the creation of black money. Therefore it is very necessary to contact people who are authorized by RBI.
QuickForex
QuickForex is an online enterprise developed in 2015, keeping in mind the increasing trends of digital media. It is essentially an e-commerce initiative providing premier services of currency exchange along with best deals on Hotel Bookings, Visa, Air Tickets, customized Luxury Travel packages, business as well as non-business wire transfers and many such offers.
"The reason we decided to make the entire company digital was because of the growing trends of new media these days" says Yash Sharma
Not only is it convenient but is also instant, easy to access and gives quickest results. You can operate it from anywhere, anytime whenever you are any urgent need of money or other services. Since the craze of travelling is on such hype these days, therefore the target audience remains those who are constantly travelling – either for business purposes or non-business purposes.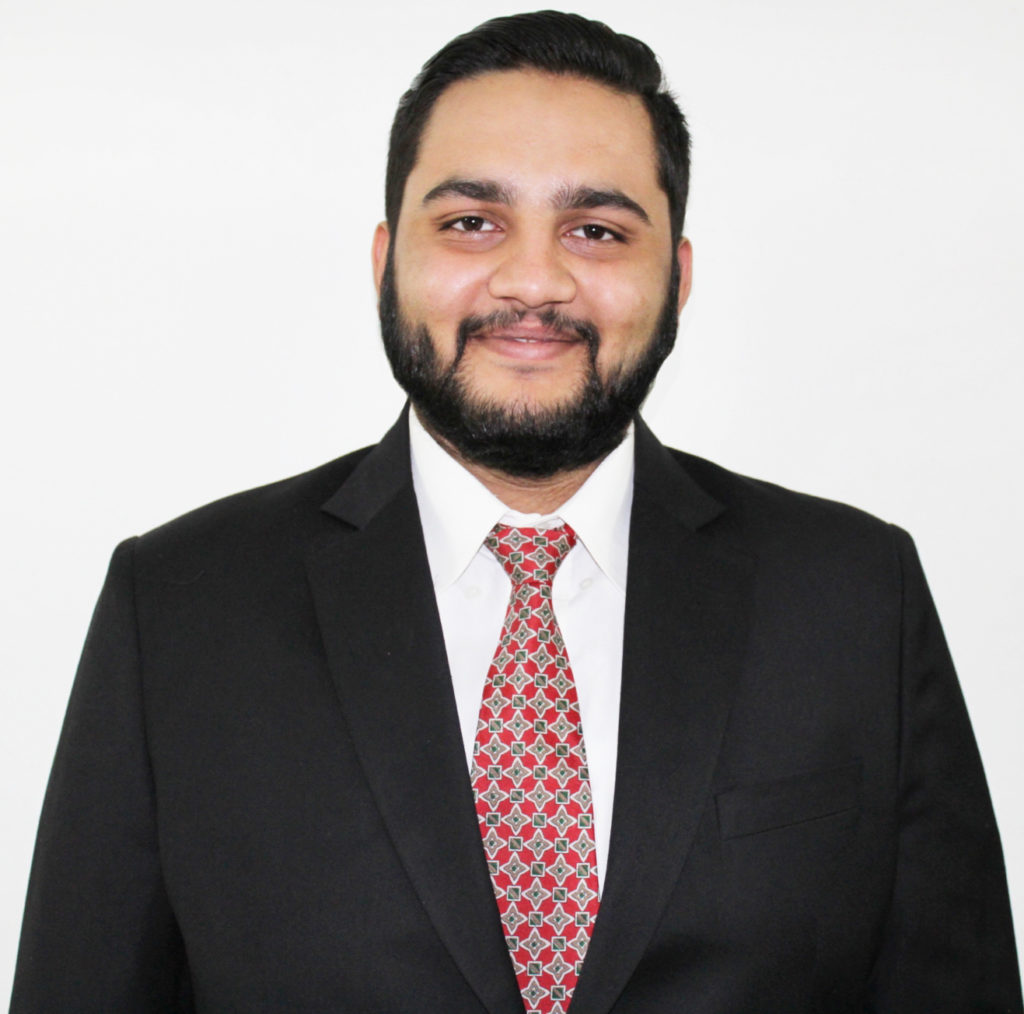 Apart from delivering the currency exchange services, QuickForex provides minute by minute updates on the currency values of all over the world to all our customers. They have great deals on customized packages and work with you in all your stages of travel. Besides what they consider to be their biggest advantage is that we are an e-commerce website.
Their customers have huge bonus of operating and requesting any financial or non-financial help at any point of time, even if it is midnight. They do not require you to travel to the offices and fill out n-number of forms before fulfilling your simple requirements. They are a complete online portal which could be accessed from anywhere anytime.
Journey Into Entrepreneurship
It started a few years back when Yash was travelling a lot. He witnessed all the problems that any traveler must be facing while he/she is travelling abroad. Foreign exchange is such a big task in India. Also you are prone to run out of money anytime and anywhere. You have to then wait long hours – submit applications and then receive confirmations only for such a basic requirement. Yash was so irritated by this that he decided to do something to make this procedure less difficult.
"Hence gradually decided on this venture and have also successfully achieved our target and continue to get better as our team works."
Yash has been a student of International Bachelorette. During his initial years as a student, he came across many people who were start-up enthusiasts. While some succeeded, others did not. Even though success and failure is a part of life, still he believed that some of this did increase his dedication towards becoming an entrepreneur. As a teenager, he was also very tech-savvy; always interested in social media and digital media. This habit gave him the idea of establishing online currency exchange services so that they could be easily and readily accessed by customers.
Starting this company single-handedly somewhat around 2015, Yash had now built it to a team of 25 people. They are currently indulged in some 1 crore daily transactions and have already been planning on opening more branches nationwide.
ForEx Challenges
Creating a start-up is not a simple thing as it sounds. The biggest challenges were faced in some initial months. It was hard getting funding. Nobody was interested in investing in a currency exchange unit and that too an online one.
Each time I was pushed down, I just said to myself that "if it was easier then everybody would've been doing it". The dedication I had at that point of time was only because of my interest here and my parents' blessings. They've always told me to never back down and to never leave anything in the middle.
He remembers many people looking down on him or mocking my efforts, always asking to find some "real job" and how this was never going to work out. But now that they have deal in daily transactions of such large sums, he's had many people looking upto him, appreciating his hard work for finally paying off.
If you have that courage to work hard to become successful, then you must get ready to receive a lot of criticism first.
These transitions in how people's perception of him has changed over the years, has made him realize the same to be successful and standout in his life.
 Strategic Focus
As mentioned earlier, QuickForex is soon planning and working on developing and establishing their branches over Pan-India. They have gained the support of many of their customers and from even some of their competitors. They believe that they can achieve their pan India dream very soon with their current funds but will soon be looking to raise the next rounds to go global. They are increasing the reach globally so that any person present anywhere in the whole world may be able to reach them and solve the queries.
Also Read: With Modi's Announcement, What Is Going To Be The Future Of Digital Currency In India ?