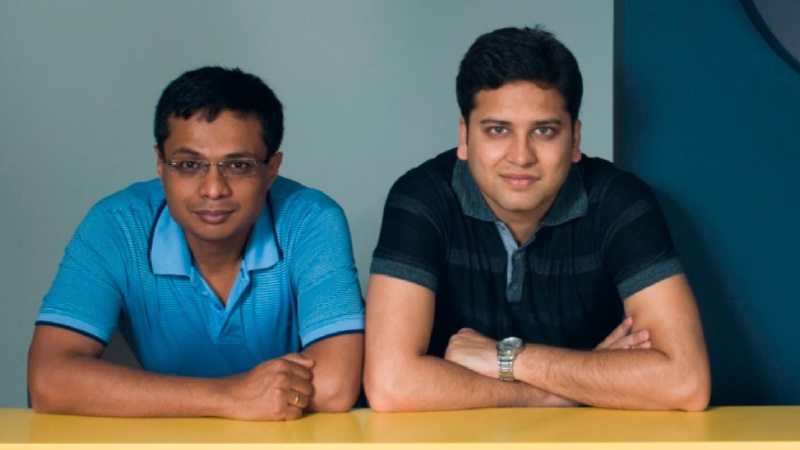 24 December 2016, India:
India's leading e-commerce retailer Flipkart's co-founders Binny Bansal and Sachin Bansal have invested an undisclosed amount in a biotechnology startup Pandorum Technologies.
Pandorum Technologies Pvt. Ltd. is a biotechnology startup with a distinct synergy of life science and engineering competencies. The company works on design and manufacturing of functional human tissues; for medical research, therapeutic and other applications. Pandorum is supported by grants from the Biotechnology Industry Research Assistance Council (BIRAC), Government of India, and is located in the Centre for Cellular and Molecular Platforms (C-CAMP), Bangalore Bio-Cluster.
"We were focussing on liver tissues. We have now started bioengineering of cornea along with a leading eye hospital in India," said Arun Chandru, founder Pandorum.
"In India, core sectors like healthcare, education and supply chain will be disrupted (by emerging) technology… Those (startups) don't get funding easily while consumer internet companies do," Binny Bansal said to ET.
Pandorum Technologies was founded in 2011 by Arun Chandru and Tuhin Bhowmick.  (Image- Flipkart stories)
Also read-