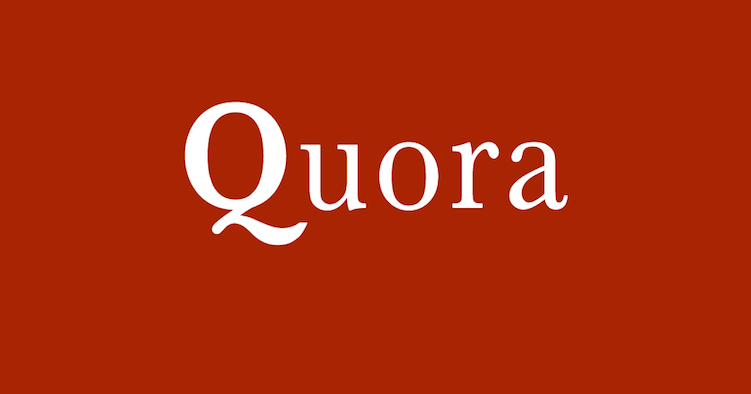 18 March, 2016, USA: Good news for the Quora users as its officials revealed today that site has joined the 100 million club. As per the official record of the company, it is seeing 100 million monthly unique visitors to its Q&A social network, an increase of 22 percent from January when it acknowledged having 80 million.
The company declined to give details of its traffic and from where it is generating it but experts feel that Quora's new services such as Writing Session, Knowledge Prizes etc. have managed to allure lot of users.
A social network centered around the idea of promoting concepts and knowledge, it has seen some renowned individuals participate in conversations, including venture capitalists Vinod Khosla and Keith Rabois, Facebook's Sheryl Sandberg, former Secretary of State and presidential candidate Hillary Clinton, and President Barack Obama, reports Venturebeat.
Commenting on the news, Adam D'Angelo, Chief Executive, Quora, said, "We are not paying much attention to the monthly unique visitors. We usually optimize for quality and that comes with a tradeoff against volume." But the recent increase in traffic indicates that current discussions on the site have pressed the right button for the company and these discussions have been appreciated by new users.
Comments
comments