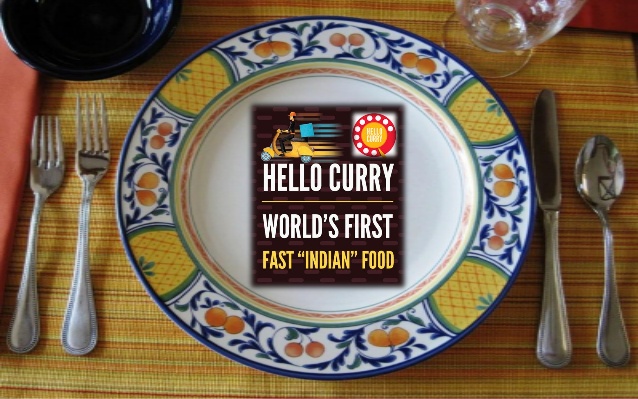 18 March, 2016, Hyderabad: Hello Curry Pvt. Ltd., a Hyderabad based quick service restaurant chain has acquired US $1.5 million bridge funding. The funding came at the right and uplifted the mood of the company as it prepares itself to raise its first venture capital round.
The round was led by entrepreneur-turned-investor Sashi Reddi, who has already pumped in Rs.3 crore through his seed stage venture fund, Sri Capital. A US-based high networth individual (HNI) also participated in the bridge round, said Raju Bhupati, Hello Curry's co-founder and chief executive.
As per the company's plan, it will be utilising the raised amount to develop new food products, to enhance its delivery mechanism and to spread its network by opening new stores.
"If we have to grow from 30 units to 300 units, we need to have a framework in place," Bhupati said in an interview. He is working very closely with the brand and his aim is to make it India's biggest food brand which works on the lines of international brands such as KFC, Pizza Hut, Dominos etc. To maintain uniformity in its taste, Hello Curry is developing a strong framework and is standardizing processes, ingredients, cooking method, supply chain and packaging.
"No matter where you go in the world, our biryani has to taste the same. We need to do immense R&D (research and development) for that. (We need to figure out) what kind of rice we will need, the kind of oil and masalas we will need. The entire cooking should become skill-less. We will produce best quality and highly tasteful food without having to involve too much of skill. That is where we will differentiate ourselves with immense R&D," Bhupati adds.