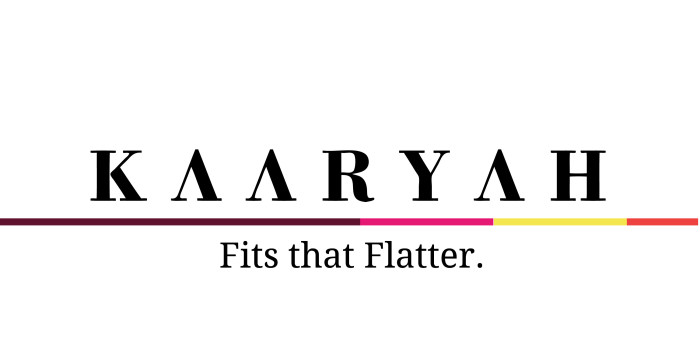 19 December 2017, India:
Ratan Tata backed Gurugram based online women's fashion portal Kaaryah has shut down its operations. Lack of funds is the reason behind this decision. The startup was operational for more than three years.
CEO and founder of Kaaryah, Nidhi Agarwal said, "It was not sudden. We have been trying to raise funds for the last 18 months. We had broken even twice in 30 months. Honestly, my aspiration for the brand was to take it to $15.6 Mn (₹ 100 Cr) revenues within 4-5 years of having started it."
She further added, "It looked very realistic should we have received normal amounts of funding, given that we were a very capital efficient and working capital-light company. But fact of the matter is, nobody is looking to fund anything right now".
Agarwal told that the startup has laid off all its employees. The startup had 50-60 employees during its peak days. Employees were given a notice period of two months. References and job placements have been provided to some of the employees.
Kaaryah was launched in 2014 by Nidhi Agarwal. It was operated by KAARYAH Lifestyle Solutions Pvt Ltd. The startup was a technology enabled and data analytics driven apparel brand that catered to women's western wear category in India. The startup provided trendy western outfit for professional women based on Indian body type during the three years since its inception.
(Image – PageSwype)