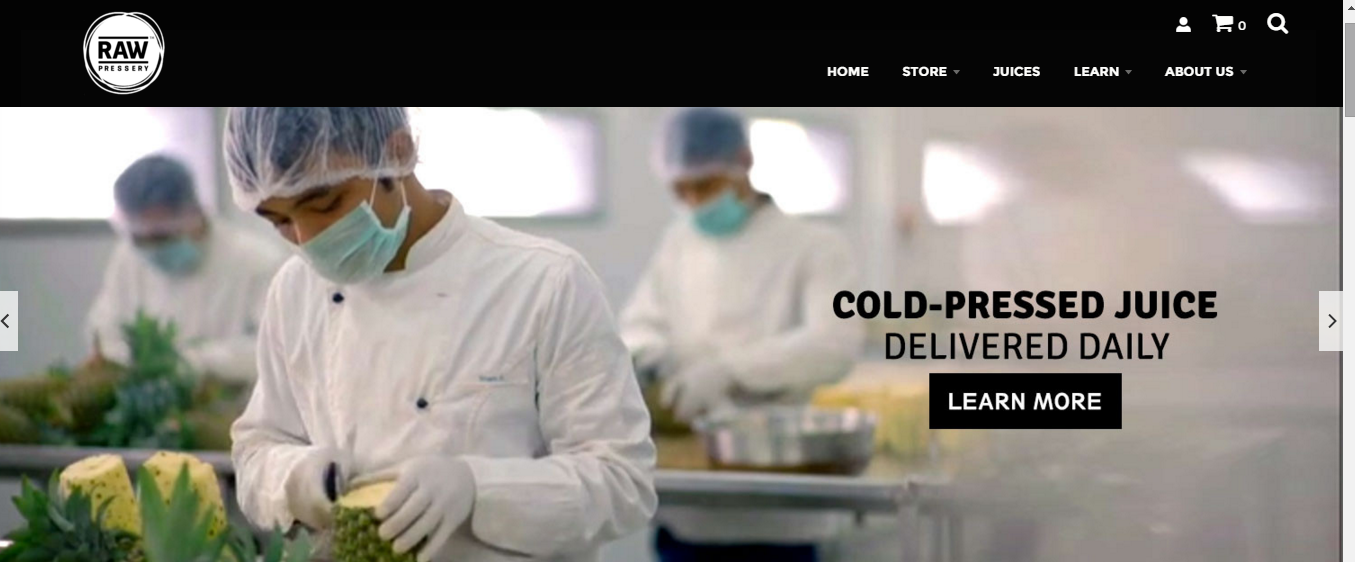 24 February, 2016, Mumbai: Raw Pressery, which deals in delivering cold-pressed juices to homes, has acquired US $4.5 million funding. Company's series B funding round was led by Sequoia Capital, Saama Capital, and DSG Consumer Partners, bringing its total venture funding so far to $ 6.3 million.
Commenting on the importance of maintaining good health, Anuj Rakyan, Founder, Raw Pressery said, "I learned a lot about what it means to maintain a healthy lifestyle. It's something we take for granted when we're young. I learned how beneficial juices are when I started making myself."
The company ventured into the market in 2015 and since then, it followed subscription based model to sell its product. Now, company is planning to expand its operations in Southeast Asia and Middle East but before that, it will be launching its ecommerce operation and distribution to brick-and-mortar stores.
Raw Pressery packs the juices by using a high-tech technology called 'High Pressure Processing' (HPP). This technology allows the company to pack juices without using any preservative, additives, or pasteurization, maintaining the high nutritional value of the fluid. It claims to be the only company which uses HPP technology in India. This could prove to be an added advantage to the company.