The Reserve Bank of India (RBI) announced the cancellation of P C Financial Services Pvt. Ltd.'s Certificate of Registration (CoR). The company mainly operates a mobile app-based lending business through the 'Cashbean' app.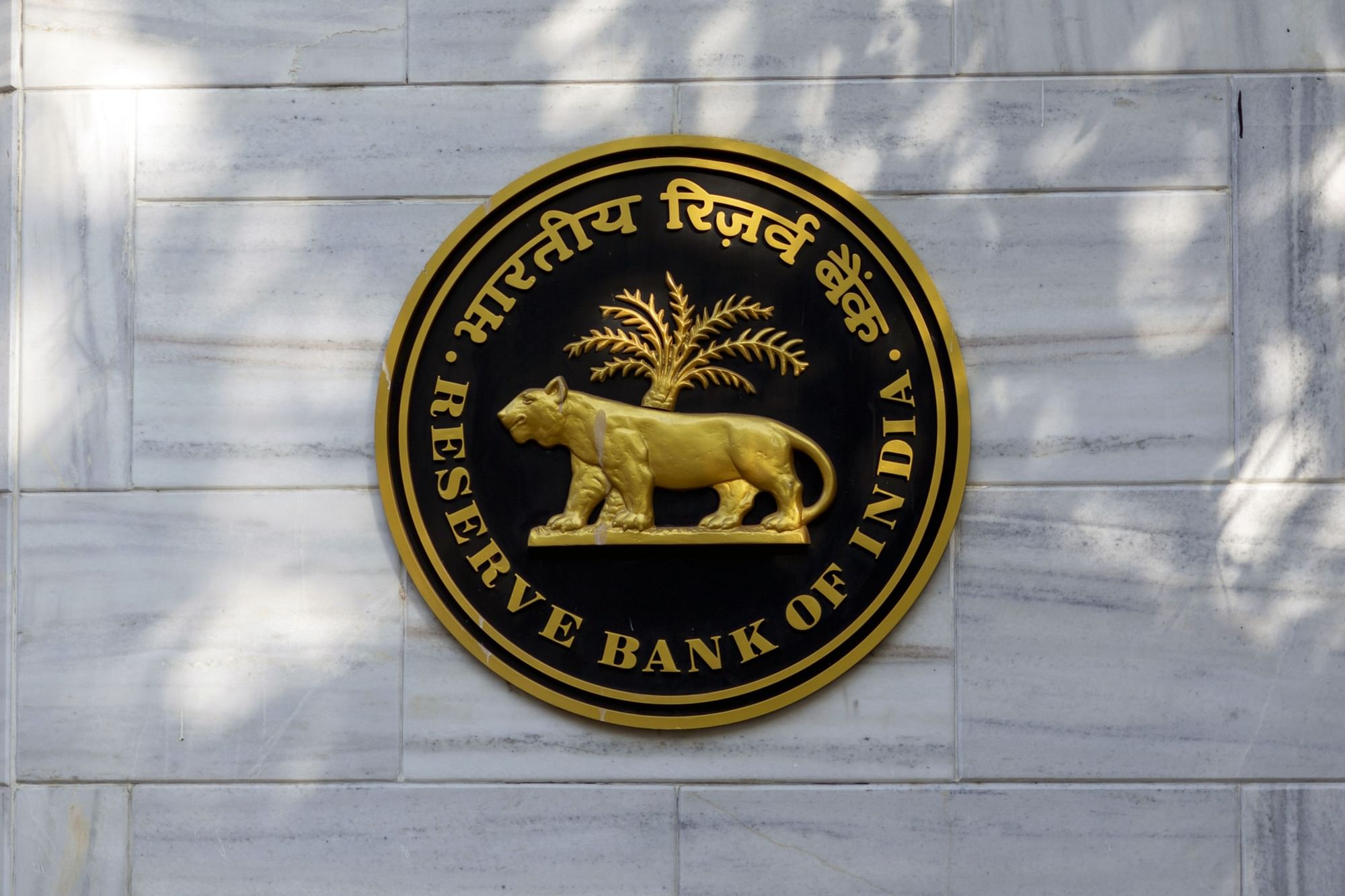 The company's certificate of registration (CoR) has been revoked due to supervisory concerns including gross violations of RBI outsourcing and Know Your Customer (KYC) guidelines, the central bank said in a press release. The Non-Banking Financial Institution (NBFI) is also under scrutiny for charging its borrowers' high-interest rates and other fees 'in an opaque manner.' The action was also taken against the NBFI for using the logos of the RBI and CBI without consent in order to recover funds from its borrowers.
The RBI made the decision in accordance with Section 45-IA (6) (iv) of the Reserve Bank of India Act of 1934. According to the rule, the RBI has the authority to revoke the CoR of any NBFC that breaks RBI directives or fails to maintain accounts in compliance with the law's requirements.
Through its app Cashbean, P C Financial Services Pvt. Ltd. (PCFS) exclusively operates in mobile-based lending activities. The app will no longer do business in India as a result of the announcement. PCFS was founded in 1995 as an Indian firm and gained its NBFC license in 2002, as well as RBI approval in 2018. Following that, the company's ownership was transferred, resulting in becoming a Chinese-controlled company.
Some media reports suggest PCFS is a completely subsidiary of Mexico-based Oplay Digital Services, which is a wholly-owned division of Hong Kong-based Tenspot Pesa. The ownership is disguised in a labyrinth of companies that is channeled via the Cayman Islands and is lastly owned by a Chinese national named Zhou Yahui.
This isn't the first time the company has violated laws in India. Earlier this year, in August, the Enforcement Directorate (ED) confiscated over Rs 106 crore from PCFS bank and virtual accounts under the provisions of the Foreign Exchange Management Act (FEMA). The action was part of the ED's investigation into a number of China-based apps that provide instant personal microloans. The companies allegedly used a network of call centers to extort hefty rates of interest from their customers, including threatening and abusing them.
The Gurugram-based fintech company's assets were seized in a series of searches totaling up to Rs 300 crore. The most recent was the company's seizure of Rs 51.22 crore in December of last year. PCFS received Rs 173 Crore in foreign direct investment (FDI) for its lending business, according to a New Indian Express report, and, in a short period of time, processed Rs 429 crore in foreign outward transfers in the form of payments for software to 13 overseas firms. These 13 companies were based in Hong Kong, China, Taiwan, the United States, and Singapore. All transactions were routed to these foreign entities, which were all tied to and controlled by the same group of Chinese nationals.
Comments
comments