Concerns over crypto don't seem to end even after RBI has clarified that their 2018 ban is no longer valid. They have stated that the honorable Supreme court of India has trumped the crypto ban in India in 2020. So, banks cannot cite the 2018 circular of RBI and spread misinformation. But they have also said that "There is no change in RBI's position" in regard to crypto. This means they still have solid concerns over crypto and are still not very in favor of it.
RBI's concerns over crypto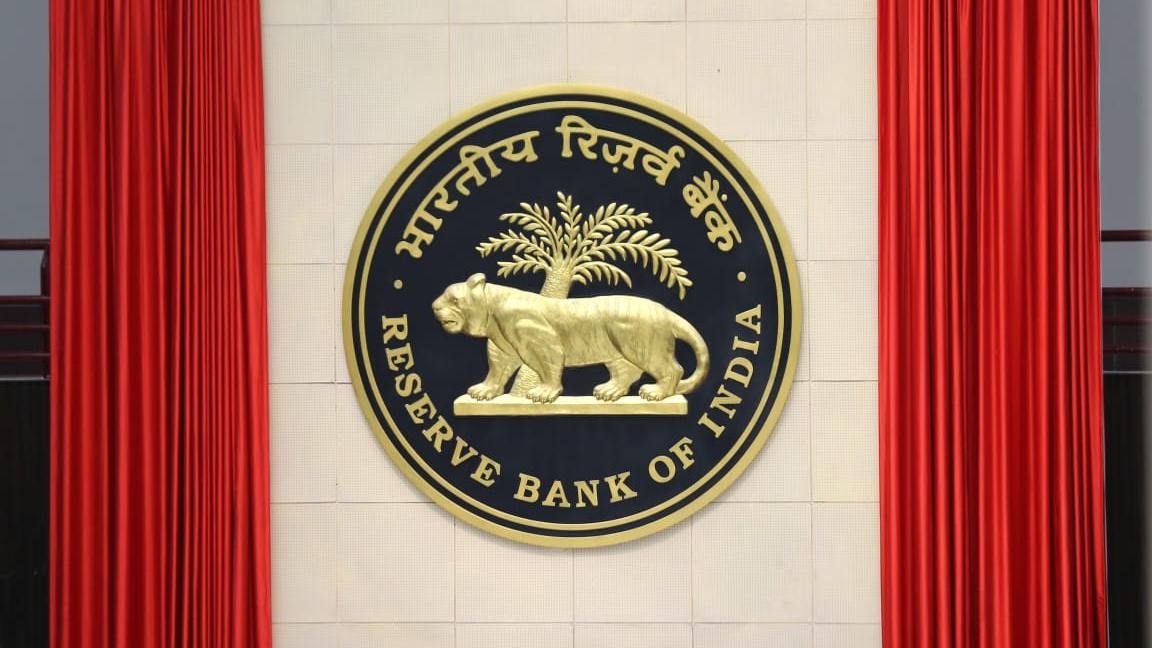 Recently, the governor of RBI, Shaktikanta Das said that they have conveyed their concerns to the government regarding cryptocurrencies. He also added that investors should do their own research and invest only after that in the same. It is obvious that banks take such a stance over cryptocurrencies because their business is in danger. If Bitcoin becomes the primary currency globally, then governments and authorities will lose control over the economy.
Cryptocurrencies are being seen as a medium to freedom for the people of the world. What is this freedom from? Inflation, staying poor, not in control, and obvious from the government. The financial system right now is very disturbed and all countries are seeing a rise in inflation rates, falling economy, and other problems. All this can be fixed with a global currency that stays common and used by everyone called Bitcoin.
What is the take of Indian banks on crypto?
After RBI clarified that their 2018 ban is no longer applicable banks stopped using the same for telling users that their accounts might be blocked. HDFC also apologized for their previous emails and asked users to ignore the same. As of now, we still do not see banks work with exchanges to enable deposits on the platforms. Only BitBns has been working with HDFC and other than that WazirX and Coinswitch are using Mobikwik with almost a 2% transaction charge.
Since in the clarification RBI also said that banks can do their own due diligence on whom to do business with and not, I don't think we will see any changes soon. Until governments push out strong crypto regulations, it is unlikely that the situation regarding crypto will improve in India.
---
One thing is very clear that crypto won't be banned in India. Sooner or later laws will come out and the government will have to regulate them. Even HDFC has said that it is just a matter of time before Indians have legal access to crypto.
What are your thoughts on the concerns share by RBI on crypto? And do you think that these concerns will be addressed anytime soon? Let us know in the comments below. Also, if you found our content informative do like and share it with your friends.
Also Read:  Jack Dorsey was heckled at the Bitcoin 2021 conference
Comments
comments