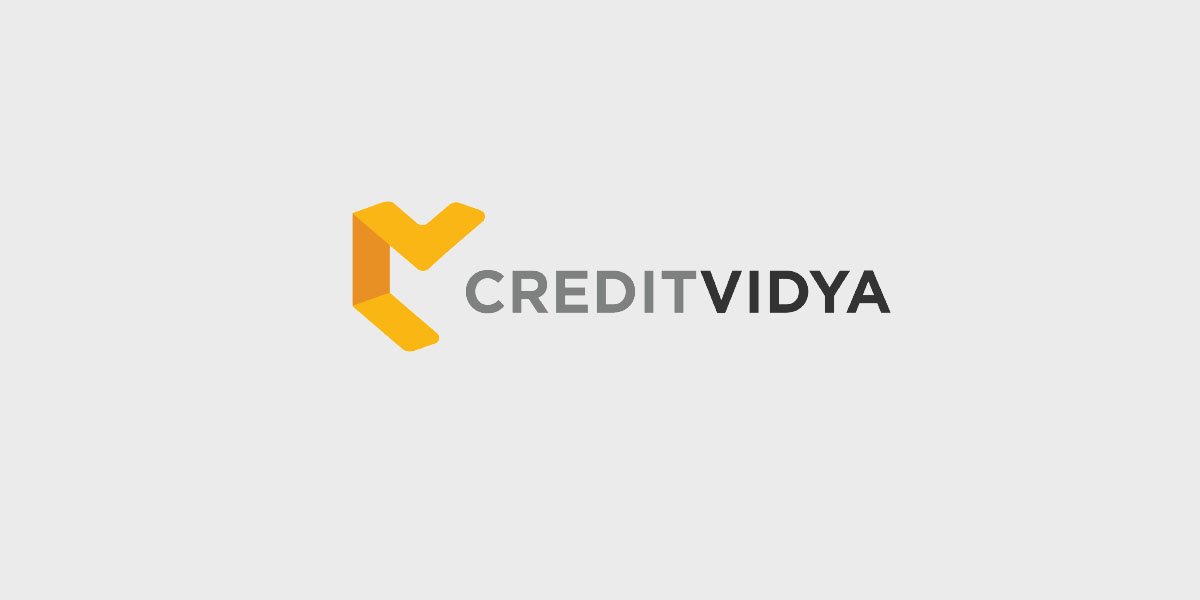 11 April 2019, India:
RBL Bank today announced that it has expanded its partnership with AI-based credit underwriting platform, CreditVidya for improving user experience.
Through this partnership, the bank will be able to gain significant insights into its customer base.
RBL Bank will leverage CreditVidya's big data underwriting platform across its credit card and mobile banking apps.
Harjeet Toor, Business Head for Retail, Inclusion and Rural Business at RBL Bank, said, "It is our continuous endeavour to make credit accessible to all, and improve the overall experience of our customers. Keeping in mind the power and potential of big data analytics and AI, we decided to leverage CreditVidya's platform for this purpose."
Harjeet Toor, added, "We look forward to the transformation that this engagement promises to bring. We will be working with the team to build multiple use cases around the application of alternative data and create greater value for our customers."
Abhishek Agarwal, CEO & Co-Founder of CreditVidya said, "Our products are designed and continuously upgraded via machine learning algorithms, to help lenders address creditworthy yet underserved segments of the population. Today we have crossed 20 million assessments via the platform. The insights from this vast data set will help RBL to significantly improve its customer experience. It will also allow them to cater to new customer segments, including those who have no credit history at all."
Abhishek Agarwal, said, "RBL Bank has been one of the leaders in the adoption of technology and it is indeed our pleasure to partner with them and help them in the journey towards reimagining the credit ecosystem in India."
RBL Bank first partnered with CreditVidya in 2018 for instant and automated verification of employment details of salaried card applicants.
(Image Source – Creditvidya)
Comments
comments