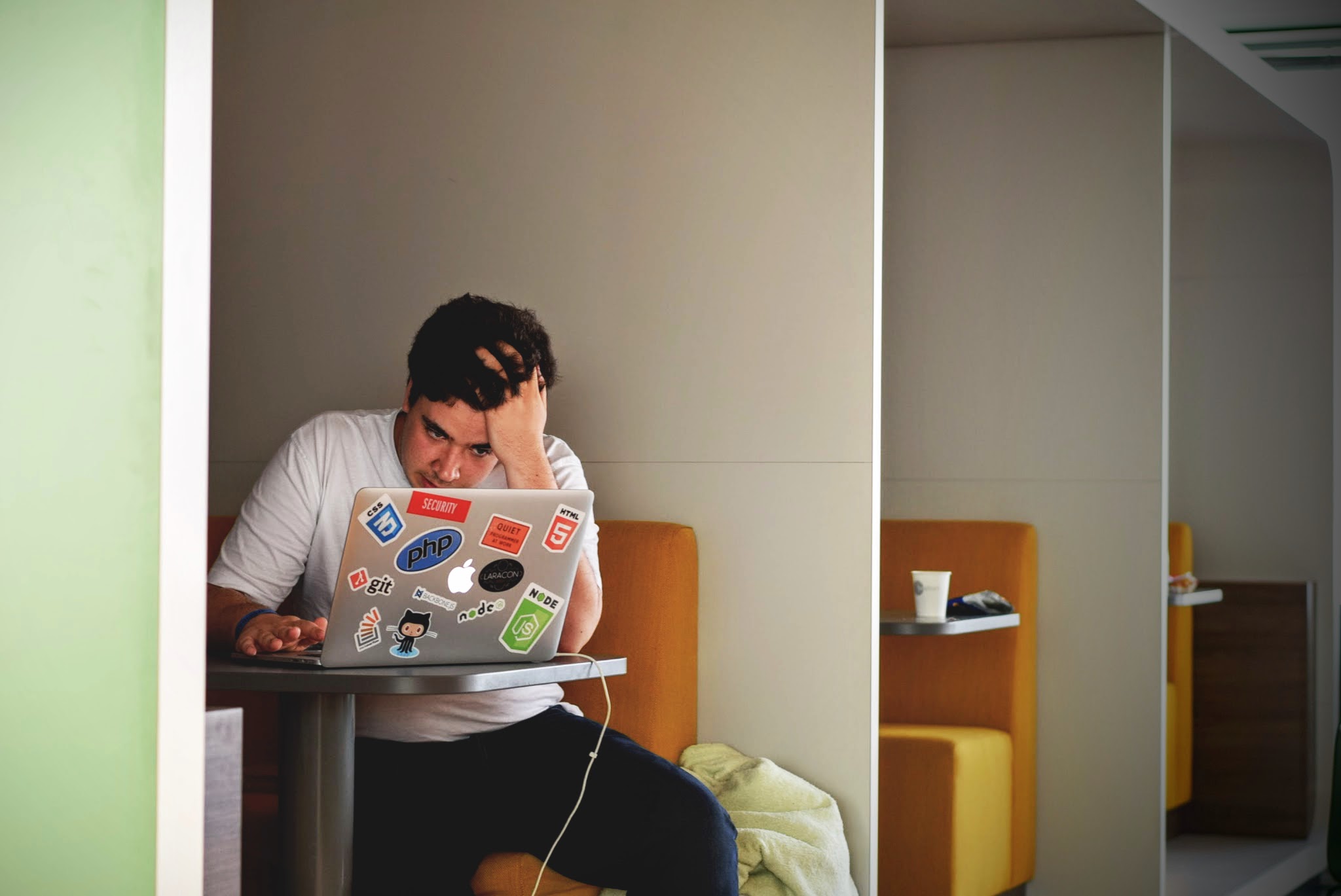 An internal hard disk is one of the most significant devices in computers and laptops as it can stock and retrieve a large amount of digital data. Its popularity lies in its ability to retain data even when power to it is discontinued. Although robust in make, yet it sometimes gets damaged. With this, the data files in a hard disk either gets inaccessible or permanently deleted. In a situation when you do not have access to the data that you stored on your computer or laptop hard disk, your primary focus is on how to recover deleted files from the corrupted hard disk.
Let's look at the several ways where you can retrieve data from a damaged hard disk:
1. Connect your damaged drive to any another system
At the very first instance when you realize that your hard drive has become damaged, you should remove it from the current system and connect it to any other system as a secondary hard disk. The best way that you can connect it externally is by using a USB to IDE/SATA adapter. This is because an external connection is easier and faster as compared to connecting the hard drive internally.
However, if you do not have an adapter, you can place the drive internally in another desktop computer, provided you have one. In such a case, you should ensure that the secondary machine can identify the drive in the BIOS so that you can access it and its data after the system is powered On.
2. Copy data from the damaged disk to a different drive
After you have internally or externally connected your damaged hard disk drive to another computer, check whether you can browse the contents of the corrupt hard drive. If it is possible, you should try copying data that you would like to recover from the damaged disk to any other data storage, and at any location. This happens when the operating system suffers minor corruption and the data on it is still healthy.
3. Use hard disk drive recovery software
If you are unable to copy the data off from the damaged hard disk manually, then you can try to recover data files by using any HDD data recovery software.
The web has been flooded with many such software tools that can help you retrieve data from your hard disk suffering corruption issues. Piriform Recuva, PC Inspector File Recovery, Hiren's BootCD, GetDataBack, Stellar Phoenix Windows Data Recovery are some of the hard drive data recovery software that you can use to retrieve data from your damaged Windows based hard disks.
On the other hand, if you have a corrupt Mac system, you can use Mac hard drive recovery tools to be able to regain access to lost or inaccessible data. For example, you can use utilities such as MiniTool Mac Data Recovery, Disk Drill, Stellar Phoenix Mac Data Recovery, etc.
These Windows and Mac based software applications will be able to recover data and hence prevent data loss situations if your hard disk gets detected and the partitions identified. You only have to make a selection from all the available ones.
However, you should guarantee that you do not configure the recovery software on the HDD from which you are trying to recover data. This is because, if you do so, the data could be overwritten making it difficult or even impossible for the recovery software to retrieve your deleted, lost, or inaccessible data files.
4. Obtain HDD data recovery service
You can also go for HDD data recovery service, especially if your hard disk suffers severe physical corruption issues. This is because the software tools usually fail to recover data from physically damaged hard disks. They, of course, can recover data from hard disks suffering minor issues.
There are various data recovery companies that render HDD recovery service for your deleted, lost, or inaccessible data irrespective of the cause. Choose the best that would meet your requirements.
(Disclaimer: This is a guest post submitted on Techstory by Anamika of Stellar Data Recovery.All the contents and images in the article have been provided to Techstory by the authors of the article. Techstory is not responsible or liable for any content in this article.)