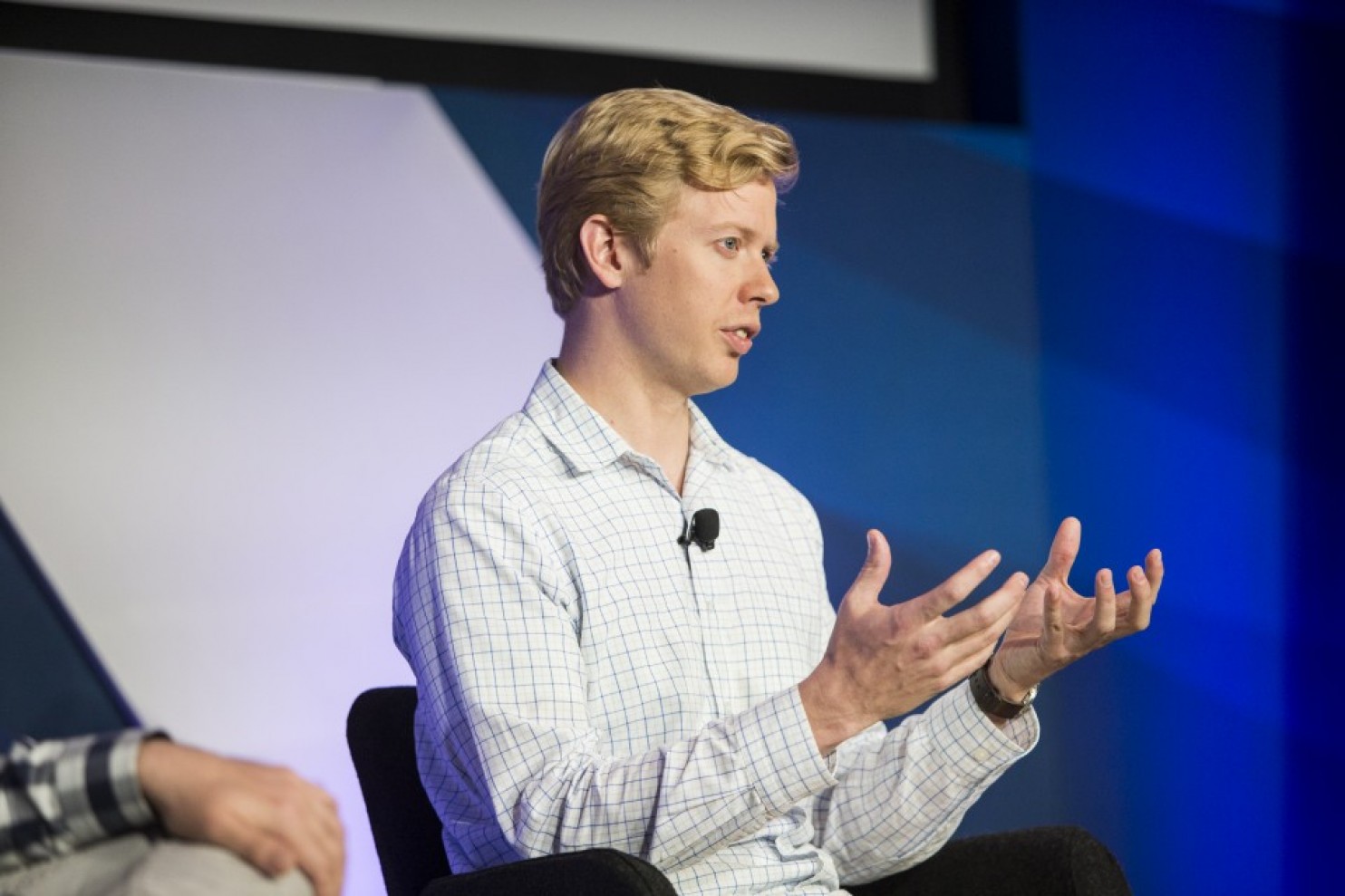 29 November 2016, USA :
CEO of Reddit Steve Huffman admitted that he used his administrative powers to secretly edit user comments that were critical of him on r/The_Donald — a popular, pro-Trump forum (or "subreddit"). He swapped all mentions of his own username with the names of the pro-Trump group's leaders, meaning that expletive-laden posts aimed at him looked instead as if they were insulting the group's leaders.
Reddit is a social news aggregation, web content rating, and discussion website. Reddit's registered community members can submit content, such as text posts or direct links. Registered users can then vote submissions up or down to organize the posts and determine their position on the site's pages.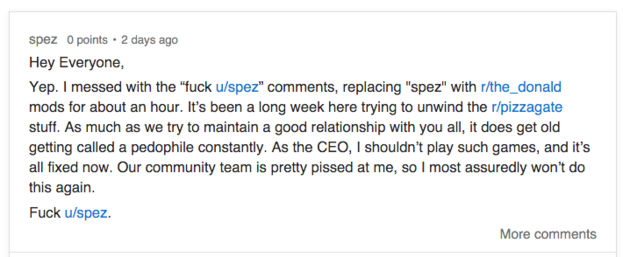 So what exactly happened is- For example, an archived version of the site shows that a comment saying "FUCK /u/spez" was changed to "FUCK /u/Trumpshaker."
According to Huffman's post, the change only lasted for an hour and all changes have since been corrected.
This decision to step in and directly edit user comments was a surprising move from Huffman, who has often said Reddit's purpose is to provide a place for communities of all stripes to set up their own groups.
Huffman said he knows what he did may set a bad precedent that could hurt users' trust in the site. But he also said, having seen this torrent of abuse first hand, that he will have Reddit step up its efforts to let users filter out negative content, and to take on the general problem of harassment.
Huffman didn't offer a timeline for those steps. But, he promised, they will have more finesse than his ill-received attempt at a joke. He signed off by saying this to The Washington Post, "I had my fun with them, they had their fun with me," he said. "But we are not going to tolerate harassment for any others."  Source / Image- Washington post
Also read-