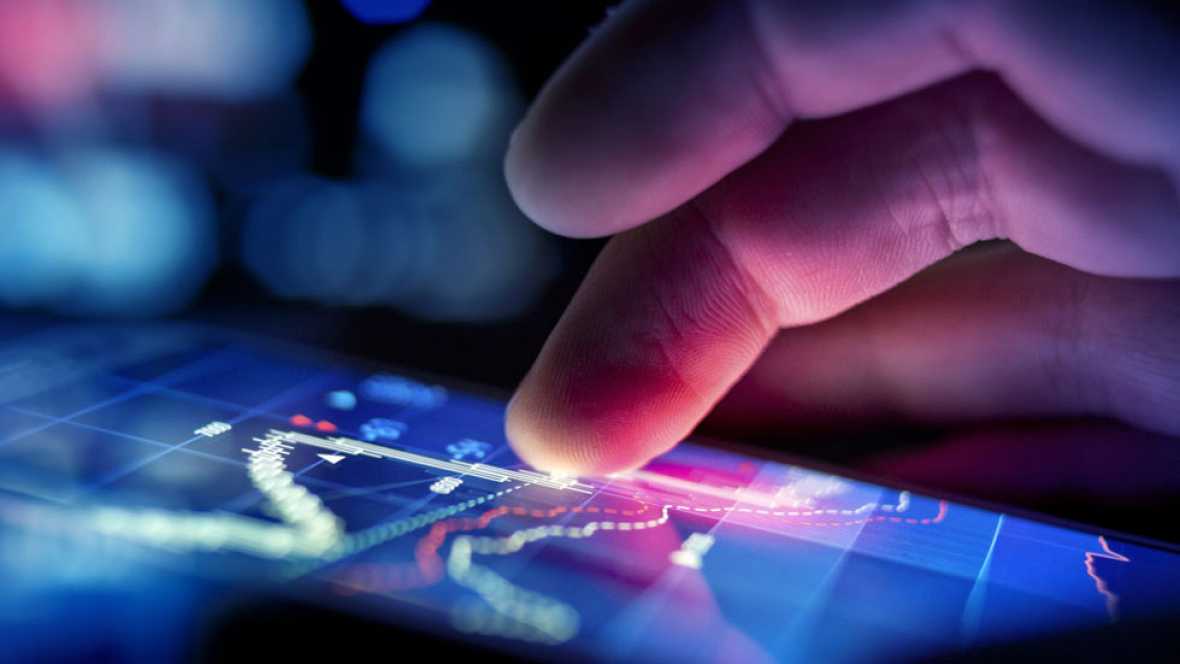 After the Indian government banned Rs. 500 and Rs. 1000 currency notes, the economy has taken a hit. While the jury is still out as to whether the move is a good one or not, it has created trouble for common people. Additionally, the exchange of such a huge number of notes is a Herculean task, with millions holding the currency, of which 85% of the monetary value is held in higher denominations.
The measures are supposedly to curb black money and root out corruption from the economy. However, modern technologies such as Big Data Analytics can make it possible to trace black money painlessly and unearth the trail in five simple ways.
Currency notes have a country identifier, denomination, unique serial number, and a mechanism for counterfeit prevention. These are all essential details of a currency note that can be captured easily and in real time. Every time an authorized transaction is conducted through a proper channel, all the details can be captured and the notes can be traced to the end user or account holder.
Cash counting and currency detection machines are used in banks and financial institutions. Those machines can be equipped with sensors to detect and store serial numbers of currency notes that are run through them. With manifold increase in the number of affordable sensors that collect and transmit data, new possibilities are continuing to emerge. These advancements can help financial institutions capture more detailed data in real time at reduced costs and from areas that were previously inaccessible. This would basically result in a data tsunami with extremely high volumes of data being generated and collected.
Related Read: From Cashless to Moneyless: Inviting Hackers through Demonetization !
Big Data tools are ideal for huge and complex data sets—something that wasn't possible with traditional data-processing methods. Data analytics can process such humongous data sets to uncover hidden patterns and unknown correlations, leading to the discovery of meaningful trends and tips. Financial institutions can leverage it to describe transactions, predict financial fraud, and improve detection and surveillance. Mathematical and statistical tools and algorithms decipher trends (where are the currencies coming from?) and make predictions (possible locations where the cash hoarding may take place).
Analytics tools can provide insights into monetary malpractices and detect currency corruption using the present infrastructure; thus, obviating the need to take drastic measures or purchase new technology or equipment. Existing infrastructure can be innovated to meet requirements. With the development of new Analytics tools and advanced storage capabilities, it is easy to assess the flow of currency. Since there would be no time lag, investigative agencies could constantly monitor any suspicious flow of currency in real time.
Related Read: How Did The Startup Ecosystem Respond To The Demonetization Of 500 And 1000 Notes !
Analytics tools may be calibrated to factor in several other parameters such as the geographical location, serial numbers, individual account, etc. Using the data, meaningful information can be retrieved and every transaction can be traced to the account holder or to the last person.
"Tools such as Big Data can be effective in collecting information about financial misappropriation. The data provided by banks can be analyzed to find unusual activity in currency flow, whether at an individual or a regional level," said Shashank Dixit, CEO, Deskera, a global leader in cloud technology that has developed its own Big Data tool.
(Disclaimer: This is a guest post submitted on Techstory by the mentioned authors. All the contents and images in the article have been provided to Techstory by the authors of the article. Techstory is not responsible or liable for any content in this article.)
Image Credits: rtve.es

About The Author: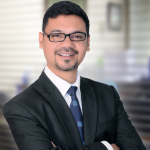 Technology Evangelist, avid blogger and enthusiast, and basically a storyteller at heart. With more than 10 years of experience in journalism, Muqbil Ahmar has enjoyed his stints with other media like TV, magazines, and Web. When not surrounded by startup and tech stories, he likes to dig for inspirational ones.
He writes on Cloud, Big Data, IoT, startups, SMEs, Enterprises, Technology, ERP, CRM, and everything under the sun—viewed from the prism of new era tech. An MPhil from JNU has made him liberal and tolerant. Music and food are his passion which keeps him going, apart from buzzing off whenever the opportunity arises. You can tweet him at @muqbil_ahmar or connect through LinkedIn and Facebook.