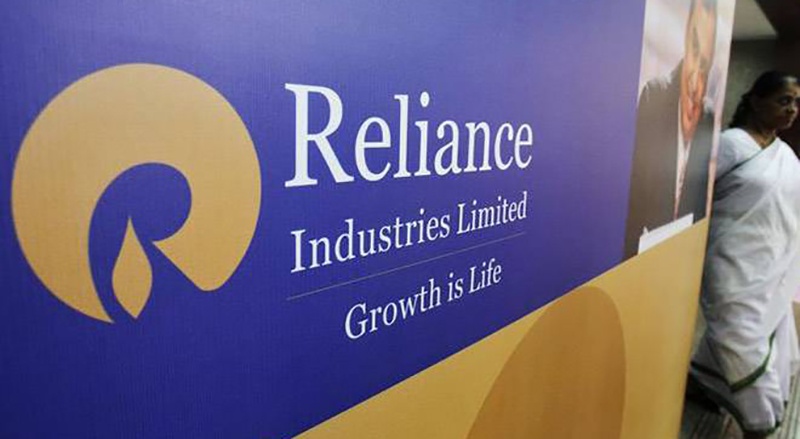 Reliance Industries Investments and Holding Limited (RIIHL) has acquired a substantial stake in the media startup, "New Emerging World Of Journalism"(NEWJ) for an amount of Rs 1.03 crore. RIIHL is a subsidiary of Reliance Industries Limited (RIL).
RIIHL has reportedly subscribed to 30,000 equity shares and 125 compulsory convertible debentures for a total cash amount of Rs 1.03 crore in the first tranche, according to the regulatory filings of RIL. This makes NEWJ a New subsidiary of RIIHL and RIL.
NEWJ is a digital media startup that basically creates video content. It is planning to create a distributed content model by leveraging data analytics.
Talking about the investment, RIL said, "The recent exponential growth of the video content market provides a huge opportunity for innovative visual storytelling in India. The company intends to fill this demand for quality content in the social and digital media space. The venture was founded by a team of young entrepreneurs led by Shalabh Upadhyay."
RIL has also committed Rs. 3000 crores in Odisha in order to improve digital infrastructure.
Picture Credits: RIL