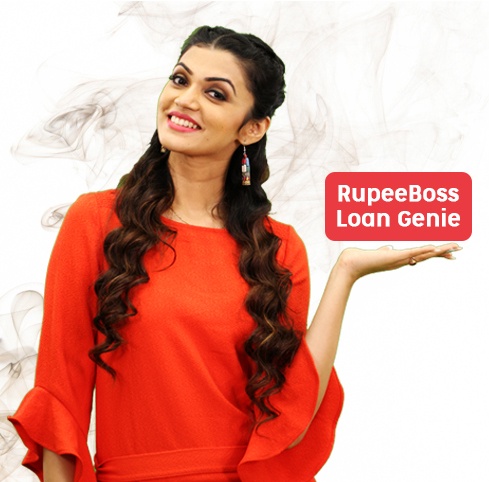 19 February 2019, India:
Reliance Jio has developed AI-driven loan assistance chatbot 'The Loan Genie' in association with lending platform RupeeBoss and Axis Bank.
The chatbot will be integrated in the MyJio app to facilitate seamless borrowing on MyJioapp.
Prasannaa Devadigga, Head- Product & Online business, RupeeBoss said, "Since our inception, we have been working seamlessly to ensure we bridge the gap between banks and the end-customers by providing top class, tech-driven services to avail loans."
Prasannaa Devadigga, added, "We believe our association with Reliance Jio will be a game-changer within the lending industry, and are confident the video bot-based innovation will become very popular among Jio smart phone users."
How to use The Loan Genie:
To experience Loan Genie BOT:
1. Download MyJio app
2. Click on JioInteract option in burger menu of MyJio
3. Start your video call and chat
The Loan Genie is a video call based bot that will help customers seek answers to all their loan-related queries through interactions and engagement. The bot possesses exhaustive information on various offers from banks and NBFCs across different financial services such as Retail loans, SME loans, Credit Cards, Credit Score, Rectify Credit, Elite Services, and Mutual Funds.
This innovative service uses a powerful artificial intelligence based platform to listen to user questions and respond to them in the most appropriate way. It has a unique auto-learning feature that helps improve the answering accuracy.
(Image – RupeeBoss)
Comments
comments