Reliance Strategic Business Ventures Limited (RSBVL), a wholly-owned subsidiary of Reliance Industries Limited (RIL) and Sanmina Corporation (Sanmina), an integrated manufacturing solutions company announced that they have entered into an agreement to establish a joint venture (JV) through investment in Sanmina's existing Indian subsidiary (Sanmina SCI India Private Ltd, "SIPL").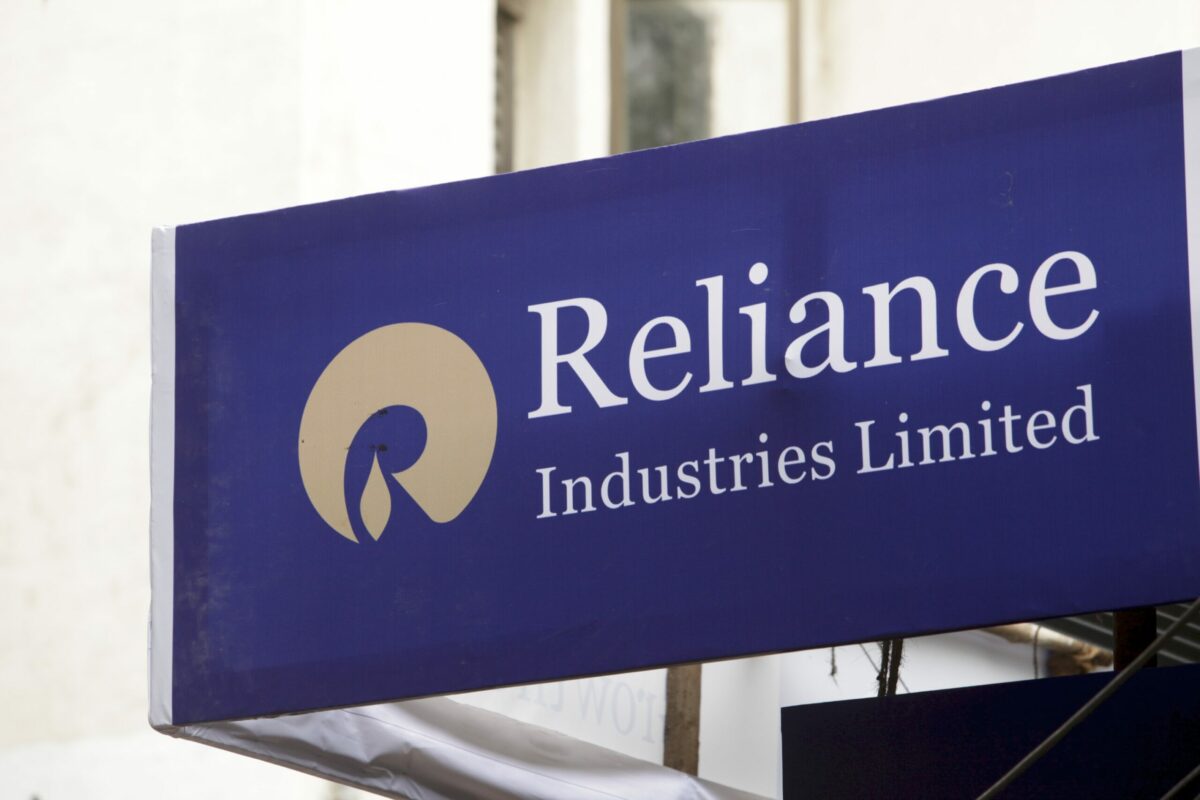 The day-to-day operations will be overseen by Sanmina's existing management team in Chennai, which will be streamlined for workers and clients, according to the release. The JV will foster a state-of-the-art "Manufacturing Technology Center of Excellence" that will function as an incubation center to encourage the product development and hardware start-up ecosystem in India, as well as facilitate research and innovation of cutting-edge technologies, it added.
The joint venture will focus on high-tech infrastructure equipment for growth markets as well as industries such as communications networking (5G, hyper-scale data centers, cloud infrastructure), medical & healthcare systems, industrial & cleantech, and defense & aerospace. In accordance with Prime Minister Narendra Modi's "Make in India" mission, it plans to set up a world-class electronic manufacturing hub in India.
Jure Sola, Chairman and CEO of Sanmina, commented on the new partnership, saying, "This joint venture will serve both domestic and export markets and represents a major milestone in the Indian governments' "Make in India" initiative."
RSBVL will control 50.1 percent of the joint venture entity, while Sanmina will possess the remaining 49.9 percent. This ownership will be acquired principally through an investment of up to Rs 1,670 crore in new shares in Sanmina's existing Indian firm, with Sanmina adding its existing contract manufacturing operation. As a result of the investment, the joint venture will be heavily invested with more than $200 million in cash to fund future expansion.
SIPL's revenue for the fiscal year ended March 31, 2021, was roughly Rs 12.3 billion (~$165 million). Sanmina also plans to rapidly diversify the scale of this company as well as expand its Indian manufacturing foothold through this joint venture to address the local and global market demand for Hi-Tech equipment across industries.
Akash Ambani, Director of Reliance Jio, said in a statement, "For both growth and security, it is essential for India to be more self-reliant in electronics manufacturing in Telecom, IT, Data Centers, Cloud, 5G, New Energy, and other industries as we chart our path in the new digital economy. Through this partnership we plan to boost innovation and talent in India, meeting both Indian and global demand."
The deal is subject to customary closing conditions, which include regulatory clearances. The deal is expected to be completed by September 2022.