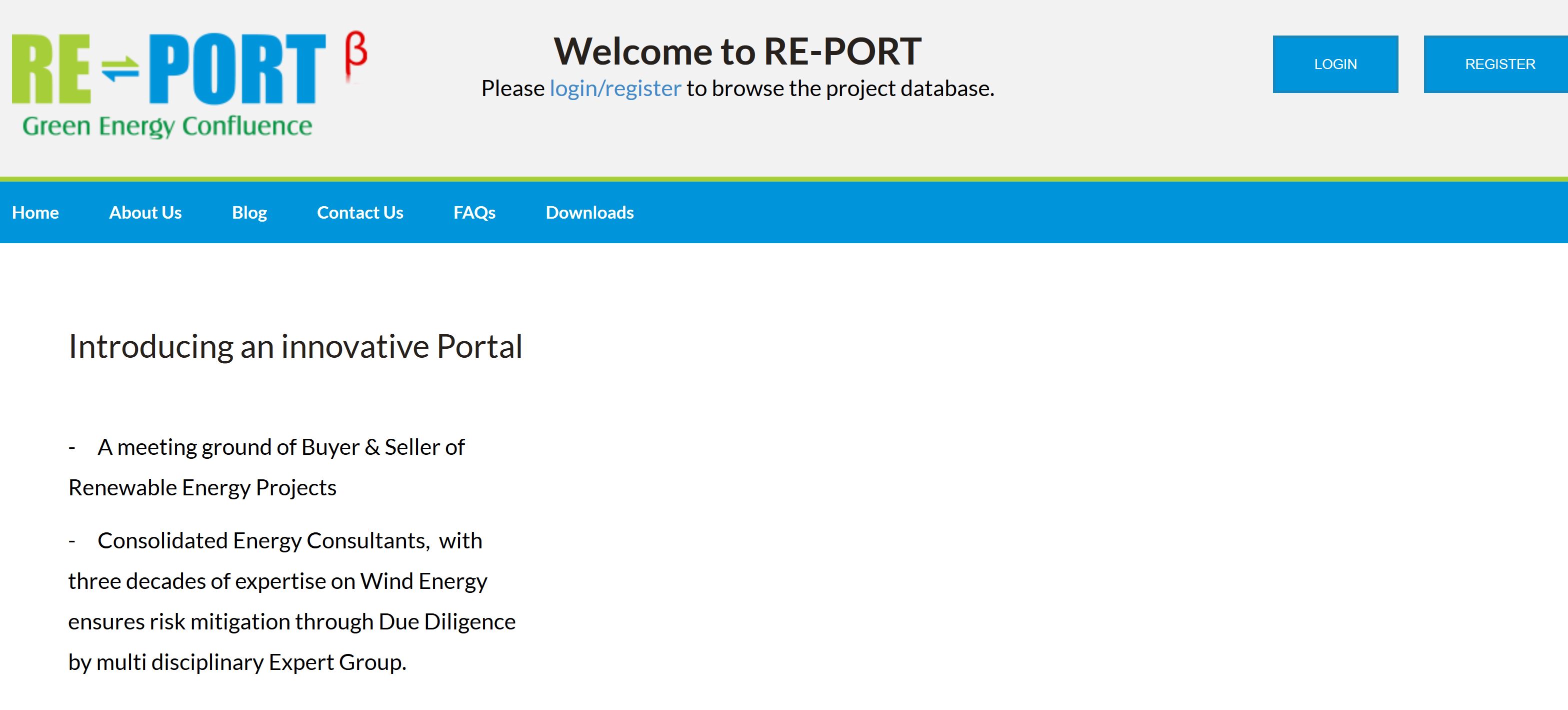 New Delhi, Jun 25 (PTI) : To help investors interested in India's renewables space, Consolidated Energy Consultants has started a portal that would facilitate buying and selling of renewable energy projects.
Consolidated Energy Consultants Ltd (CECL) provides technical consultancy services in the renewable energy sector.
The portal 'www.re-port.in' would facilitate buying and selling of verified renewable energy projects. It would ideally help manufacturers, developers, sellers, buyers and financers, among others, the company said in a statement.
Recently, the government is looking to have 1,75,000 MW renewable energy capacity in the country by 2022.
Comments
comments