According to a court filing, a US Trustee has objected to FTX's planned assets sales. The plan of the fraud crypto exchange FTX was to sell their digital currency futures and clearinghouse LedgerX, as well as units in Japan and Europe. Many people believe that they are doing this to sponsor the legal expenses of the ex-CEO and co-founder of the crypto exchange, Sam Bankman Fried.
FTX planned to sell its digital assets
FTX filed for its chapter 11 bankruptcy protection in November last year and said last month that they are planning to sell their LedgerX, Embed FTX Europe and FTX Japan businesses.
On Tuesday, during the court hearing at the Manhattan federal court in New York City, U.S, the founder of the exchange, Sam Bankman Fried, pleaded not guilty to the criminal charges that he cheated the investors and caused billions of dollars in losses, what prosecutors called an epic fraud.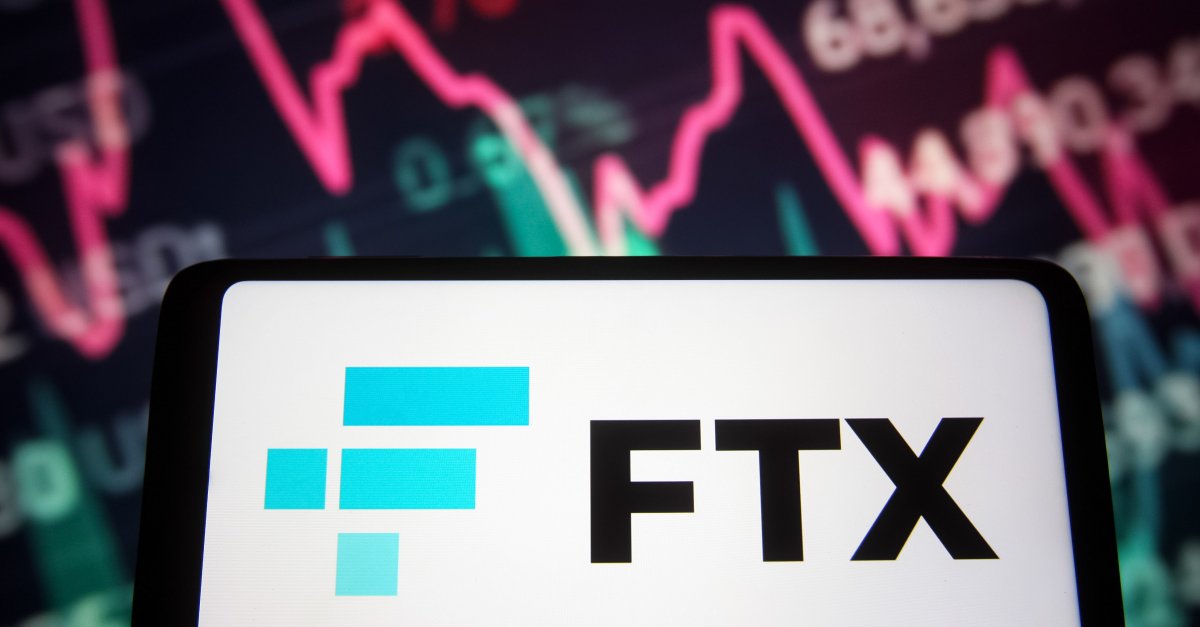 The filing by the famous US Trustee, Andrew Vara, called for an independent investigation for the sale of the units, arguing that the companies may have some information related to FTX's bankruptcy which may be helpful in the case.
According to the court filed by Andrew Vara, the sale of the potentially valuable causes of the action against the Debtor's directors, officers as well as employees or any other person or entity should not be permitted until there has been a full and independent investigation into all of them that may be have some involvement in any type of misconduct, negligence or any other actionable conduct.
FTX plans to sell companies independent of the broader FTX group
During a court filing last month, the fraud crypto exchange FTX stated that the companies it has been planning to sell recently are relatively independent of the broader FTX group. Each has its segregated customer accounts and separate management teams. The companies planning to sell include LedgerX, Embed, FTX Japan and FTX Europe.
However, recent reports say that Andrew Vara, a US Trustee, has objected to FTX's planned assets sales.  This could be a major setback for the exchange. However, nothing simply can be done, as Andrew's point was valid. She said these companies could have information that could give them more information about FTX's bankruptcy.
---
What are your thoughts on the US trustee's objection to FTX's planned assets sales? Do you think these companies could have any important information regarding the fraud crypto exchange FTX's bankruptcy? Let us know in the comments below. And, if you found our content informative, share it with your family and friends.
Also Read: Cathie Wood sold 99% of its Silvergate stake after its customer deposits fell.