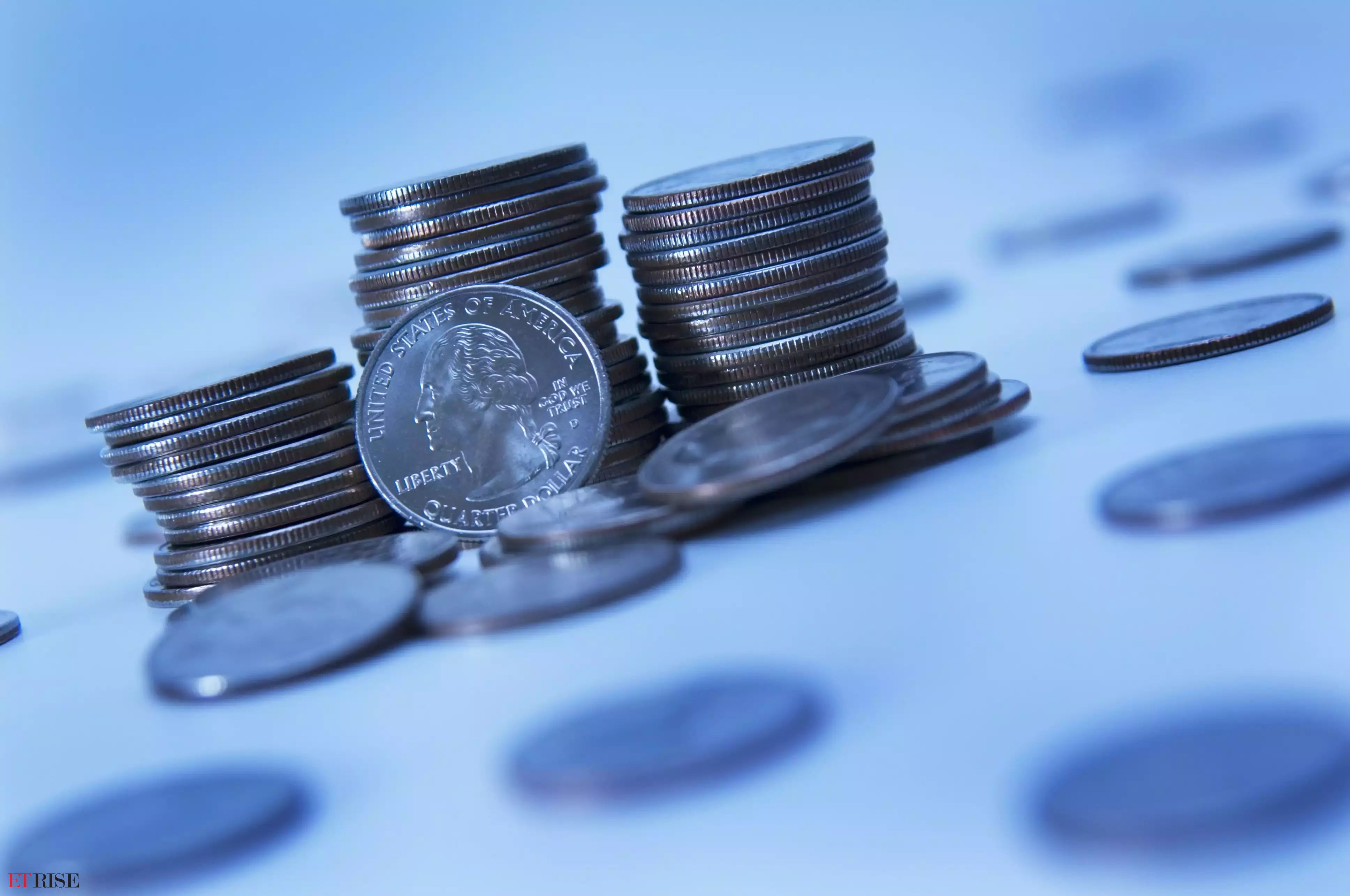 Kogta Financial, a retail-focused, non-banking financial company based in Jaipur, has secured Rs. 154 crores in a funding round from Morgan Stanley Private Equity Asia and its existing investor IIFL Seed Ventures.
Morgan Stanley Private Equity Asia has invested around Rs. 114 crores for acquiring a minority stake in Kogta Financial. The company also received an investment of around Rs. 40 crores from IIFL Seed Ventures, the first institutional investor of Kogta. Equirus Capital, on the other hand, acted as a financial advisor for the funding round.
The company is planning to utilize the newly raised funds for expanding its operations and for spreading its footprints in new geographies. Kogta Financial was founded in 1996. It basically offers financing to customers. The company provides commercial vehicle loan, tractor loan, car loan, two wheeler loan and MSME loan along with loans against property.
Briefing about the investment, Varun Kogta, Chief Financial Officer of Kogta Financial, said, "With this investment from Morgan Stanley and IIFL Seed Ventures Fund, the company's net worth will increase to more than thrice the current value, thereby considerably strengthening our balance sheet, which will help further enhance conviction of credit rating agencies and lenders."
Pic Credits: Economictimes