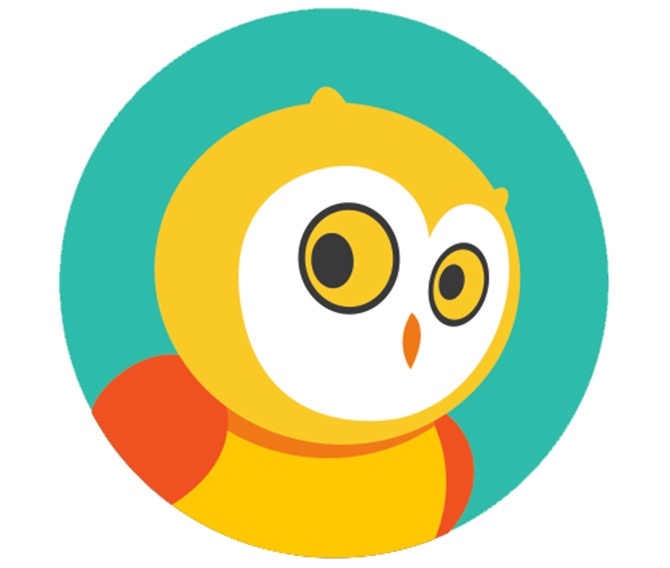 There may be many who are not aware, but Tiny Owl's sad demise was a lesson to be learned from one of the biggest startups in the Indian economy. The company shut down in 2016 when it was acquired by Roadrunnr. However, unlike many other companies, it's failures cannot be credited to external factors. TinyOwl was eaten from the inside.

The Beginning

It all started with 5 men from Housing.com. Sourabh Goyal was one of the 12 co-founders of Housing.com (another crash and burn story) who left the startup in 2012 and joined the 2 co-founders of TinyOwl – Harshvardhan Mandad and Tanuj Khandelwal, along with Gaurav Choudhary and Shikhar Paliwal, to make the core team of TinyOwl.
The main focus of these 5 men was to create an app that would be the perfect mix of food and tech to ensure seamless food delivery. In 2012, food delivery was not a well-adopted option and thus, the Indian market was fresh and just waiting to be tapped into. Needless to say, investors roared at this idea and funding came in unabashedly.

TinyOwl ran 4 total rounds of funding between 2014 to 2015 and big investors pitched in. Companies like Sequoia Capital India and Matrix Partners were vying for a piece of the pie. These investors together raised a whopping $27.7 million in total over just two short years, which set a very successful financial benchmark for the company.

Now, when big amounts of funding came in, the team decided to go in all guns blazing. They decided to hire, scale, expand in whatever capacity they could. Soon, the company was open and operating in 11 cities in India and had a strength of 600 employees.
Compared to other startups then, TinyOwl may have been relatively small, but to imagine that they had obtained this scale in two short years was a commendable achievement.

Now, one would think that a new idea and a fairly non-competitive and untapped market with a rush of funding cannot go wrong. But, these are supporting factors, while the main component of a company are its people. And, the 5 co-founders of TinyOwl were not equipped to deal with what was being thrown at them.

What Went Wrong?

One day, in late 2016, a major chunk of TinyOwl users received a notification alert on their phones:

"TinyOwl services shall be discontinued in your city starting from 22nd May".

This alert went out to everyone in the 11 operating cities, except for a few areas in Mumbai where TinyOwl was headquartered.

This, however, didn't come as a surprise to industry experts, users, or investors. The company had run into its fair share of sticky situations over the past 2 years and was just grappling with its reality.
So, what exactly went wrong?

Here are some of the things that happened in 2014 and 2015 which madeTinyOwl slowly descend into oblivion:

The Founders Weren't Equipped

The 2 co-founders, Harshvardhan Mandad and Tanuj Khandelwal, along with the other three members of the core team were all inexperienced and young. All 5 of them were between 22 to 24 years of age when the company received funding and blew up. They had 600 employees and multiple cities to look over, but didn't have enough knowledge or industry know-how.
While most of their initial focus was on the product and the tech, it should have shifted to operations once the company started scaling. But, that didn't happen.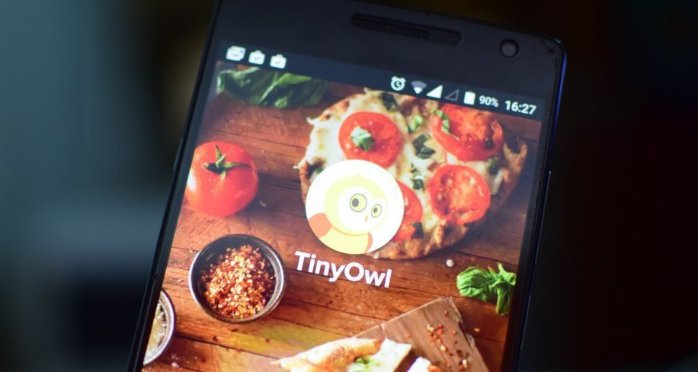 Excessive Cash Burn

Getting almost instantaneous funding, and a LOT of it in a short time, led to pressure on the company and the founders. The best way to increase performance, according to the company, was to spend more money on more avenues. But, this was done without having efficient systems in place.
They over-hired and over-expanded but didn't have enough organization in the company, especially in the top management, to keep up. Soon, this policy backfired.
They spent too much and in order to reduce costs, they had to undertake massive rounds of layoffs which didn't go down well in the industry or with their employees. A group of employees in Delhi and Pune were also reported to have kept the two CEOs hostage in order to protest the mass layoffs.

"When things grow, you need some kind of structure to make it more efficient. And when you are growing at such a crazy speed, it's very difficult to form that structure accordingly. So, that's where we messed up a little," said Sourabh Goyal.

Not Knowing What The Company Needs

Each company runs on a certain set of core metrics. If you're an e-commerce company, then metrics like average order value, time spent, and conversion rate are important metrics to look at.

The folks at TinyOwl, because of their aforementioned lack of experience, didn't know what their key metrics were. Was their average delivery time increasing and thus, did they need to hire a new fleet? Or were their services being demanded in more cities? Or did they need new partner restaurants in already existing cities? The founders didn't seem to have answers to these questions.

"For example, when we were scaling our delivery fleet, we had 1,000 delivery boys. But, the kind of scale we had over there, 1,000 delivery boys were not needed. That's where all the unit economics took a hit. So, it's really important for a startup to figure out what are the core metrics you want to first improve on and then go for growth or scale," said Sourabh Goyal in an interview with Economic Times.

The company tried to tackle everything all at once instead of prioritizing, which let the focus go a little haywire. Thus, a great company and a stellar idea were left in inadequate hands which put every bright possibility in jeopardy. The startup was soon acquired by Roadrunnr and the original brand shut stores.

It just goes to show how integral instinct and experience are for the success of a business. The presence of these aspects in the top management can make even failing startups soar, while the lack of these can make successes crash – as it happened with TinyOwl.