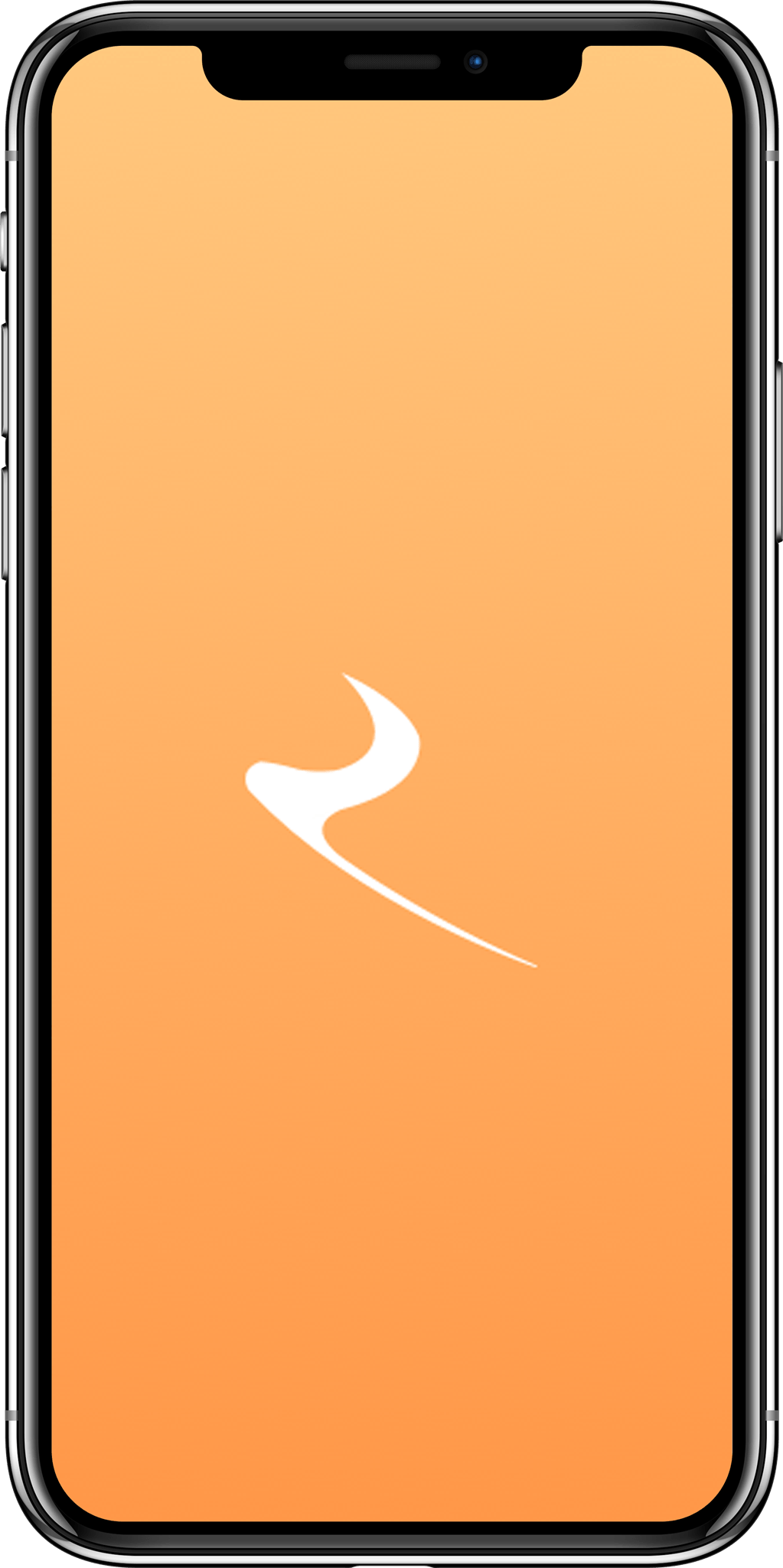 10 October 2018, India:
Digital lending platform RevFin has raised undisclosed amount of Seed Funding from a clutch of angel investors. Angel investors including Harash Jain (Chief Executive Officer, Litejoy International, and UK based businessperson), Anil K Goyal (Founder, Anil K Goyal, and Associates), Anil Lanba (Senior Technology Executive, EVP Pyramid Consulting) and Krishan B Singh (Investor based in New York) participated in the funding round.
The startup will use the fresh capital to launch its services and grab the prospect opportunity in the Indian market. The startup will also use the funding to improve its technology infrastructure and enhance its distribution.
"Our vision is to create a lending platform that is agnostic of language, literacy, geography, and culture and through this seed funding round, we are looking forward to launching our services all over India. People residing in tier 2 and tier 3 are our core target group who want to fulfill their needs and dreams," said Sameer Aggarwal, Founder & CEO, RevFin.
"Financial inclusion is a major area where innovation has been lacking. This requires all the more attention in India, where there is no full-proof social security mechanism. When we looked at RevFin, as a business model and also a solution to an ever-burgeoning problem, we became invested in the idea from day one. I am sure the company will emerge as a profitable business venture for us considering India is a large market and has a huge untapped potential for financial inclusion for masses," said Harash Jain, CEO of Litejoy International Pvt Ltd.
RevFin will offer two types of products – personal loan, and an emergency loan – revloan. The startup is looking to build a lending book of ₹500 crores in the next 5 years through aggressive market expansion across India. The startup also plans to expand globally over time,it said in a statement.
RevFin is a fintech startup. It's advanced digital lending platform makes getting a loan convenient and accessible for it's customers.
(Image – RevFin)
Comments
comments