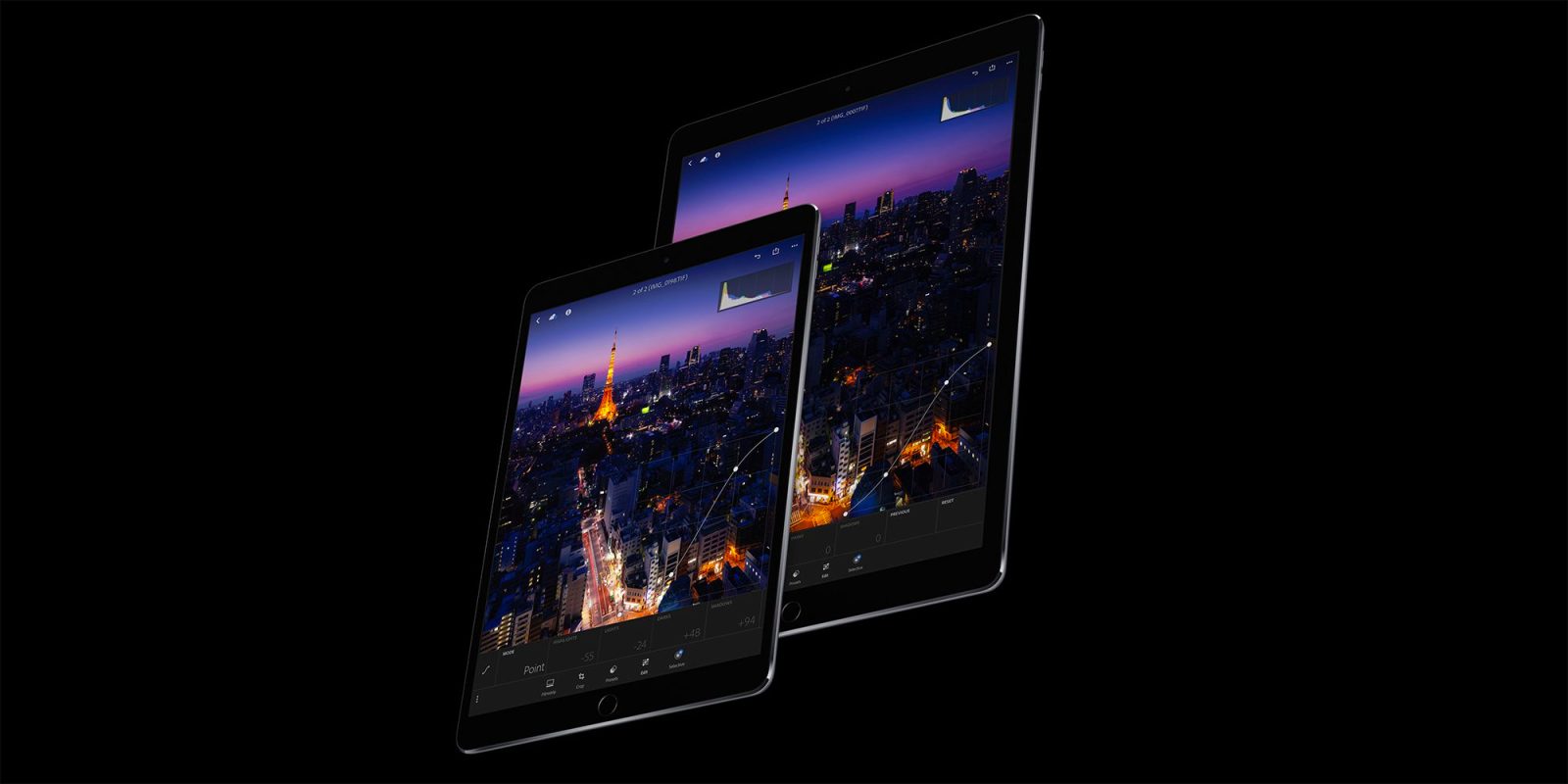 It looks like that Apple is going to reveal a new iPad pro by the end of this year. Some of the reports have revealed the new things or features that we can look forward too.
So, here are the complete details from the next-gen iPad Pro.
Previously, we thought the iPad devices would be revealed in the September fall event along with the new iPhones. But now, it looks like there could be another fall event by the end of this year, which might unveil the new Macs along with the iPad Pro.
What to expect from the 2018 iPad Pro
We can expect the new iPad Pro to have an edge to edge display without having a physical home button, a report revealed. Apart from that, Face ID is expected to work in the landscape mode. But, it will not work if you are holding the device upside down.
It is also rumored that like the iPhone XS, the iPad Pro will also be using the image single processor for the Face ID.
USB-C for better connectivity
Another thing is the USB Type C connectivity, some of the sources claimed. This means that you can connect your iPad Pro to a monitor or TV and enjoy 4K HDR movies and TV shows.
"To accommodate this feature, there will be a new panel in the settings app where users will be able to control resolution, HDR, brightness and other settings for connected external displays," adds 9to5Mac.
A new Apple Pencil and connector
Apple is also expected to introduce a new magnetic connector for accessories. Finally, a second-generation Apple Pencil may also make its appearance in the event.
Picture Credits: Entracr