After the collapse of multiple crypto exchanges and projects in 2022, it is clear why there is a need for regulation. Right now, the entire industry is in a mess, and there is no order to what is happening. However, Ripple's CEO, Brad Garlinghouse, took to Twitter to say that he is optimistic about US's regulatory clarity about crypto.
Ripple's CEO on regulatory clarity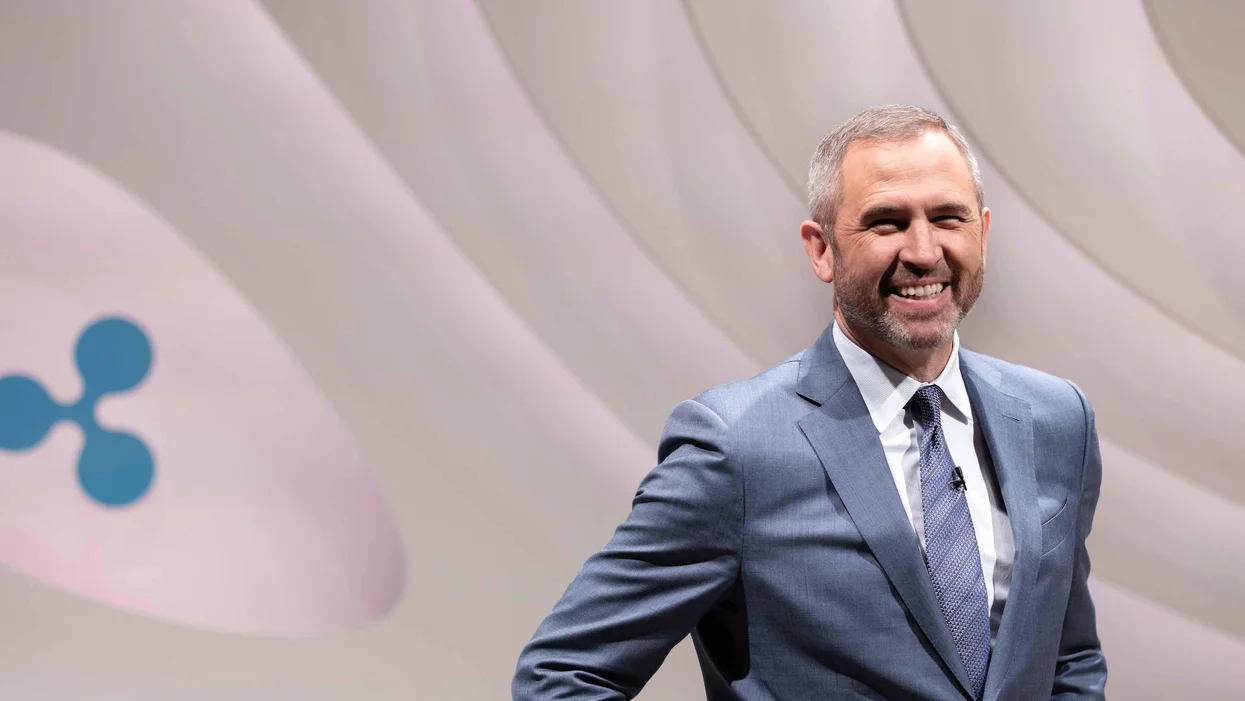 Talking about the regulatory clarity for crypto in congress, Brad said that he is "cautiously optimistic that 2023 is the year we will (finally!) see a breakthrough."  He has mentioned a number of politicians who have openly voiced their support for blockchain and crypto in general. Some of them are Patric McHenry (Member of congress) and Cynthia Lummis (US Senator).
A lot of things are happening in the crypto space, which is allowing the regulators to have a reference point. Brad says that "We're not working with a blank slate." Every bill that comes out addresses the problems in the industry until then. For example, stablecoins and centralized exchanges have been a major concern before, which have been clarified. There have also been clear definitions of what is digital asset security.
Ripple's CEO also added a valuable point that "no bill is perfect" and that it is impossible to satisfy everyone. However, that doesn't means we aren't progressing, Every new bill gives a starting point for further discussions and debates in congress, which leads to further improvement.
Why is clarity very important for the crypto industry in the US?
Brad also emphasised the fact that many countries like Singapore, Brazil, Japan, the UK and even the European Union have already built crypto frameworks. This gives a significant advantage over the US. Plus, the lack of coordination between nations to build a global framework pushed more businesses outside the US to countries with low regulatory bars for crypto. Most of the time, this leads to problems, says Brad citing the example of FTX.
6/ The 118th Congress has a historic opportunity before it to ensure the US remains an innovation leader for decades to come. We hope it's one they take.

— Brad Garlinghouse (@bgarlinghouse) January 3, 2023
The last 2 tweets of Brad Garlinghouse show how positive he is about all this. He believes that congress has a wonderful opportunity at hand to ensure that the US will stay ahead in terms of innovation in many decades to come.
---
What are your thoughts as Ripple's CEO shows optimism about US's regulatory clarity about crypto? And do you think the United States can become a leader in the crypto industry? Let us know in the comments below. And, if you found our content informative, share it with your family and friends.
Also Read: SBF pleads 'not guilty' to all 8 criminal charges against him.