Rivian is being sued by a shareholder who claims that the automaker has reduced the price of the vehicle, making it underpriced, without prior notice. It lead to unpopular price hikes that rolled back later. The complaint was filed by shareholder Charles Larry Crews in  U.S. District Court in San Francisco. Crews stated that Rivian concealed the fact that its R1S SUV and R1T pickup truck were so underpriced. That it needed to raise prices soon after its November initial public offering.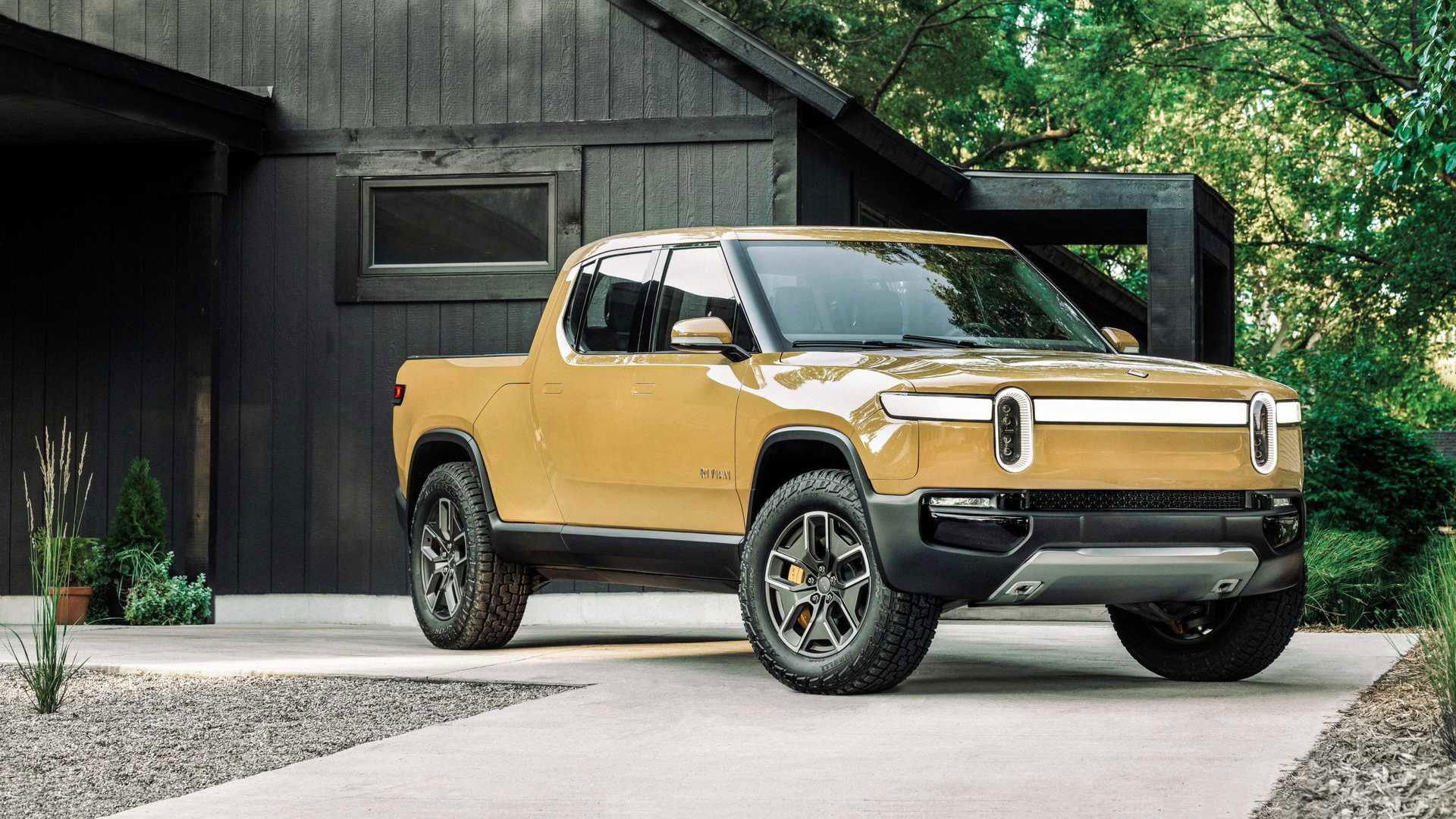 Crews said the increases "would tarnish Rivian's reputation as a trustworthy and transparent company," and risk cancellation of a large number of 55,400 preorders dating back to 2018. He called the rollback, including an apology from Chief Executive R.J. Scaringe, a "futile attempt at damage control."
The proposed class action after Irvine, California-based Rivian sparked a customer backlash, including on social media, on March 1 by raising the R1S's price to $84,500 from $70,000, and the R1T's price to about $79,500 from $67,500. Rivian backtracked two days later, saying customers with existing preorders would not face the higher prices, and customers who had canceled orders could reinstate them.
Rivian Chief Executive RJ Scaringe two days later apologized for the price increase, saying the company would honor the original preorder prices. He said while the increase was logical, it was wrong and that Rivian broke buyers' trust in the company.
Learning from mistakes
"Building anything complex is going to be filled with mistakes," he said. "We made mistakes. We're going to do better." He added that the rising cost of raw materials used in batteries is a looming challenge for the industry as car companies roll out more electric vehicles. Prices for nickel have soared in recent days as the war in Ukraine stokes concern over commodity exports from Russia. Rivian's stock is down nearly 60% since the start of the year, a drop that stands in contrast to the enthusiasm its IPO generated in November. Its shares soared shortly after its public debut, pushing its valuation at one point past that of Ford Motor and General Motors.
The complaint alleges that Rivian, which set the preorder pricing on the two models—the R1T and R1S—before its initial public offering, omitted material information in its securities filings leading up to the listing. This includes failing to disclose the potential for reputational damage and cancellations resulting from it having to later raise vehicle prices, the suit claims.
Credits- WSJ