In December Acer filed a lawsuit against Volkswagen in the state of Virginia claiming that VW had fringed 4G mobile chip technology on its patents. Volkswagen has paid licenses for 2G and 3G patents, but the cars in the past two years had 4G technology. These vehicles had technology without any license. Finally, the companies reach an agreement to resolve the dispute.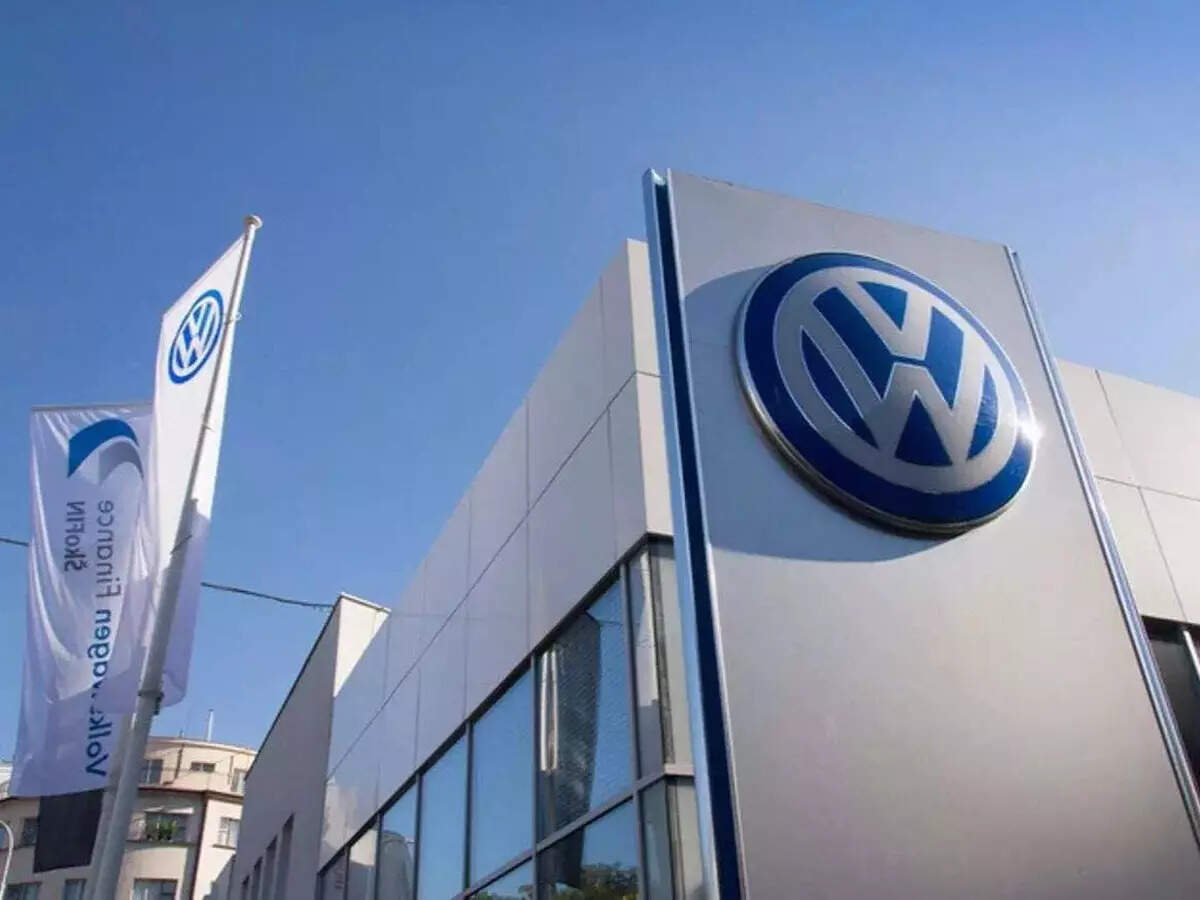 In order to settle the dispute, Volkswagen struck an agreement for 4G patents with patent pool Avanci, a consortium of companies that cross-license patents relating to a particular technology, also used by Mercedes-Benz and BMW as well as Volkswagen's brands Porsche and Audi.
In December,  Volkswagen said allegations made against it by Acer were unfounded after a magazine reported that the Taiwanese computer maker had sued the German carmaker for infringing on its mobile network patents. "We will examine the suit together with our suppliers and will then decide how to proceed," Volkswagen told as the suit was filed. "At first glance, we have indications that the allegations and accusations made in it are unfounded and we will defend our position," it added while declining to provide further details.
More lawsuits
Lawsuits are increasing over the years as automakers are including more technology into vehicles. According to Auto News, Volkswagen has initially started with defending themselves as the case started. A few months back Volkswagen also signed a deal with Huawei for the 4G technology.
Last year General Motors, Honda, and Toyota have been filed lawsuits from mobile companies for similar technology infringement. Intellectual Ventures filed a total of three lawsuits in two federal district courts in Texas on Oct. 19 local time against Toyota, Honda, and General Motors. It named Toyota's Prius hybrid and Lexus luxury automobiles, as well as Honda's Accord and Odyssey, as among the vehicles infringing on its rights. Possibly, these could lead to more regulations and agreements across various industries. With the spread of ultrafast 5G communications services, automakers are focusing on developing connected cars with always-on internet connections. Tokyo-based research company Fuji Keizai projects that global sales of new connected autos will reach 94.2 million in 2035, accounting for roughly 80% of the market. Rapid technological advances, combined with the many types and numbers of communications patents, could mean frequent patent disputes.
In rare lawsuits targeting automakers over the use of communications technology, Intellectual Ventures alleges that each automaker has infringed on more than 10 patents, including ones for short-distance communications. As more gadgets, appliances, and vehicles connect to the internet, the risk is increasing that other companies will get pulled into similar proceedings.