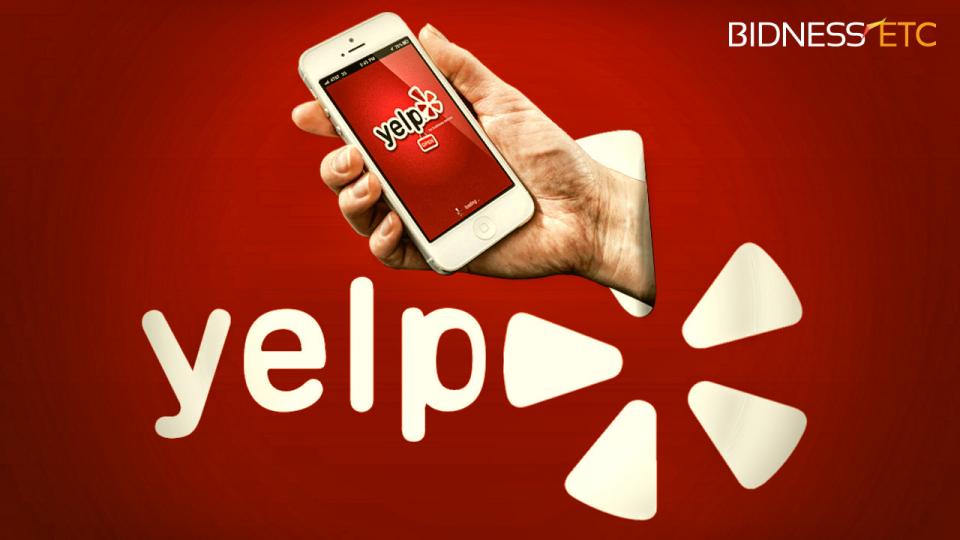 9 February, 2016, USA: Yelp Inc. had reported a loss for the fourth quarter. Losses occurred due to higher revenues were taken a toss by the high operating costs. The recent decline had forced Rob Krolik, CFO, Yulp Inc. to resign from the job.
As per the figures, the company has registered a fourth quarter loss of US $22.2 million. On the other hand, it had registered a fruitful profit of US $32.7 million last year. According to analysts Thomson Reuters, "It has expected a loss of US $0.03 per share on revenues of US $152.35 million for the quarter."
Yelp revealed in a statement, "App unique devices grew 38 percent year-over-year to about 20 million on a monthly average basis, while local advertising accounts grew 32 percent to around 111,000."
"CFO Rob Krolik will be stepping down and departing the company in the coming months. Krolik, who joined the company in 2011, will continue as in the role until a replacement is hired," statement stated further.
However, the company is looking very positive about the upcoming quarter and it is expecting a revenue of US $154 million to US $157 million. For the full year, Yelp expects revenues of US $685 million to US $700 million.