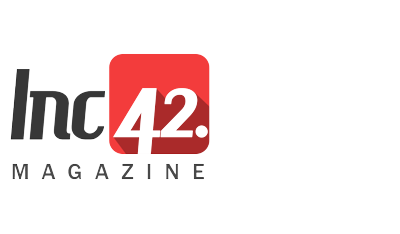 9 February, 2016, India: In its pre-series A funding round, Inc42 has managed to raise an undisclosed funding. The round was headed by some of the big players including Unicorn India Ventures and Aarin Capital.
However,  there were other investors as well who participated in the round including Freecharge founders Kunal Shah and Sandeep Tandon, InMobi founders Mohit Saxena and Amit Gupta, Everest Flavours Ltd CEO and promoter director Anand Ladsariya, 3One4 Capital's Pranav Pai, Singapore Angel Network, Singapore based M&S Partners Pte Ltd, Provogue founder Salil Chaturvedi, Atom Technologies founder Dewang Neralla, Hive Technologies' Arihant Patni, Artha Ventures' Anirudh Damani, Venture Catalysts' co-founder Dr. Apoorv Ranjan Sharma, Amigobulls and Newshunt founder Chandu Sohoni .
Commenting on the investment, Bhaskar Majumdar, Managing Partner, Unicorn India Ventures said, "We believe that whenever any sector grows and becomes mainstream, the B2B media around that develops. With the growth and interest in startups, Inc42 is well poised for growth."
The company will be utilising the funds to enhance its services and to strengthen it with the latest technology. Founded in January 2014 by Vaibhav Agarwal, Pooja Sareen and Utkarsh Agarwal, Inc 42 is a tech media company that covers and reports on the Indian startup ecosystem.