On Friday, a U.S. judge dismissed a lawsuit alleging Robinhood Markets Inc of deceiving investors during about the brokerage's financials and growth prospects, at its initial public offering (IPO) in 2021.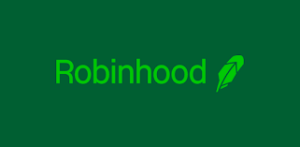 In the proposed class action, shareholders said that just before going public in July 2021, Robinhood exempted from disclosing "severe deterioration" in its key metrics, that also comprised "the number of people who actively used its platform, how much revenue they generated, cryptocurrency trading volume, and assets under custody."
According to the affected investors, Robinhood's stock price plunged as much as 82 per cent to $6.81 from the $38 IPO price as reality set in.
However, in San Francisco, a U.S. District Judge, Edward Chen, said the investors failed to show that Robinhood's disclosures in IPO registration materials and prospectus were false or deceptive or that the declines were historically marginal from normal.
He further added that the paperwork contained warnings about future growth, and that while the warnings were "not particularly robust" they offset a claim that Robinhood should have revealed more information on key metrics.
Lawyers for the investors did not immediately respond to requests for comment. Robinhood and its lawyers did not immediately respond to similar requests.
On March 4, 2020, investors— Shumaker, Loop & Kendrick, LLP filed the first Class Action in the nation against Robinhood due to its March 2, 2020 crash and the losses to users caused by this crash. Since filing, the media has spoken with hundreds of individuals who were damaged by Robinhood and have continued to uncover additional wrongdoing by Robinhood.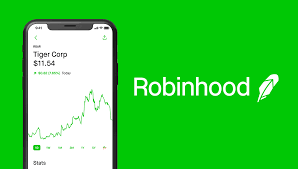 It was alleged in the filing by the investors that Robinhood forbade the purchase of several securities that surged in price backed by a rally from Reddit's Wall Street Bets community on January 28, 2021, citing market volatility, but allowing customers to sell their positions in the affected stocks. GameStop shares rose by approximately 1,700 per cent in January 2021, while AMC shares jumped about 840 per cent in the period. Robinhood's decision to partially halt trading was met with intense bipartisan criticism, leading to several class-action lawsuits. The company has paid $165 million to government agencies since 2020 related to penalties for deceiving customers and failing to meet compliance regulations. Robinhood's stock is down more than 70 per cent from its initial public offering price last July, though it has rallied more than 10 per cent over the last months of 2022.
Comments
comments