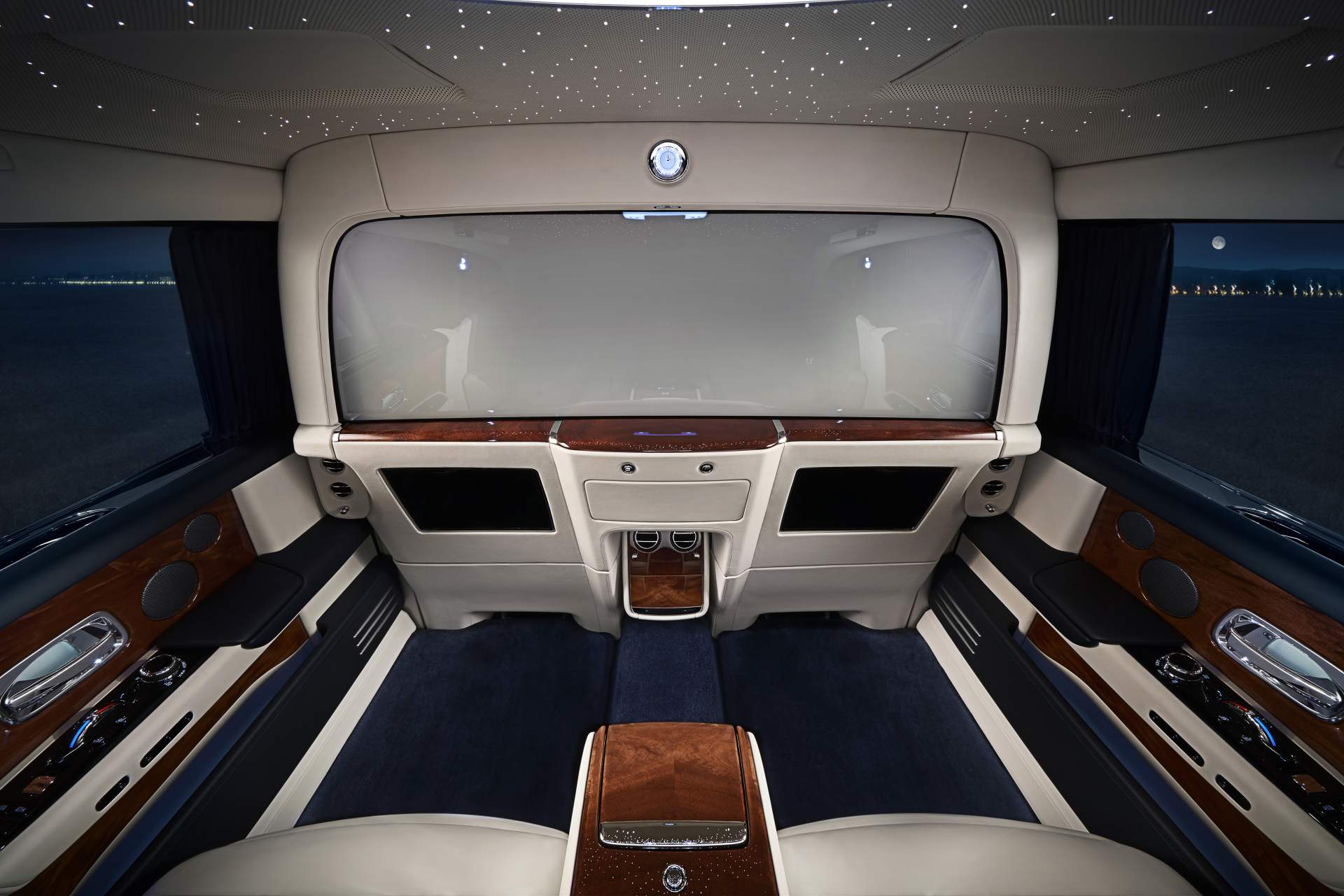 Customers of Rolls-Royce cars are not just ordinary people. The brand has some of the most popular and the richest people being served with their products and the service. And Rolls-Royce doesn't want to leave any stone unturned in providing utmost comfort, luxury, and privacy to their prestigious customers.
To ensure that the owners not only have the most comfortable ride but also an undisturbed one, Rolls-Royce has introduced a "Private suite" for the luxury limousine Phantom EWB at the 2018 Chengdu Motor Show. This includes an integration of Electrochromatic Glass, allowing front and rear cabins to be visually separated at the touch of a button. The rear occupant is given the option to see through the glass and on to the road ahead or to instantly transform the glass to opaque.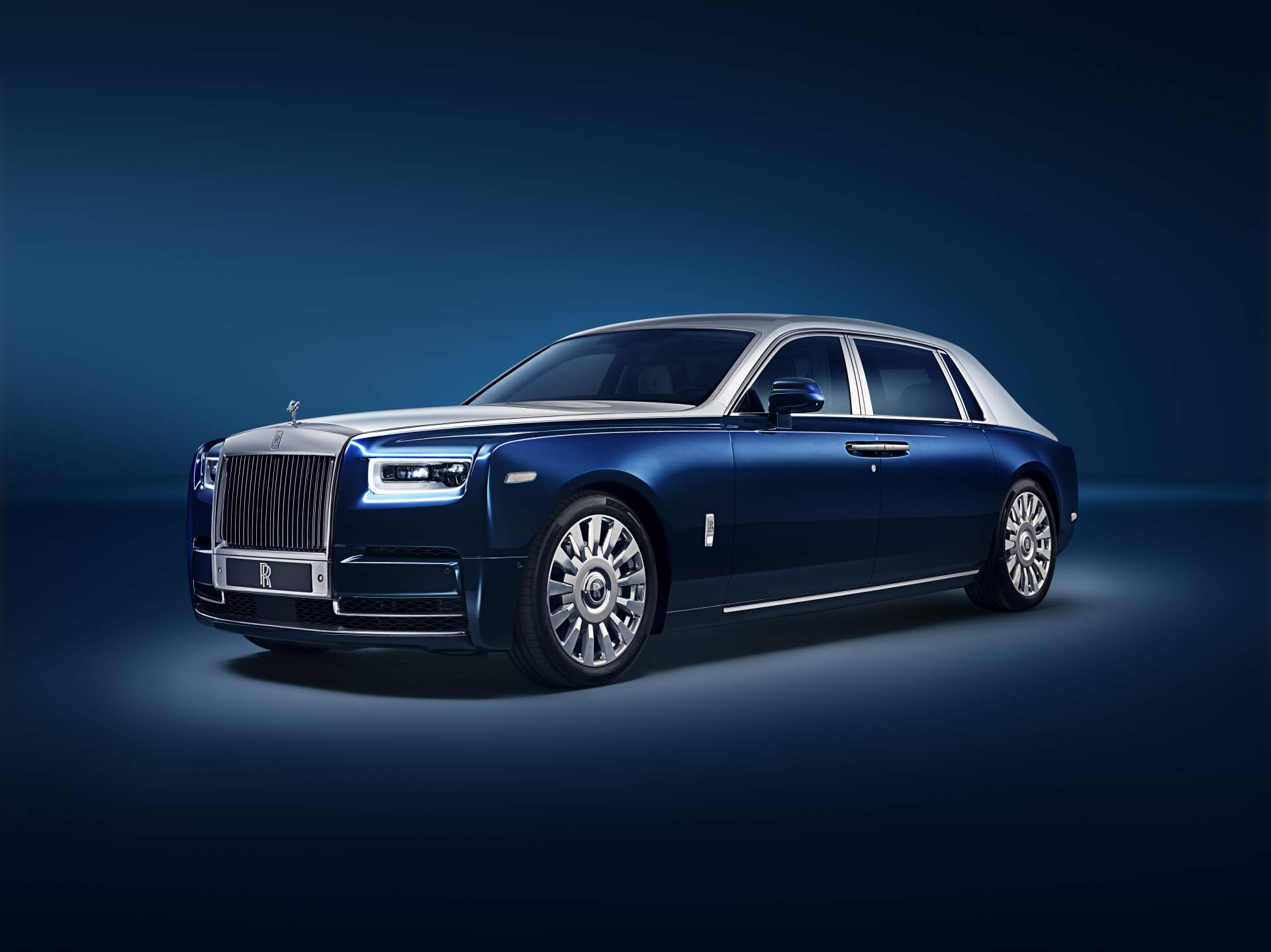 In the car that is already known as the quietest car in the world, Rolls-Royce says the Privacy Suite takes the sound absorption and cabin isolation a step further. A fully integrated Intercom System is provided to communicate between the front and the rear cabin.
Also read: Rolls-Royce Pays Tribute to Iconic Silver Ghost with a Special Edition
Controlled by the rear passenger, the Intercom System can be used to open a direct line to the driver at the press of a button. The driver is also able to 'call' the rear occupants, who, however, can choose to answer or reject the communication. To add further visual privacy, Rear Privacy Curtains have also been added allowing full closure of the side and rear window as well as Rear Privacy Glass, extending discretion when the curtains are open.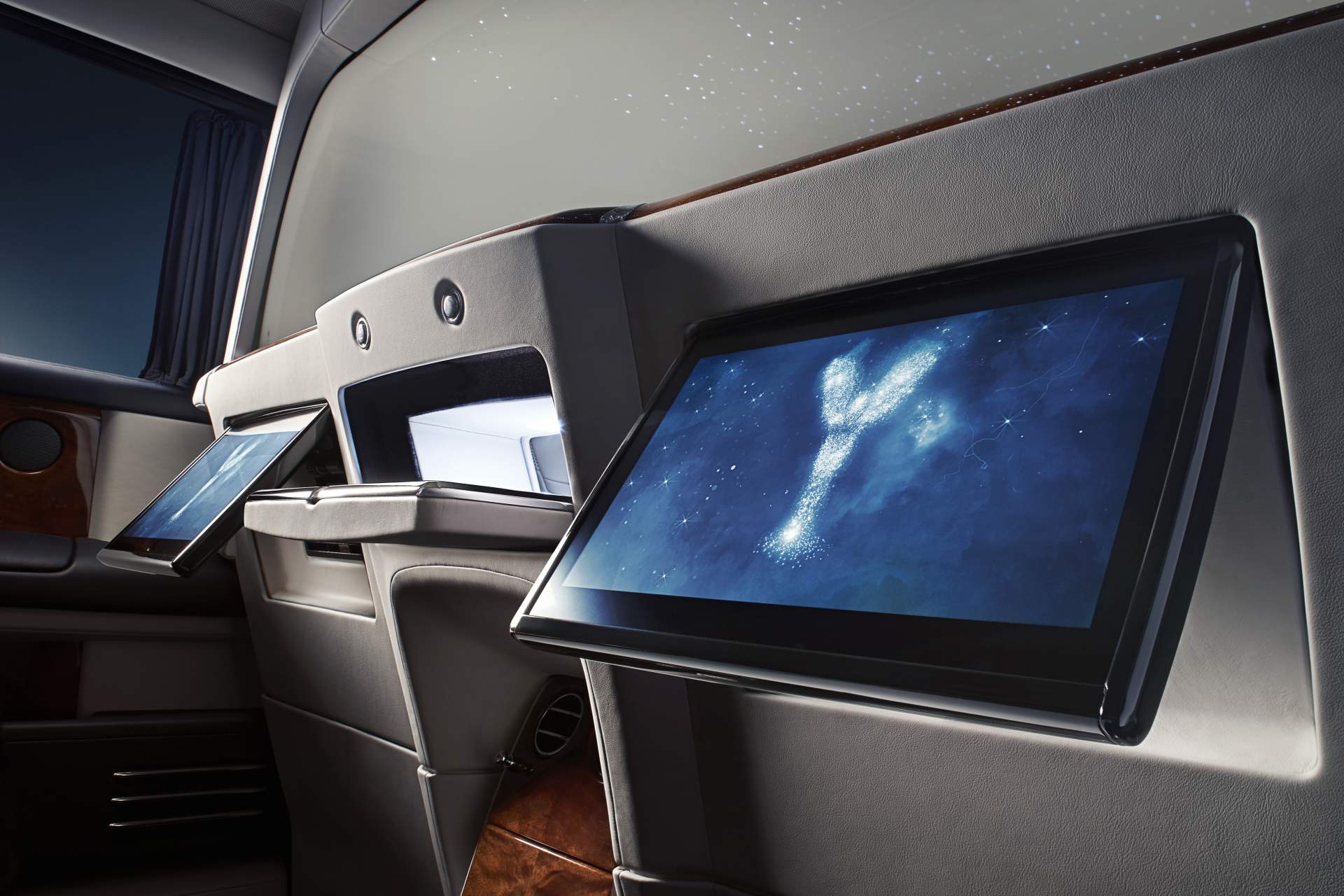 To keep themselves entertained, the owners sitting at the rear gets a Bespoke Rear Theatre Entertainment system that includes two high definition 12-inch monitors fully connected software, as well as an HDMI port that can be used by passengers to synchronize their highly secure personal devices.
Image source: Rolls-Royce
Comments
comments