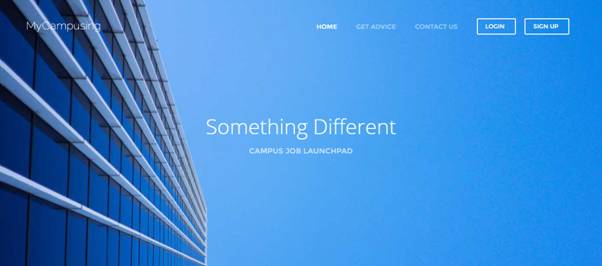 Rootalpha is a Kolkata based startup started in the year 2015. With the purpose of alleviating the sluggish process of campus recruitment, Rootalpha introduced a simplified solution- MyCampusing which bridges the gap between corporate needs and skilled individuals.
Routing the lineage of Rootalpha
The core team of Rootalpha consists of 2 co-founders- Parichay Das and Sayan Das, a Chief Public Relations and HR officer- Puja Talukder and a Chief Research Officer- Sabyasachi Mukhopadhyay.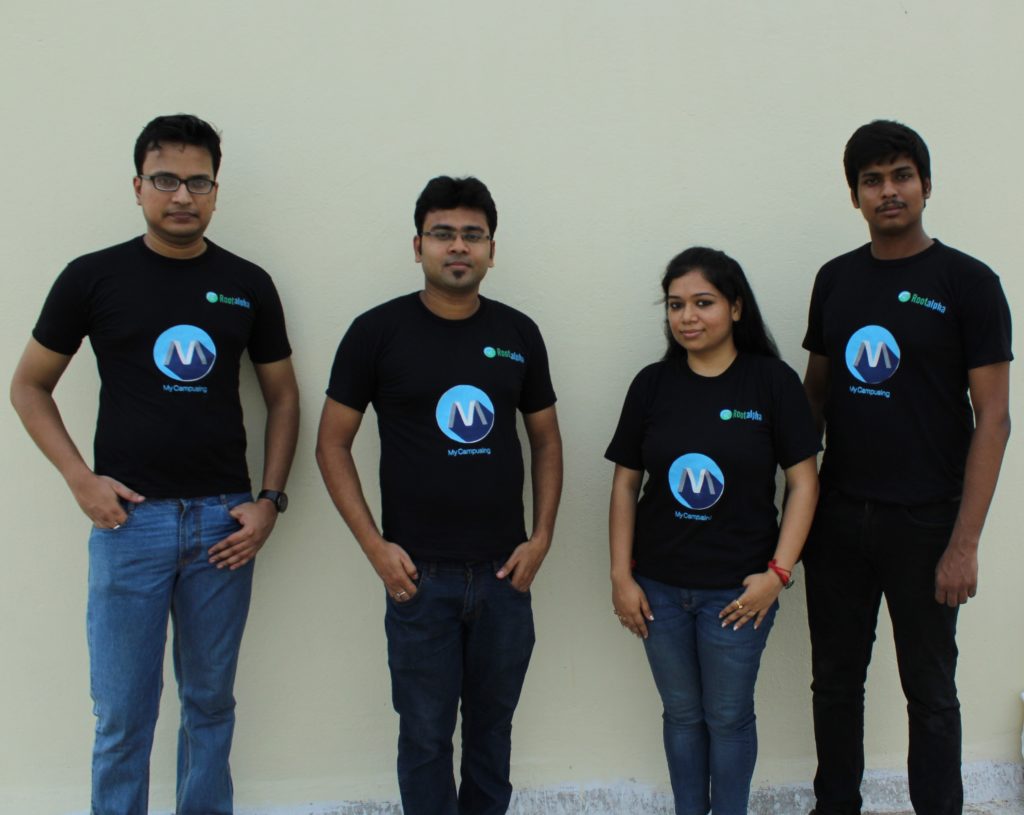 Mr. Parichay Das realized the sluggish and soggy nature of Campus recruitment process and hence felt the need to revolutionize this domain. He shared his concerns with the other three members of the core team and as a result, Mr. Parichay and Mr. Sayan decided to find Rootalpha, pioneering a solution to all the campus recruitment related problems.
Rootalpha's rattling proposition
The initial days of college are more like a bird free from cage. Away from school level decorum, students experience a new process of learning and a new way of living. Semesters pass, students grow together and then comes the time to hold some responsibilities. A good placement is a must.
Rootalpha has launched a campus recruitment solution called MyCampusing. This aids employers to connect with the most adept college graduates in turn making college recruitment quick, easy, efficient and effective.
Rootalpha also acts as a platform for social career networking for college students & recent graduates. It is a career accelerator and a recruiting platform dedicated to channelize the career of every student.
Here is a look at their timeline.
Employers use the products to showcase the company's brand and streamline the recruiting process from start to finish. With the help of Rootalpha, employers can now seed from a vast array of network as travel fare is no more a concern for them.
Employers use MyCampusing to manage the college recruiting workflow. They have now started combining digital and campus recruitment process, eliminating the conventional method of paper resumes, with the help of MyCampusing Recruiter, Rootalpha's mobile app for campus events.
Functioning of the product
The product is designed to provide utmost ease and comfort to the students. It works in the following 4 steps-
CAMPUS READY
TAKE ASSESSMENTS
APPLY FOR JOBS
GET HIRED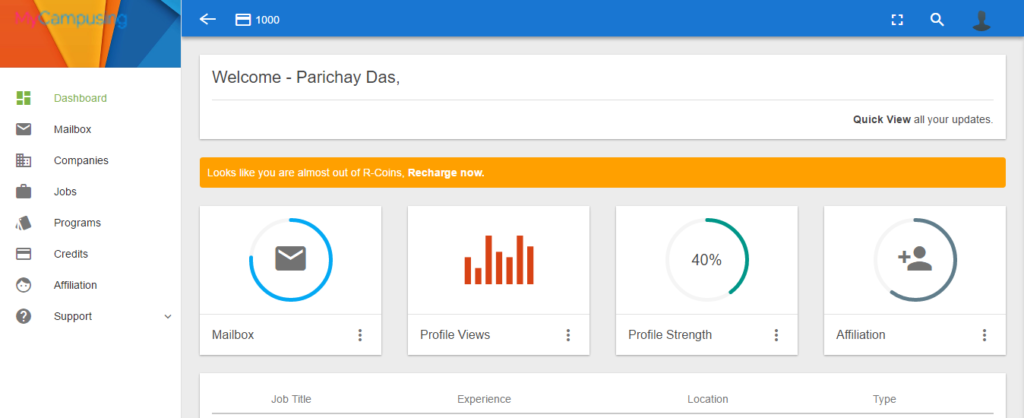 Rootalpha's reality check
Every business faces some or the other issues related to resources, people and execution. Rootalpha has had its share of such issues. They tackled these issues by investing a decent amount of time in judging the people's mindset. The company has also taken some moves towards improving the procedure of interview.
Revenue, growth and future expectations
The revenue for the first year of its operation was a whopping 20 lakhs and with such an amazing beginning, the company expects a 100% of growth rate for future.
Their future plan is to introduce some new exciting products and services in the EduTech market to simplify the existing process.