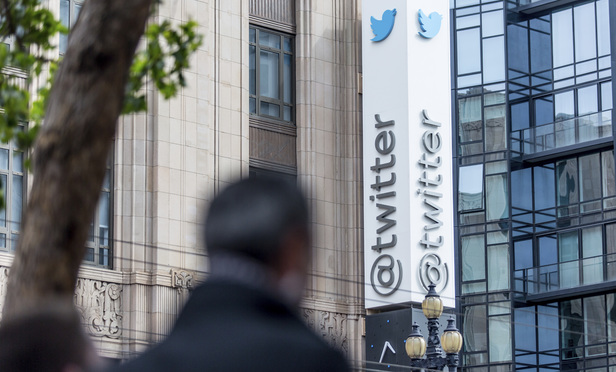 Twitter turned ten this year, and Larry (Twitter bird) had flew past a few rough winds in the past decade. One of the worst storm that hit the news recently was Twitter's possible sale and speculations have been arising on possible suitors from all over. Given the nature of the situation, the twitterati in us decided to clear the air and reason the issues with expert who has been in sync with social media.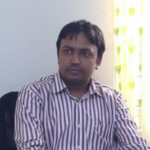 Yaagneshwaran Ganesh, an author, columnist, speaker and a marketing enthusiast, behind the critically acclaimed book "Is your marketing in sync or sinking?", shares a piece of his mind for our queries on Twitter's acquisition speculation.
Twitter's micro blogging had captured the attention of millions, what could be the reason behind its move to settle for an acquisition?
Twitter has been a great social platform for real-time context rich news, information sharing, and an excellent place for branded advertising if you plan well. All that said, the company has been in trouble for quite some time. Twitter entered this year in a crisis mode. Somewhere it was struggling to attract new users, its strategy was muddled, and fourteen top executives had left since CEO Dick Costolo resigned in mid-2015. With that as a background, I think being acquired would be the right way to go, as long as it fits well with the one that acquires them.
Trending hashtags are still sought after by most, as a metric to measure the success of a campaign, where did the company miss out on monetizing from this?
Great question! If you look at Facebook for example, around 2013, they saw a shift in their user pattern. For them until then, the number of desktop users was way higher than the mobile users. The moment mobile took over and they could see a pattern, they knew which way their product was evolving. Now, comparing that with twitter, they have struggled to grow the user base, in the first place.
Secondly, while Twitter is excellent for branded advertising, the lucrative targeted ads never really took off. This is where Facebook raced ahead and has almost become a digital ad powerhouse.  Also I personally think, they could have differentiated between the individual user accounts and brands, which could have been a potential monetizing factor, something like pay for more visibility. In a marketplace where more and more apps are betting on millennials, the mobile users of twitter generate lesser revenue compared to its desktop users. Any day, customers are everything.
Talking of Twitter treating company profiles too as an individual profiles unlike Facebook or LinkedIn, do you think it was a strategic move?
On a platform whose USP has been 140 characters, I don't think dedicating a page like LinkedIn or Facebook would have been feasible. Treating them similar to individual pages and giving them the same 140 characters is very much their game, but they could have taken some tactical measures to monetize the presence of companies and brands.
Related Read: Disney Might Emerge As Victor In The Competition To Be Twitter's Suitor
Do you think enterprise focused companies would be interested in shopping for Twitter?
If you look at the list of suitors, it's a mix of both enterprise as well as consumer focused companies. We hear speculations around Microsoft, Verizon, Salesforce, Google and Disney among the suitors. For an enterprise focused company such as Salesforce, it is indeed interesting because the acquisition would give them access to the huge amount of data generated by the social network and could fuel its artificial intelligence journey. For B2C enterprises such as Disney too, it's a great fit as it can leverage Twitter's instant broadcasting platform, and of course not to forget Periscope.
How do you think Twitter would evolve under the major suitors such as Google and Salesforce, should the acquisition go through?
It is this X factor that makes mergers and acquisitions interesting. It can go either way. Google for instance, has acquired lot of products in the past and they have been successful in most cases. YouTube is one good example.
With Google+ becoming an afterthought for social media marketers, the acquisition might come as a big step in reviving their social impact. Now imagine, the integration of all the Google services with Twitter, along with a single sign-on option, it would be one of the most efficient social platforms to be on.
And with Salesforce, we will have to only wait and see how the micro-blogging platform would tie itself to the customer relationship management platform as a product. With Disney now in the game, we are indeed in exciting times and I'll be closely watching the moves of Warner Bros if the Disney acquisition go through.
Image Source: therecorder.com
Related Read: Twitter Turned Ten This Year And Is Still Springing Surprises !