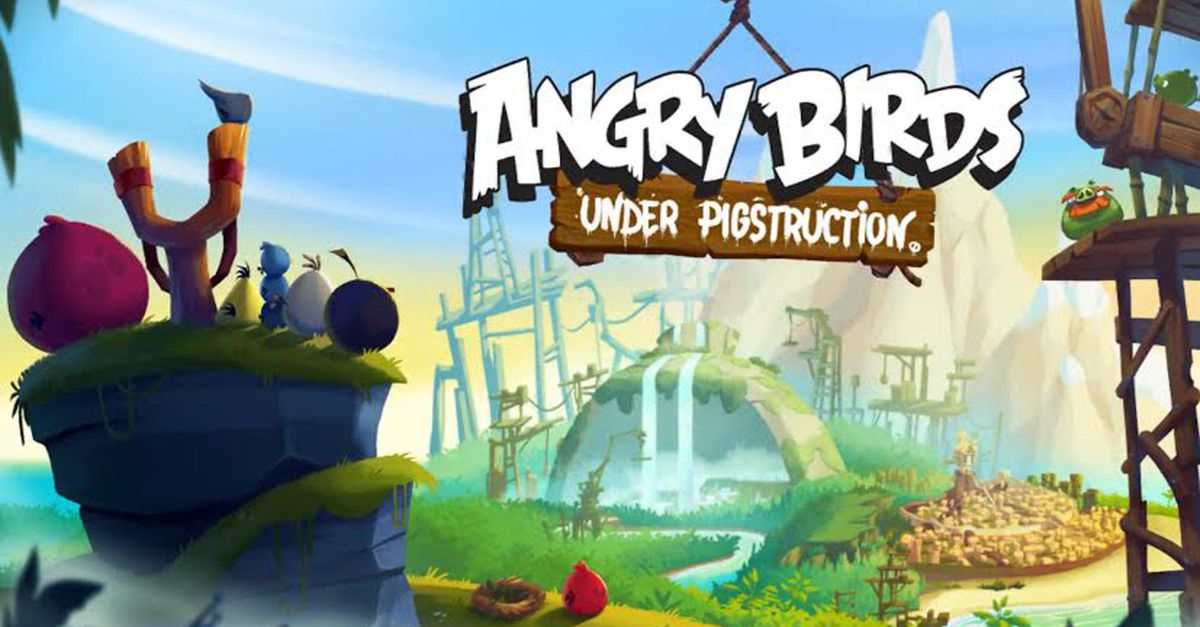 16 September 2017, India:
Rovio Entertainment, the company behind the Angry Birds mobile gaming franchise, confirmed Friday the pricing for its initial public offering, which will value the company at about $1 billion as per the report by Reuters.
The Finnish company said it would offer shares within a range of €10.25 to €11.50 $12.26 to $13.76, giving it a market capitalization of between €802 million and €896 million that is $950 million to $1.1 billion. Rovio also sees the IPO as an opportunity to get its name out there. "We believe that the contemplated listing will strengthen Rovio's brand recognition and brand awareness," said Mika Ihamuotila, chairman of the board.
Angry Birds apps have been downloaded 3.7 billion times since it was launched in 2009. It was able to leverage the success of the game and turn this into "The Angry Birds Movie" last year. But Rovio was slow to respond to a shift to freely available mobile games that make revenue from in-game purchases. Its business quickly declined as rival games such as Supercell's "Clash of Clans" and King's "Candy Crush Saga" took over. (Image- Mashable)
Also read- Automation will Kill 30% Jobs in Banking Sector Says Ex Citi CEO Vikram Pandit
Comments
comments