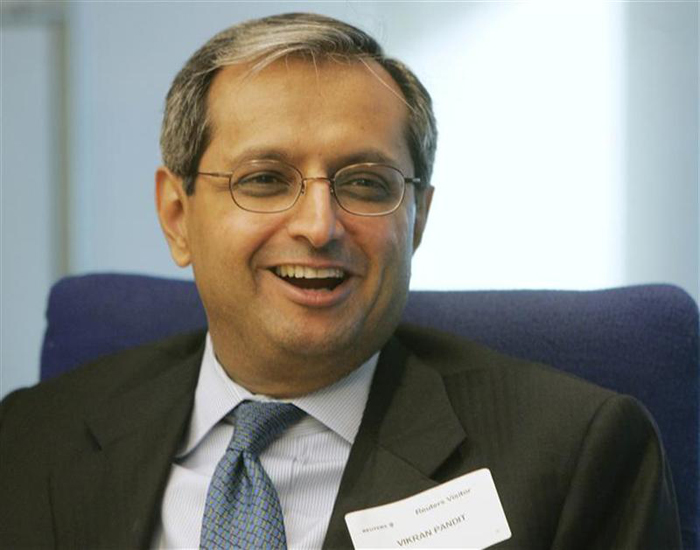 14 September 2017, India:
Ex CEO of Citigroup Inc. Vikram Pandit has issued a warning to the Banking sector, saying, "Developments in technology could see some 30% of banking jobs disappearing in the next five years."
"Everything that happens with artificial intelligence, robotics and natural language – all of that is going to make processes easier," said Pandit, who was Citigroup's chief executive officer from 2007 to 2012. "It's going to change the back office."
He told Bloomberg Television's Haslinda Amin that Artificial intelligence and robotics reduce the need for staff in roles such as back-office functions. After leading Citi bank through the financial crisis, Pandit resigned in 2012. He has since founded a private equity firm called Orogen Group, where he today serves as CEO.
Many other former and current finance executives have voiced similar concerns about jobs being made redundant thanks to artificial intelligence, Business Insider reported. Last month, Axel Lehmann, COO of Swiss bank UBS, said AI would "fundamentally change the banking business."
During his stint at Citi Bank, Pandit pledged to take an annual salary of $1 until Citigroup returned to profitability. The bank had agreed to merge its Smith Barney brokerage with Morgan Stanley's wealth management business. In 2012, Citigroup took a $4.7 Billion writedown after agreeing to a lower valuation of the business. Pandit had announced plans to cut 52,000 jobs in a sweeping move to restore the bank's financial health as it faced mounting losses during the financial crisis. (Image-
NDTV.com
)
Related read- 
PACE of Automation: Can Robots Replace CEOs?
ROI And Automation, Two Biggest Tech Challenges For The Traditional Radio Industry