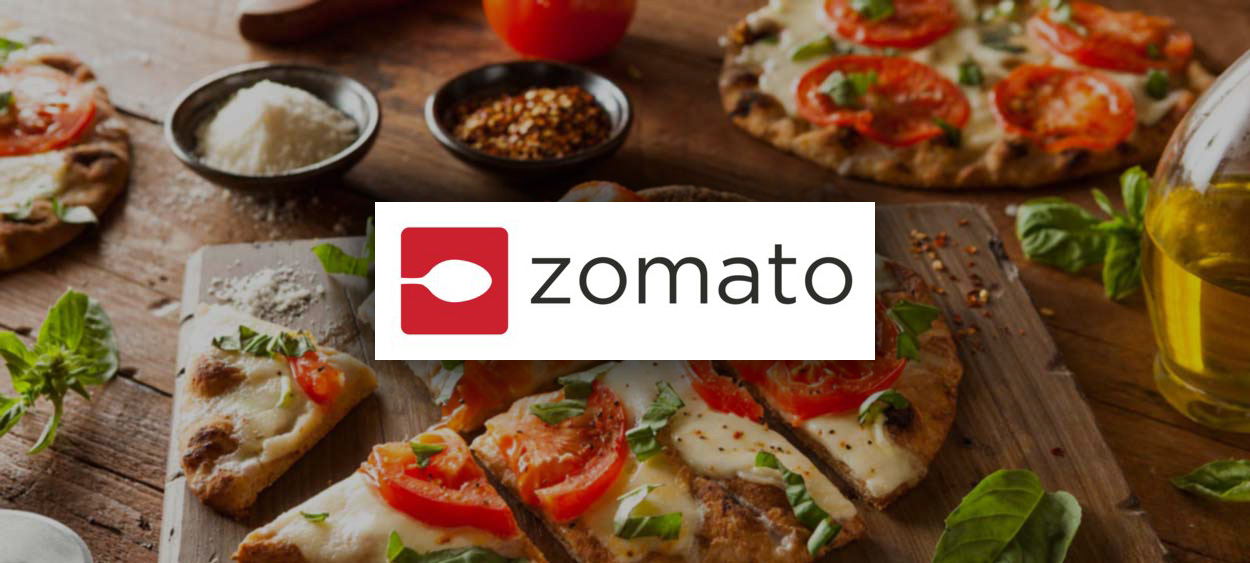 16 September 2017, India:
Nomura Financial Advisory and Securities (India) Pvt. Ltd has valued Zomato Media Pvt. Ltd at $1.4 billion. The increase in valuation is based on the last fund exercise taken up by the company in September 2015. Zomato had raised $60 million from Singapore's Temasek Holdings and existing investor Vy Capital.
Nomura stated, "Zomato is a globally scalable business, which utilizes the network effects of its restaurant discovery platform, enabling monetization in food ordering at low customer acquisition costs."
The equity research firm in the report further stated that it estimates Zomato revenues could grow 6.5 times to more than $300 million over FY17-22. As per the report, the growth in revenue will be driven by 4.5 times jump in the company's advertising revenue which is expected to touch $38 million in FY17, besides 15-time spurt in revenue of its food ordering business at $9 million in the same period.
Related read- Paytm Messaged Zomato User And This Is What The CEOs Had To Say About Customer Acquisition On Twitter!
Zomato's valuation uptick by Nomura comes at a time when the company is in advanced talks to raise up to $200 million from Chinese e-commerce giant Alibaba and its payment affiliate Ant Financial, which ET had reported earlier this month. The deal could see Zomato being valued at $1.1 billion, higher than the $960 million it was valued at during its last fundraising in September 2015.
From Vancouver to Auckland, Zomato is used by millions every day to decide where to eat in over 10,000 cities across 24 countries. Zomato gathers information from every restaurant on a regular basis to ensure the data is fresh and updated. The community of food lovers share their reviews and photos, so we have all that we need to make an informed choice.  (Image- Photo Yvolution)
Also read- Foodtech Startup Zomato Acquires Hyperlocal Delivery Startup Runnr
Comments
comments